SHOT OF THE DAY – AFRICA IN LA!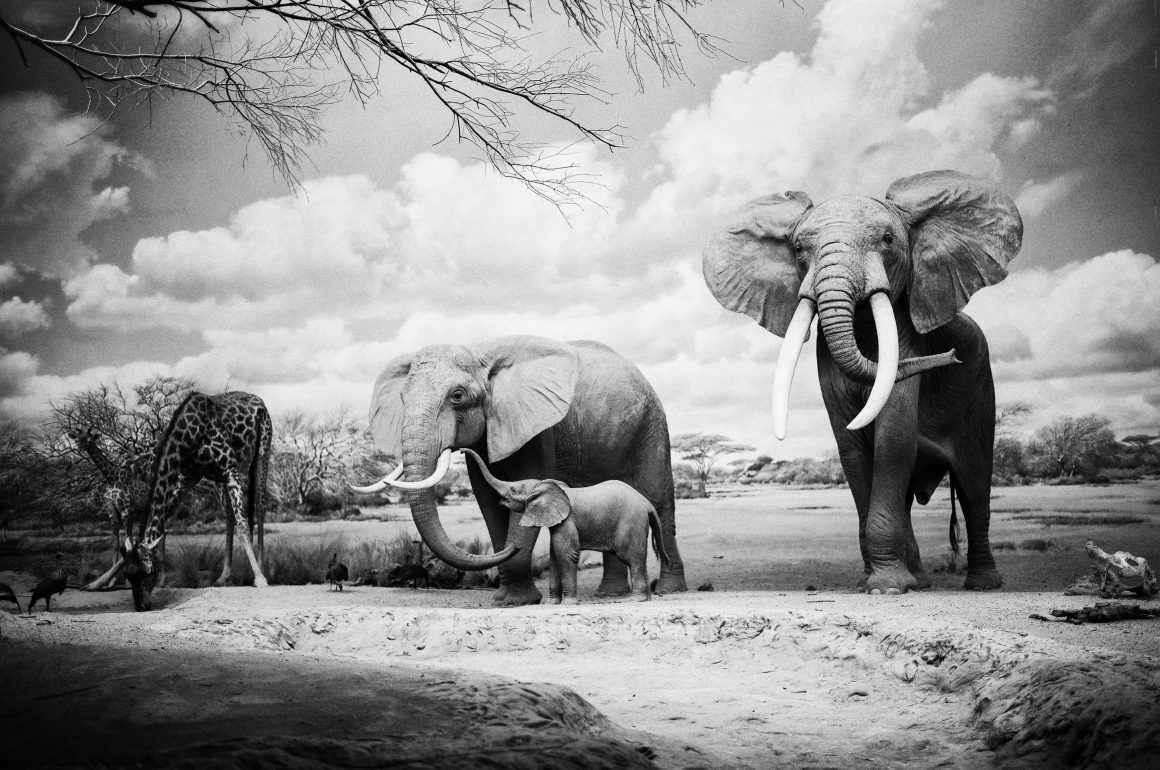 SHOT OF THE DAY – NATURAL HISTORY MUSEUM
I really like this photo because its a total misdirect as to where it was taken. The Natural History Museum in Los Angeles is housed in an amazing old building that more recently underwent a major restoration but still retains much of the charm from the older building. My favorite room by far was the still life room. Each window gazed upon a scene that had be set dressed in such a way that it looked like you were peaking into a matrix like window into another exotic location. Be it jungles, savannah's, or deep under the sea, the detail of the set and animals created a very real fantasy.
I edited this image in Silver EFX pro and tried to give it a film look as though I had taken an old M3 or M6 on safari and just happened to come across this scene! I deliberately cropped out the wood frame from the museum whilst keeping the overhanging tree in the top left to make it feel more like a candid shot. Someone at work asked when this was posted when I had time to got Africa making it my shot of the day!