CHRIS' PREMIUM LOCATIONS
Sometimes you travel to a location and everything just clicks. It might be getting lucky with the weather, discovering a totally unexpected view, great food or amazing people, a combination of all the above, or it might be just an entirely personal experience.
Whatever it is, please enjoy this list of cHRIS' favorite places in the world to visit and photograph. Each one has become somewhere that we will never forget and yearn to return to as soon as possible.
The map ID you have entered does not exist. Please enter a map ID that exists.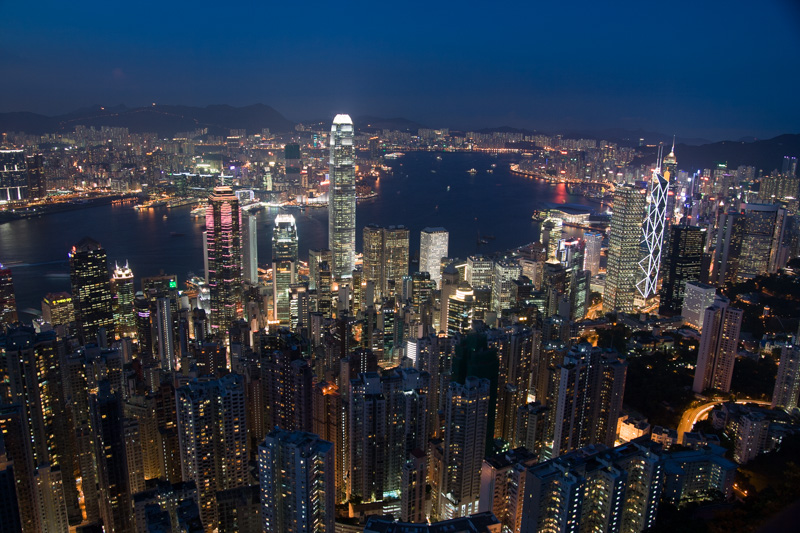 1.) THE PEAK, HONG KONG
Author: Chris
Address: 71 Lugard Rd, The Peak
Lat/Long: -37
Description: Lugard Rd Lookout overlooking Hong Kong Island and Kowloon. Its been a few years since I have visited this precise spot. However the sound of the metropolis below, and the proximity to some truly stunning architecture is as clear as day. This is a simple walk along Lugard Rd from the Peak Terminus. The official Peak lookout is great, but very crowded and expensive. A short walk to this lookout presents you with a better view, few people and some gentle exercise as a bonus!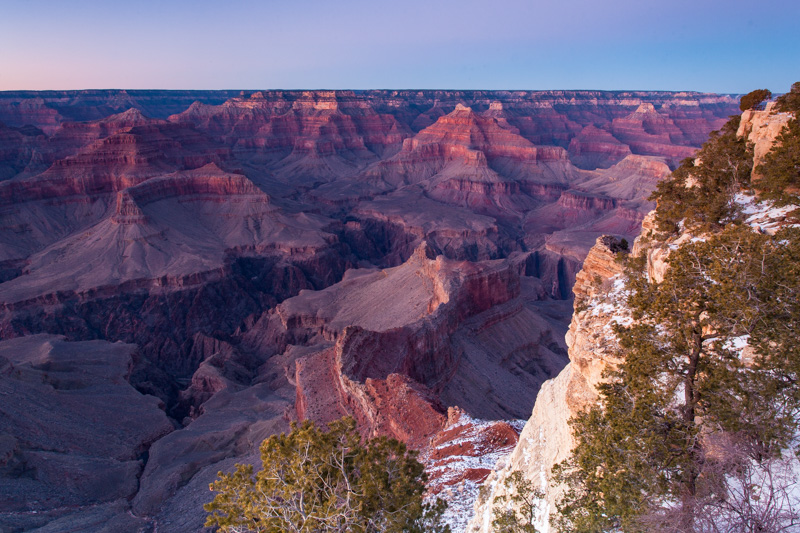 2.) Grand Canyon, USA
Author: Chris
Address: Grand Canyon, Arizona, USA
Lat/Long: 36.07346267081732, -112.15498141944408
Description: The Grand Canyon is obviously one of the best places in the world to take photos. So much so, that I often say it ruins other locations due to its scale and beauty. This is of course subjective, but this place is special to me. Frustratingly it is often very busy, which I can not complain about, as I too am a tourist here. Also, it is incredibly hard to capture what you see in front of you.
That being said a little patience and luck goes a long way. I took this image at Hopi Point, about 30mins after sunset in the middle of winter, by which time any people had left. I sat there watching the sky change colour, listening to the faint roar of the Colorado River below, with the knowledge of the kids back safely in bed at our cabin. Bliss! For whatever reason its when this situation occurs that your favourite images come about.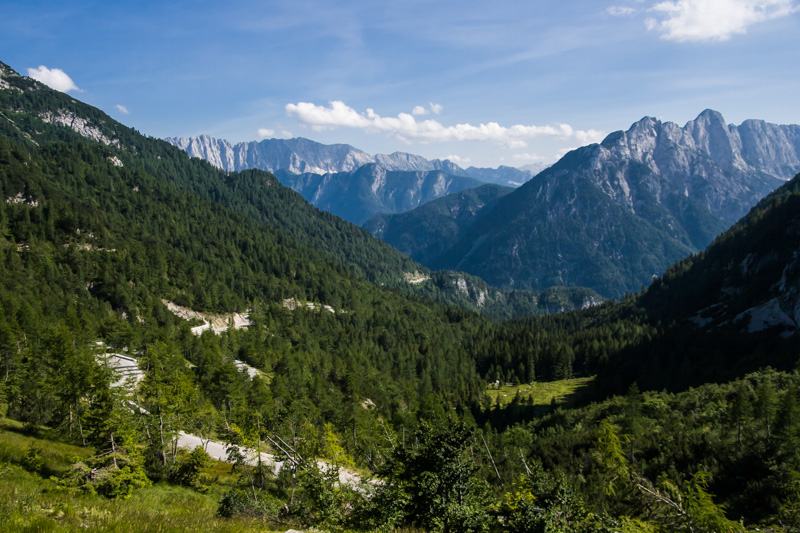 3.) Vršič Pass, SLOVENIA
Author: Chris
Address: Vršič Pass, Slovenia
Lat/Long: 46.43119154710636, 13.745645619928837
Description: Vršič Pass winds thru the Slovenian Alps near Austria in Triglav National Park. Living in Australia somewhat isolates you from mountain ranges as majestic as this. Possibly the reason I crave visiting or living in areas such as this.
Rated as one of the best road trips you can do, you'll want a less interested driver who will actually look at the road. Lush green valleys, iconic churches,majestic mountains at every turn, and then a cow with an actual cowbell on. Its all too much really. The photo here was taken at a restaurant where we had lunch called Ajdovska Deklica. Photos can be taken all along this drive and try to have a dip in the icy cold, impossibly blue waters of the mountain streams that are abundant in this area.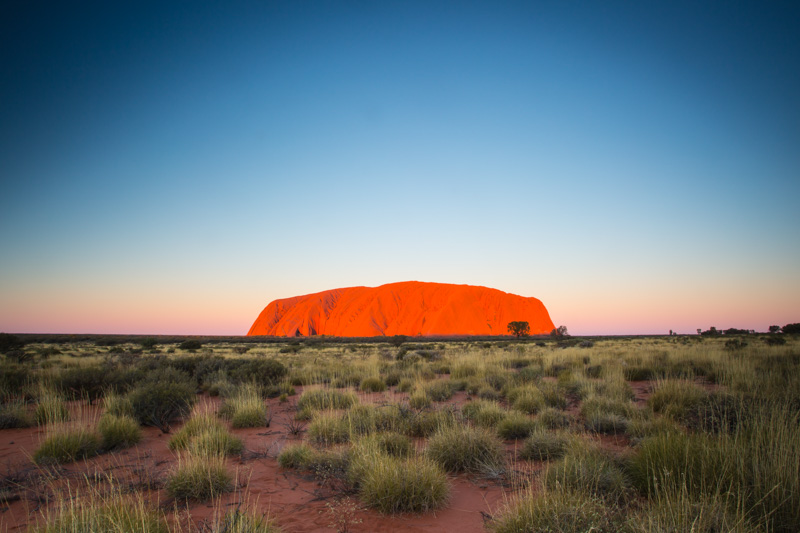 4.) Uluru, AUSTRALIA
Author: Chris
Address: Uluru, AUSTRALIA
Lat/Long: -25.36635316765363, 131.06296844780445
Description: Despite some heavy restrictions in place (see our main article), Uluru is as majestic and photographic as you have no doubt read or heard. Make sure you have your own transport and a few days for maximum enjoyment, learning and photographic opportunities. One particular place that stands out to me is the designated sunrise viewing spot. You get there early, setup and shoot that magical first light hitting the rock. It is then at this point the hundreds (yes hundreds) of people leave in their tour buses and cars. We were lucky enough to be in a motor home which certainly has its disadvantages when you are dragging a family around for sunrise shots at 5am, but it means having breakfast in the warmth with a view of the rock that you'll never forget. Whats more you'll likely be the only people around as the buses head back to Yulara or Alice Springs.