PHOTO LICENSING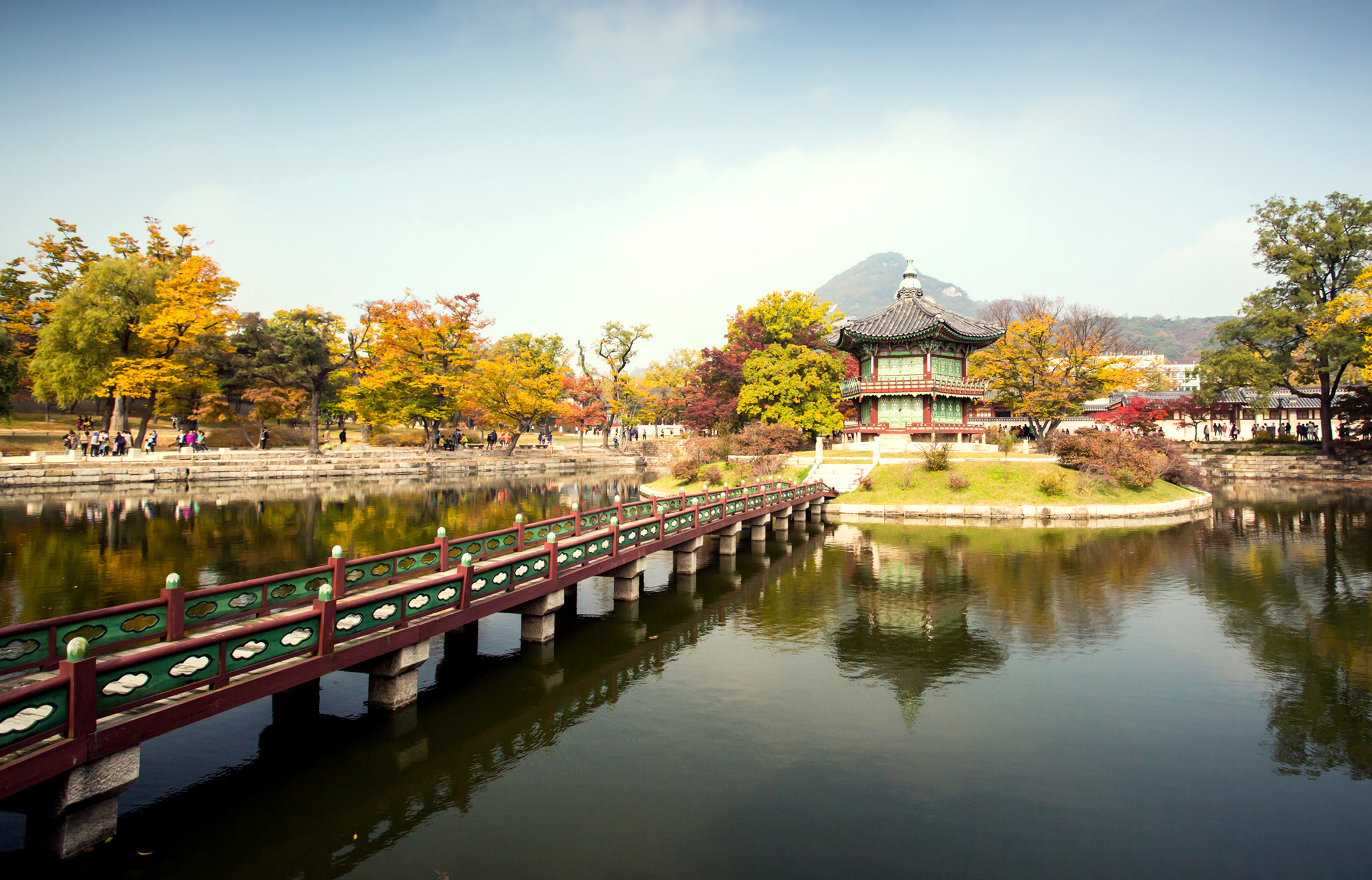 Thanks so much for your interest in using Photo BaseCamp's images! Mike and Chris allow the use of our images in two different ways:
CREATIVE COMMONS:
With Creative Commons you are free to Share the images online for non-commercial use.
This is perfect if you are writing a personal blog post about London for example. Or a school project. Or as an individual using one of the images for a computer desktop background.
If you do use the image this way, please make sure it links back to this site and you credit the photo as "Image by Photo Basecamp"
LICENSE TO COPYRIGHT:
Commercial Use is a confusing term as it doesn't just mean a company or if a financial transaction takes place. It means anyone, company or individual that uses one of our images for the following examples:
Media: Print, web, TV, newsletters, applications etc.
Marketing campaigns
Fund-raising for profit or non-profit organizations
Company websites
Newsletters (print or online)
Prints for use in homes, offices or galleries (see our Fine Art Printing section on how to print your favorite images from Photo Basecamp).
All commercial use of our images is only allowed if permission is granted by Photo BaseCamp and will be subject to a licensing fee which is based on:
Media: Online, TV, print etc.
Distribution size: the number of copies, viewing audience, exposure etc.
Length of Use – 1, 2 years etc.
Prominence of Display: 1/4 page, 1/2 page, full page, cover, homepage (online) etc.
Licensing inquiries should be sent to: licensing@photobasecamp.com
Or, check out Mike Amos' and Chris Putnams' individual photo sites where images can be ordered for print or licensing of photos can be completed online: