WEBSITE NEWS – NEW FILM SECTION!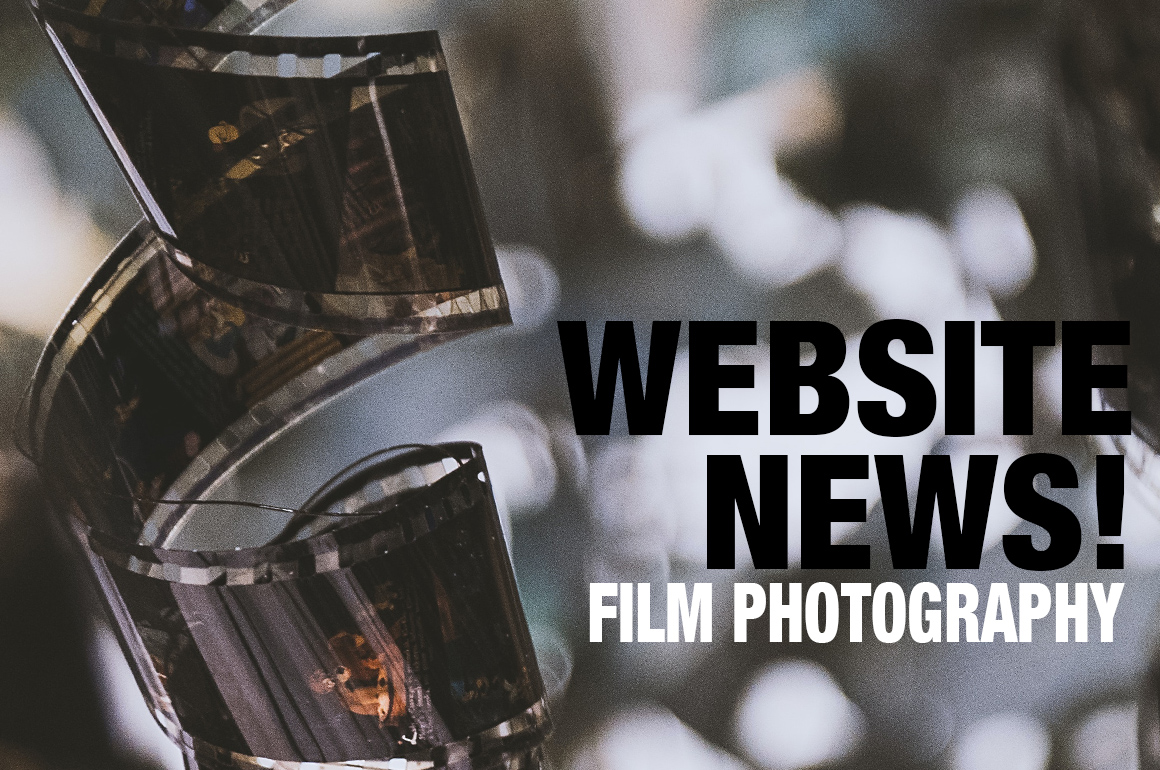 A recent visit to the site would become quickly evident that our co-founder and contributor, Mike, has become increasingly enamored by film over the last few years. Rediscovering it after scanning some of his Dad's old negatives from the Fuji GA645 and going on to purchase the awesome panoramic Fuji TX-1, better known as the XPAN, it has become a journey into shooting a lot of film and purchasing a lot more cameras!
So today we are launching a new section to the site, FILM (found in the menu at the top of the page) which will include Film Developing and Scanning tips and tutorials and film stock reviews.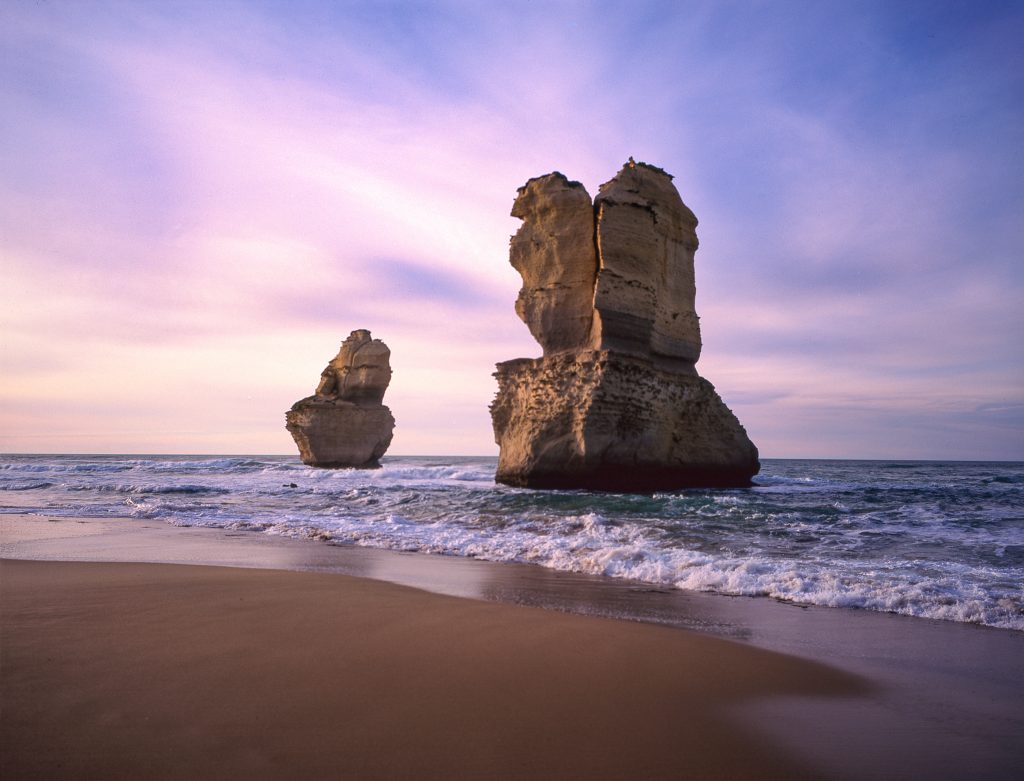 To kick things off, our first Film Review, which can be found posted on the main page, or within the film section, the rereleased Fuji Acros II black and white film shot on four very different cameras. Read the review HERE.
We really look forward to adding lots more content and if there is anything you would love to see us cover please feel free to comment on this page or send us an email through the site.