LOCATION – GREEN VALLEY LAKE, CA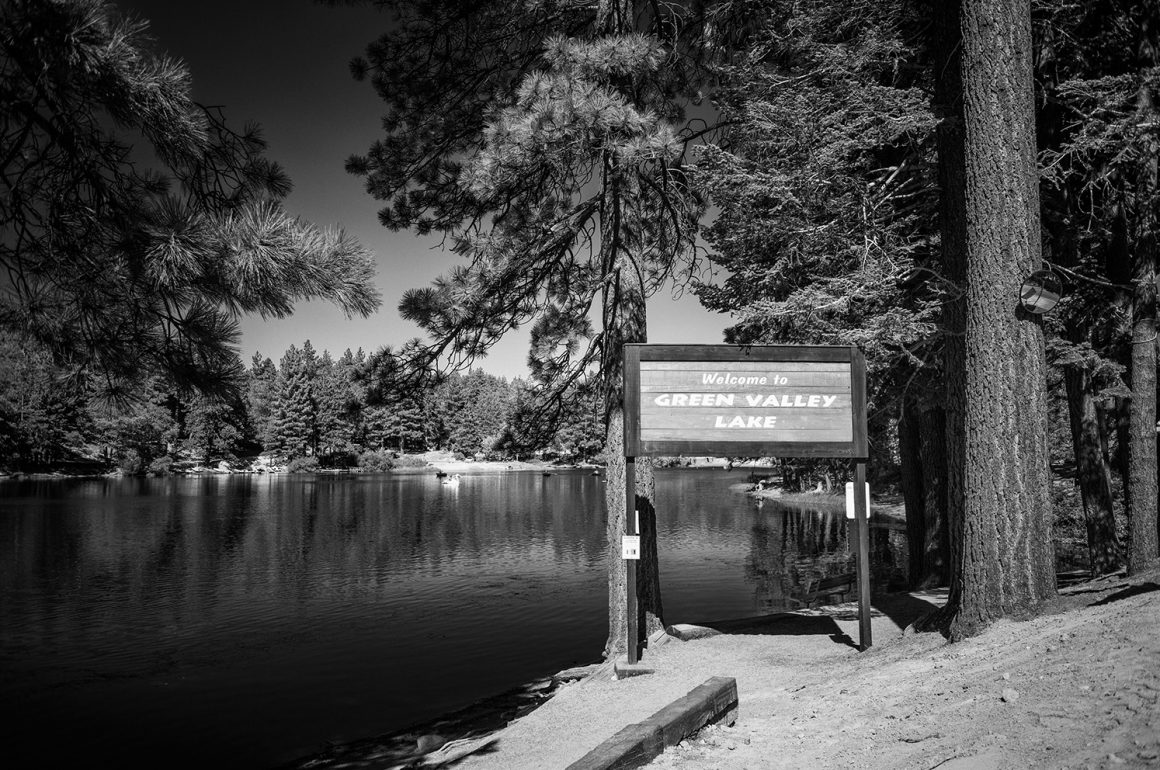 INTRO
Green Valley Lake is the hidden gem of the San Bernardino Mountains, located between Lake Arrowhead and Big Bear, the lake is secluded being four miles off the major highway 18 and surrounded by National Forest. One of my favorite locations in the California mountains as it's small and uncrowded, and much more peaceful than Big Bear and lake access to the public unlike Lake Arrowhead.
GEAR USED:
Leica MP240 with 35mm Summilux, 50mm Noctilux and 28mm Summaron
Leica MP and Fuji TX-1 XPAN with a range of different color and black and white film
Hasselblad 503cw with 80mm Planar f/2.8 and medium format film
.
The lake was artificially created in 1926 with the construction of the dam wall and is approximately nine acres in size and open for fishing and swimming in the summer and frozen in the winter.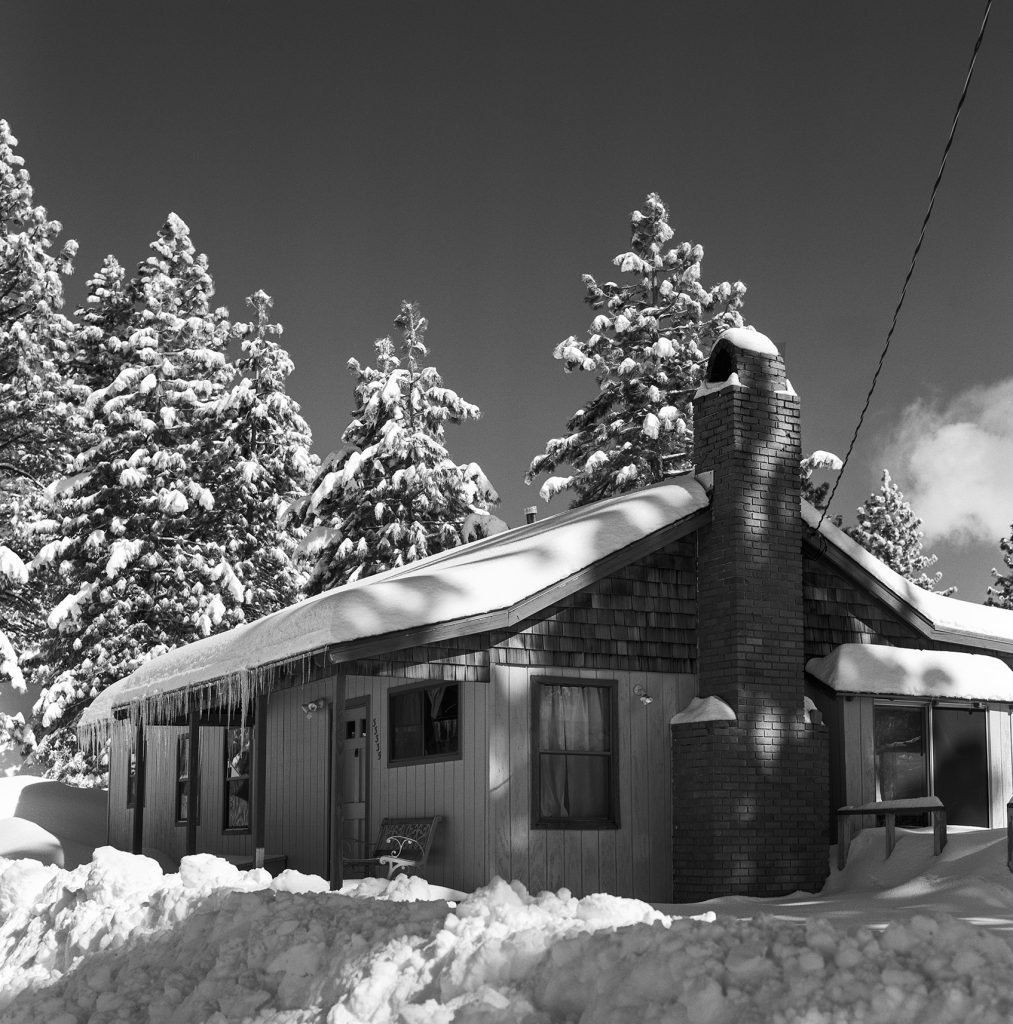 Located just 90 minus from Los Angeles, the small picturesque town with only a handful of stores features blue skies, crystal-clear water and the calm beauty of a forest community. With loads of hiking trails that are great to explore for photography along with plenty of outdoor activities including mountain biking, horseback riding along with cross-country skiing in the winter.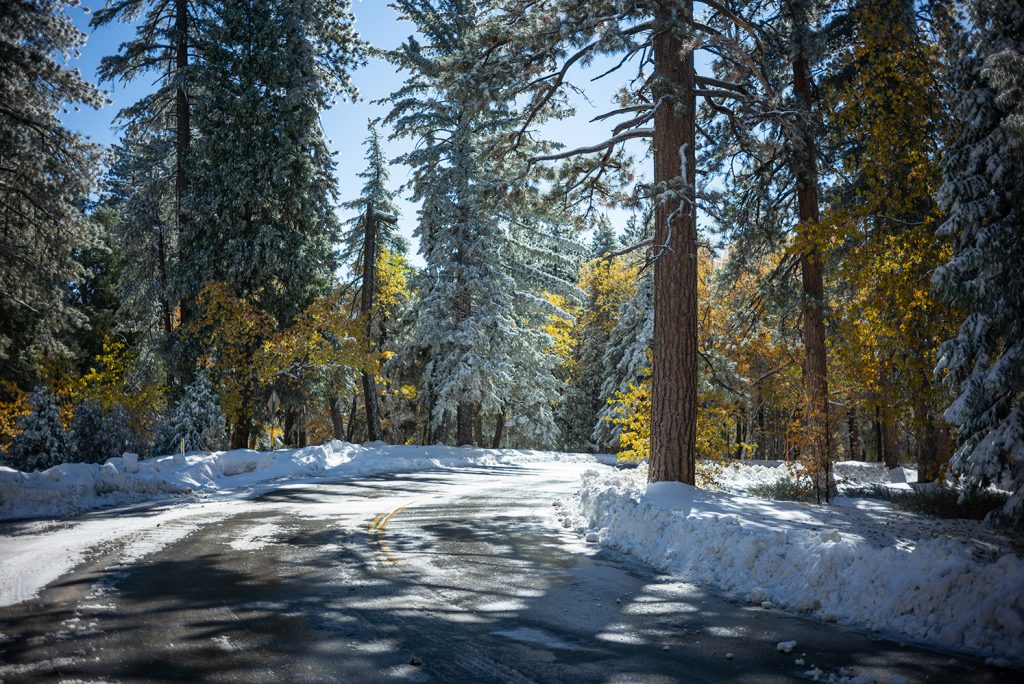 The drive into Green Valley Lake is extremely pretty with some amazing turnoffs where you can pull over and explore the surrounding area. There are some great rocky outcrops and beautiful trees and fantastic views.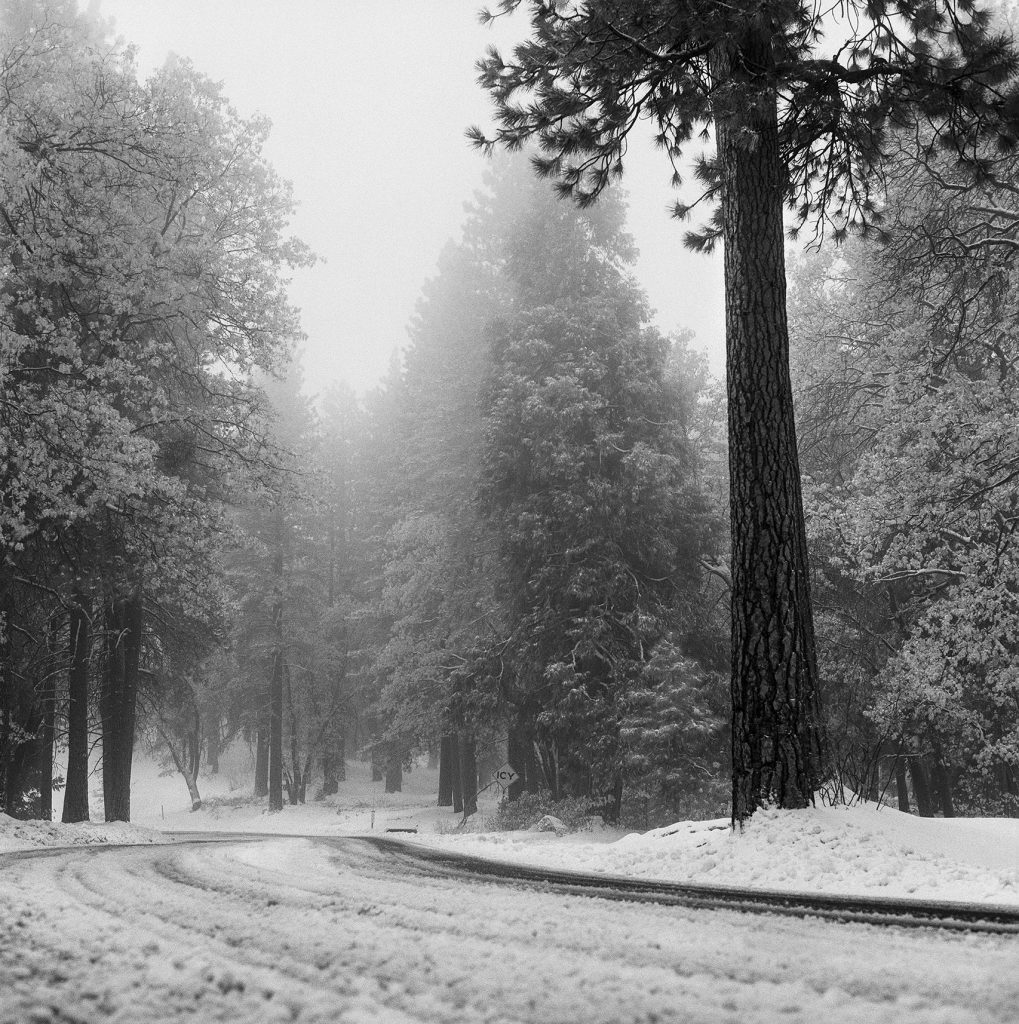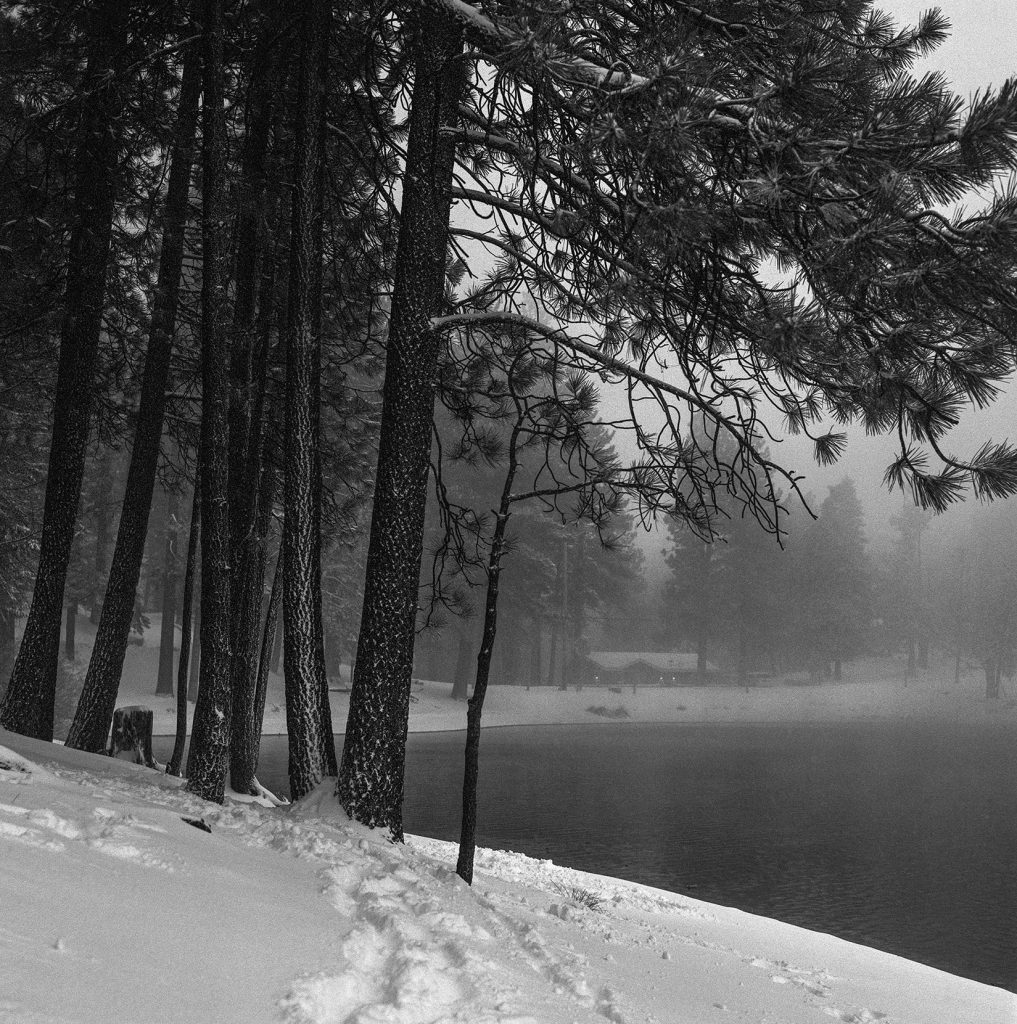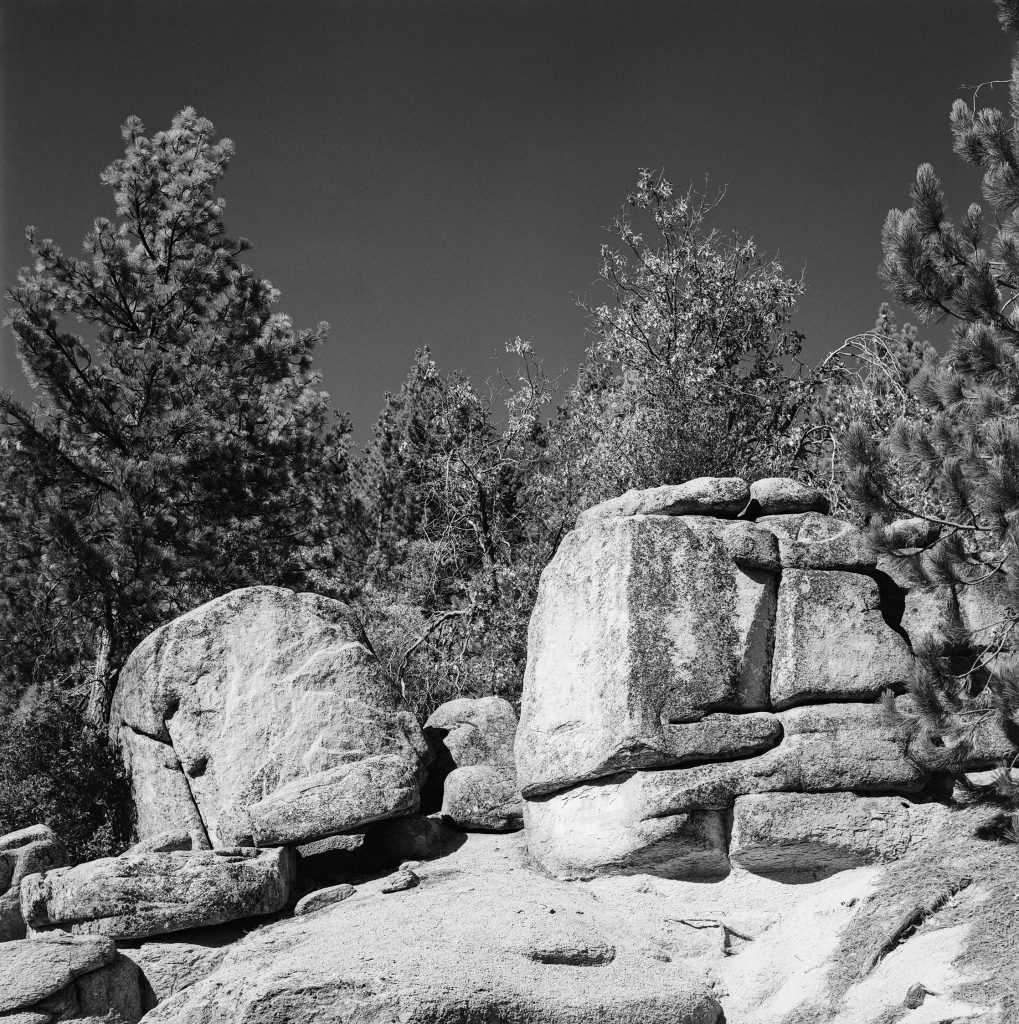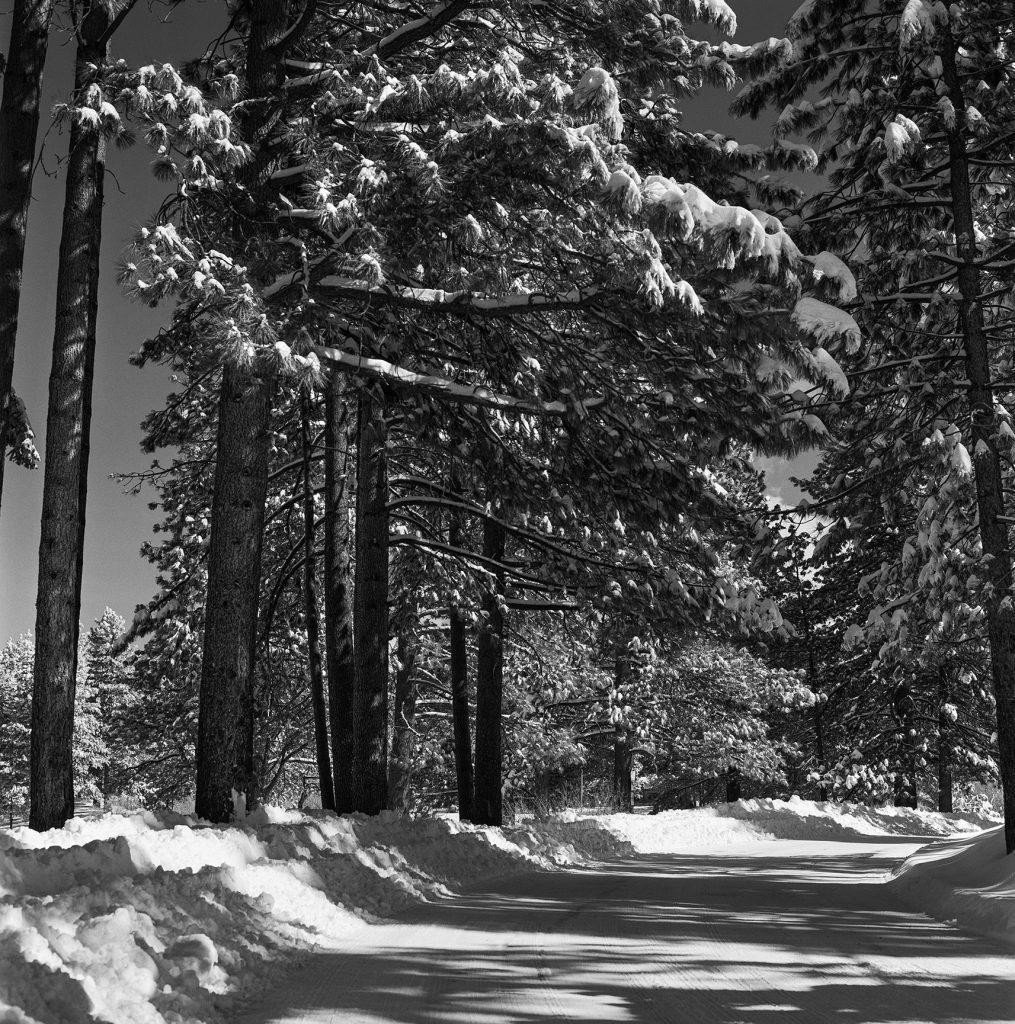 When you first arrive at Green Valley Lake you come up over a crest in the road that obscures your view and suddenly reveals the deep green water and large sign welcoming you. This never fails to take my breath away.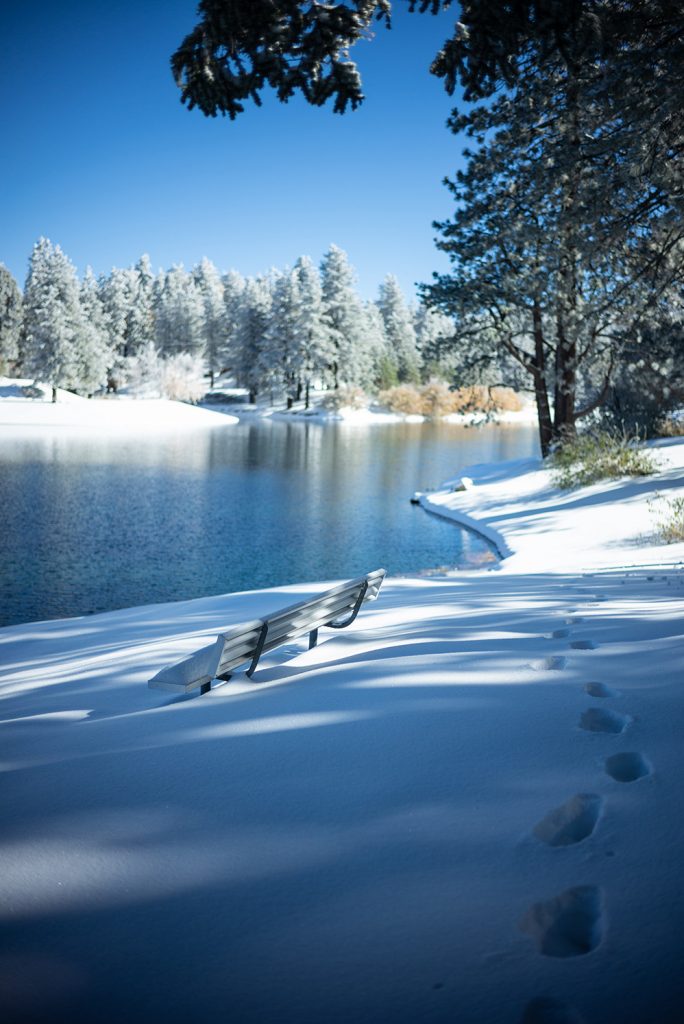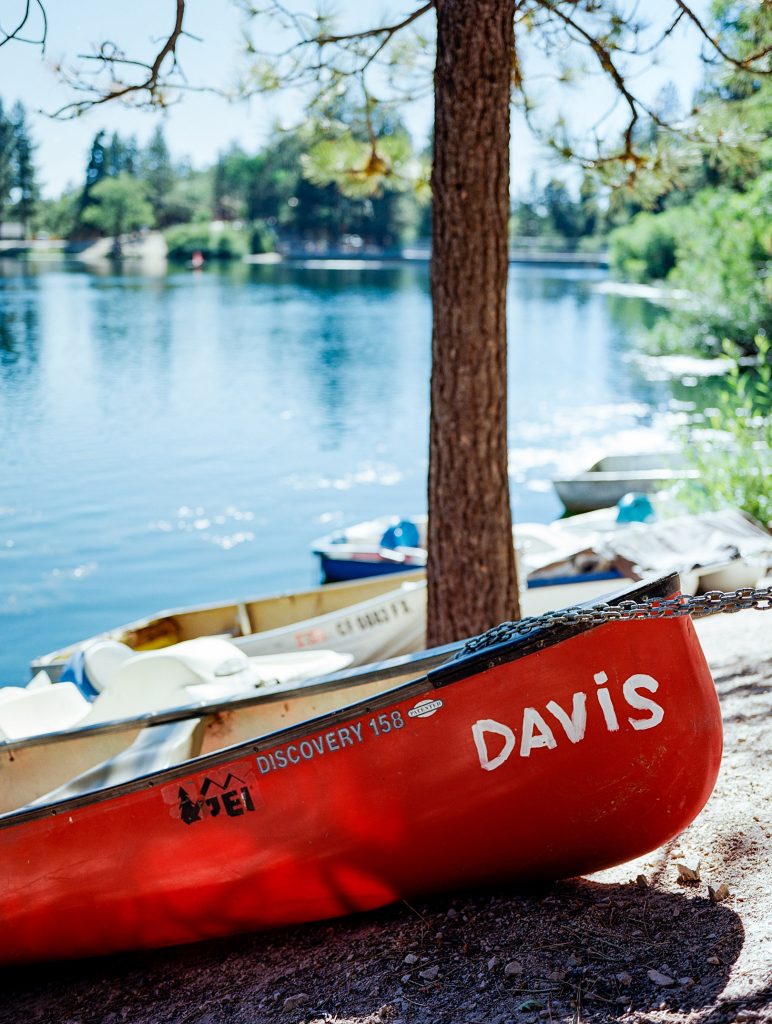 The lake is amazing all year, with beautiful fall colors and the spectacular winter snow. The hiking path around the lake is a very easy walk that takes you through old trees, over the damn wall bridge and past many of the moored boats and canoes along the banks in the warmer months that make for interesting foreground elements within your photos.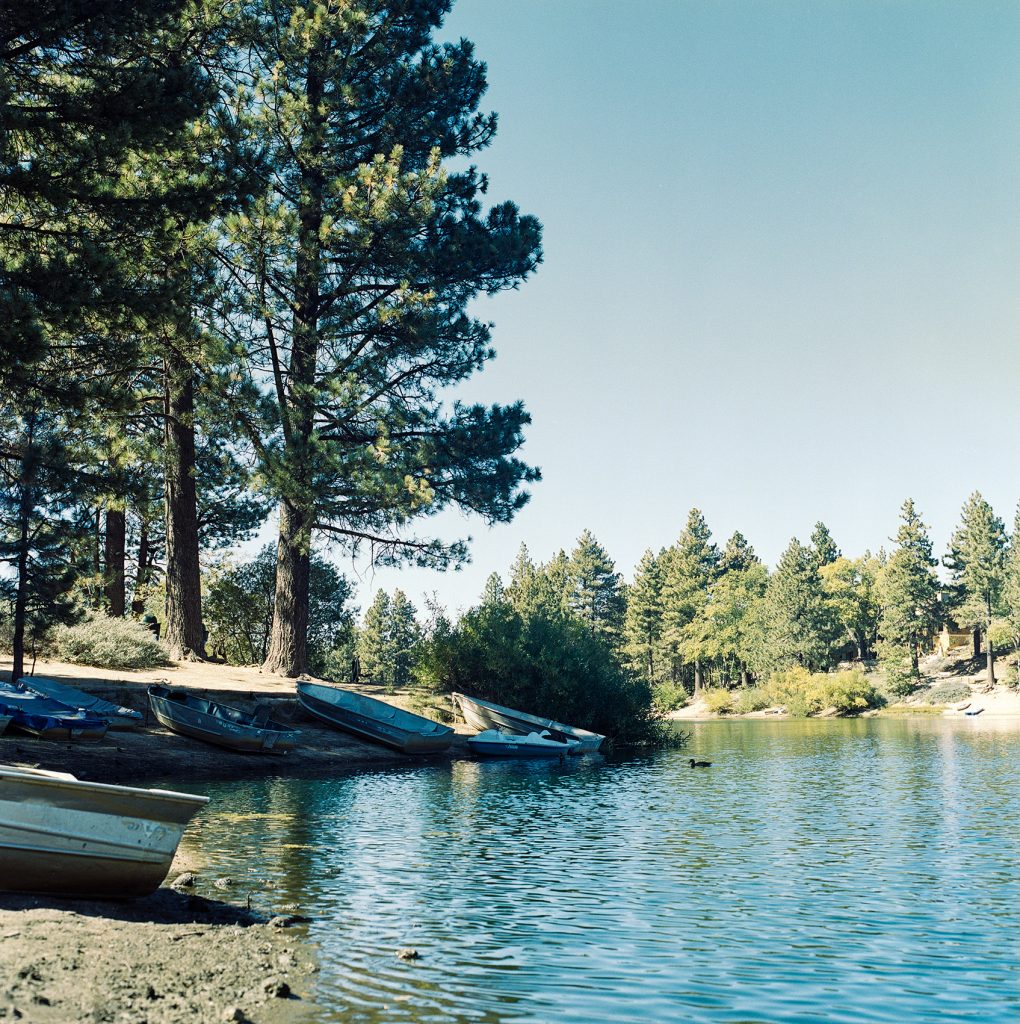 No matter what time of year I visit, one of the best parts of the lake is how quiet it is. Even with large amounts of visitors and traffic in the surrounding areas, as soon as you turn off to the lake, you enter a peaceful oasis. Often I am one of the only people walking around the lake along with the few quiet fisherman on the banks and a couple of boats in the water, its such an idyllic place for photography.