PRINTS NOW ON SALE!
Chris and I have had a number of email requests for prints of different images found in the articles on Photo Basecamp. For a while now, Chris has been selling images via stock agencies and more recently through Fine Art America – and I have now signed up with them too!
NOTE! This is not an advert, we are not affiliated with Fine Art America in anyway, we just love their prints!
We have both been searching for a while for a great online printing and framing service that produces prints and a final product what we would be proud enough to hang on our own walls. Fine Art America's printing on premium papers and other stocks, like canvass and metal, really stood out to us as top quality.
Their framing is excellent as well. I wanted to make sure I was really happy with the end product myself before offering the service on Photo Basecamp, so I purchased a framed print recently for our cabin – and it turned out amazing!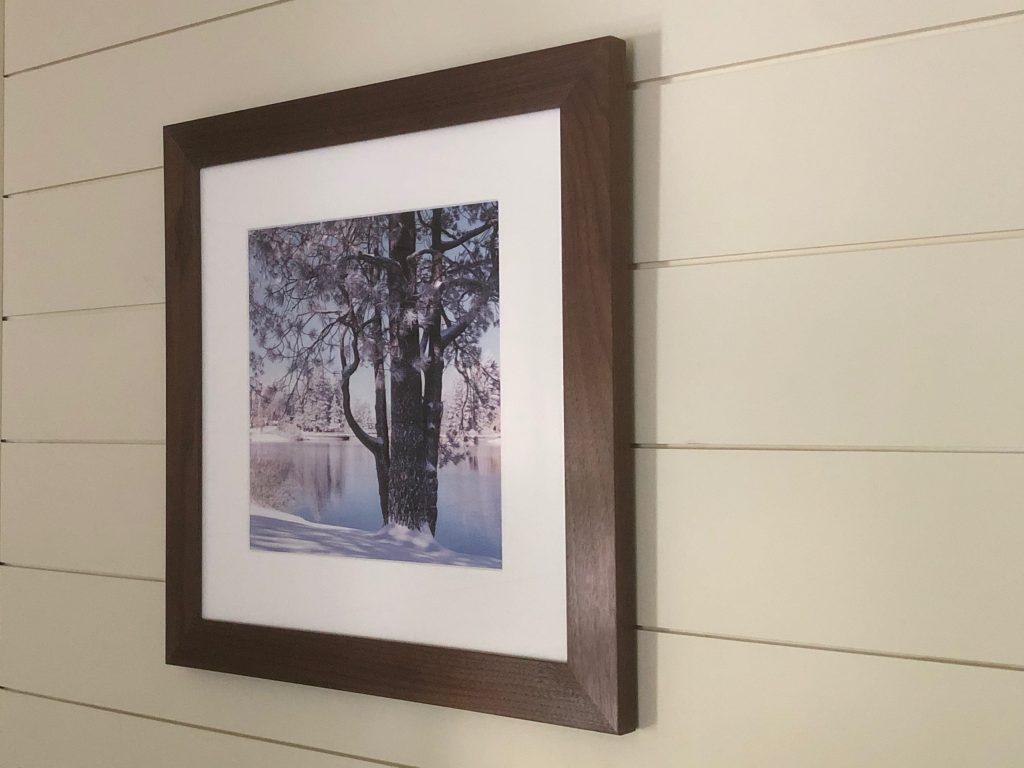 I have recently sold a number of prints, including a huge 50×50 inch print to someone for their cabin in Big Bear. But take a look and let us know if you have any questions. We will keep updating and changing the photos available on the site periodically, but if there is a specific image you see in an article that is not available, let us know and we can get it ready to order right away.