EVENT – 'LIKE FATHER LIKE SON' EXHIBITION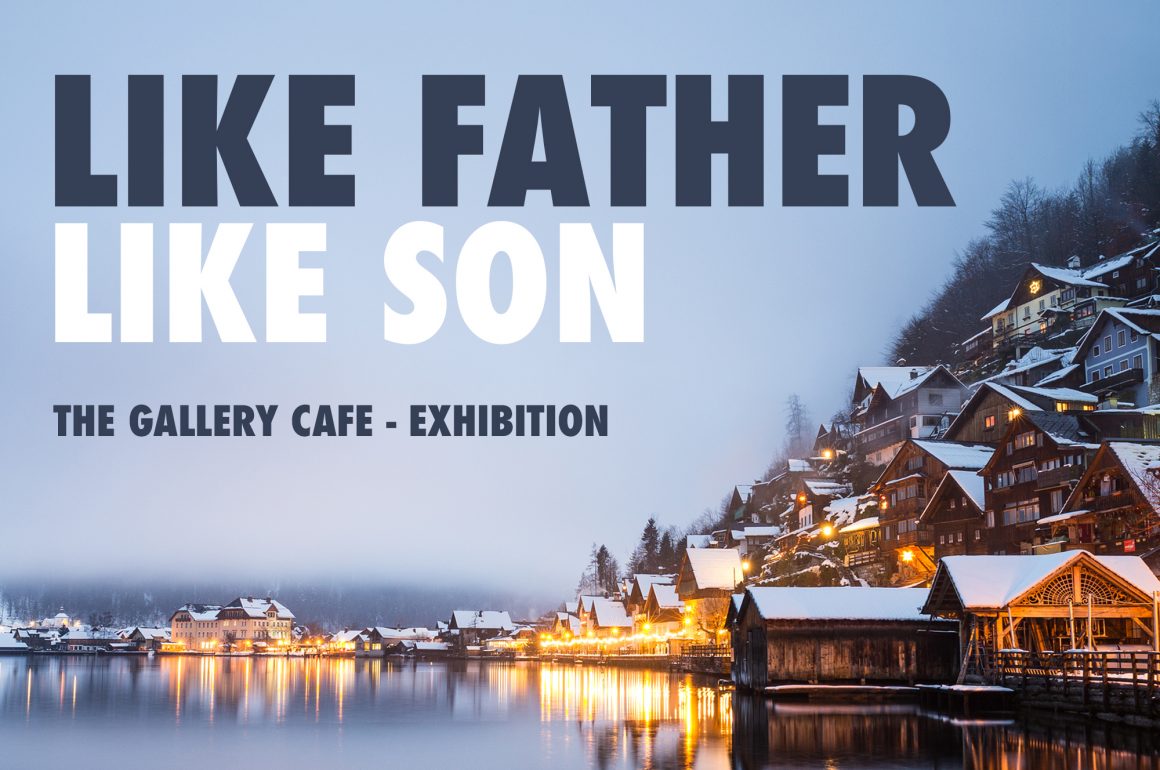 INTRO:
Outside of photography I am lucky enough to pursue my other passion as a full time job, Animation.  For the last seven years I have been working for DreamWorks Animation in Los Angeles, where I have animated a number of movies including 'Kung Fu Panda', 'How to Train Your Dragon', 'Boss Baby' and 'Mr Peabody and Sherman'. 
About a year ago, DreamWorks was purchased by Comcast Universal. Its always scary when a company is taken over by another bigger one. There is that worry that one of the things you love the most about the company, its culture, will change. Luckily, Universal has been amazing at not only supporting and nurturing the very creative culture of the studio, but even pushing it further. A great example of this is the cafe at the studio. For many years it was a Starbucks, the American chain devoid of any kind of creative atmosphere that was totally at odds to the studio setting. 
Universal saw a great opportunity to take this over, renovate it, and turn it in a cafe and gallery space – a place where the artists at the studio could display their other artistic endeavors outside of work, whilst still providing the much needed double expresso caramel infused whipped cream concoction!
So the 'Gallery Cafe' was born earlier this year, and a number of people were approached, including myself, to hold a exhibition that would run for eight weeks. I was very excited about exhibiting some of my photos, as I had begun printing some favorites at larger sizes of late. The exhibition would also coincide with a visit of my family from Australia, a great opportunity to show them my photos displayed at DreamWorks.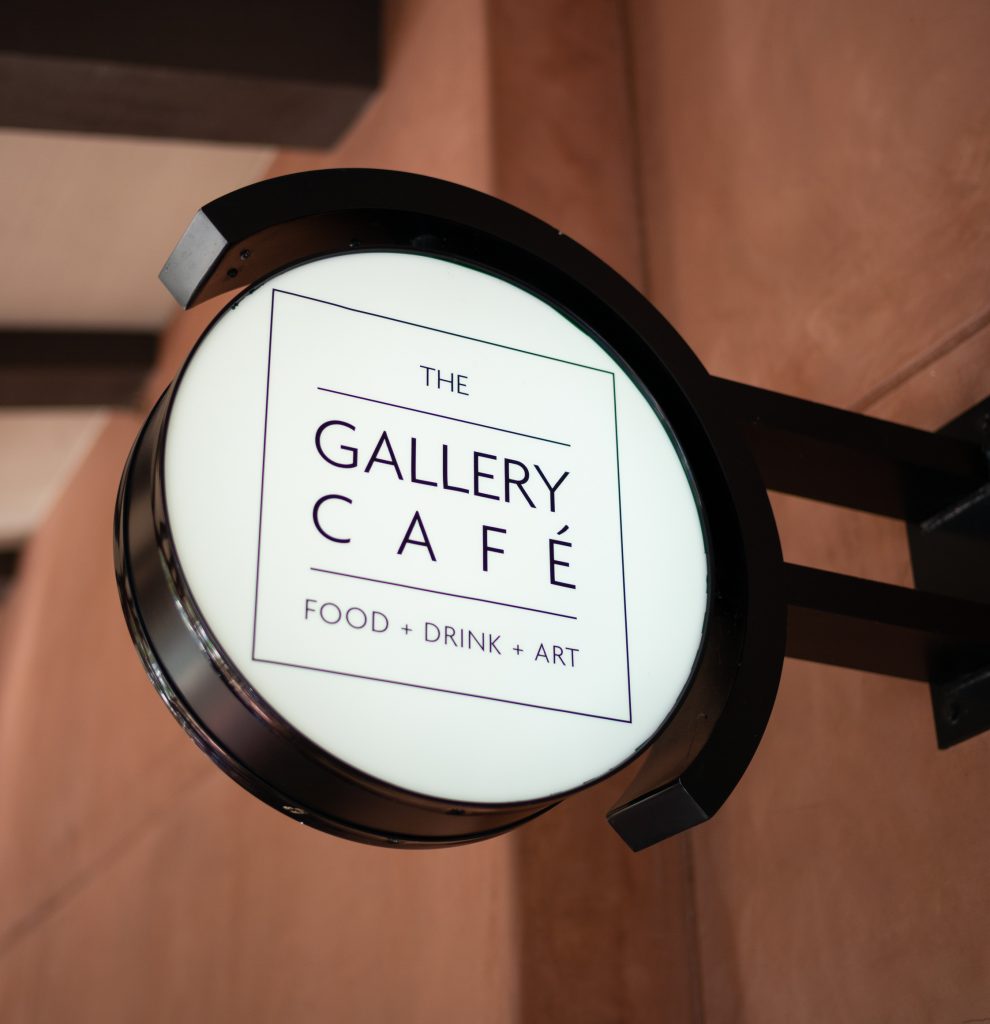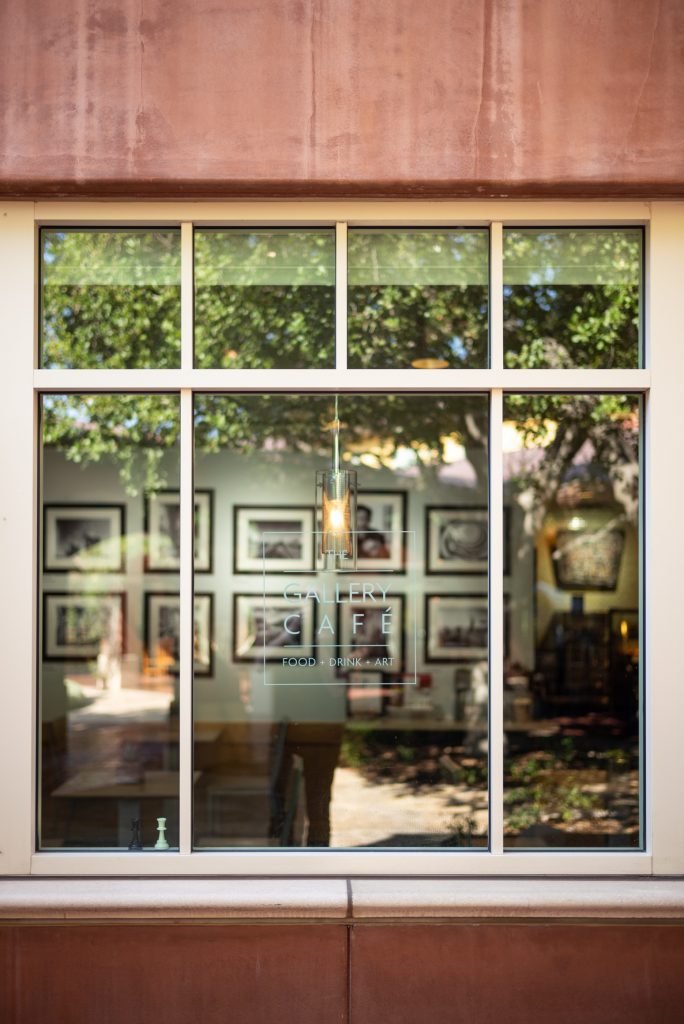 These plans however took a very terrible turn in March. My Dad, the inspiration of my photographic hobby, my friend who I spoke to every day, passed away very unexpectedly. A big reason for me even wanting to hold the exhibition was because Dad would be here to see it during his upcoming trip. I wasn't even sure if I wanted to do it, and was ready to let them know I was pulling out. 
I went back to Australia for the funeral, and whilst putting together a photographic eulogy and my speech, I spent a number of days going through Dad's Lightroom catalog. I was reintroduced to so many trips we took together, so many experiences we had and memories captured though the years with all sorts of cameras. This totally reminded me why I love to take photos and why I am so passionate about this hobby.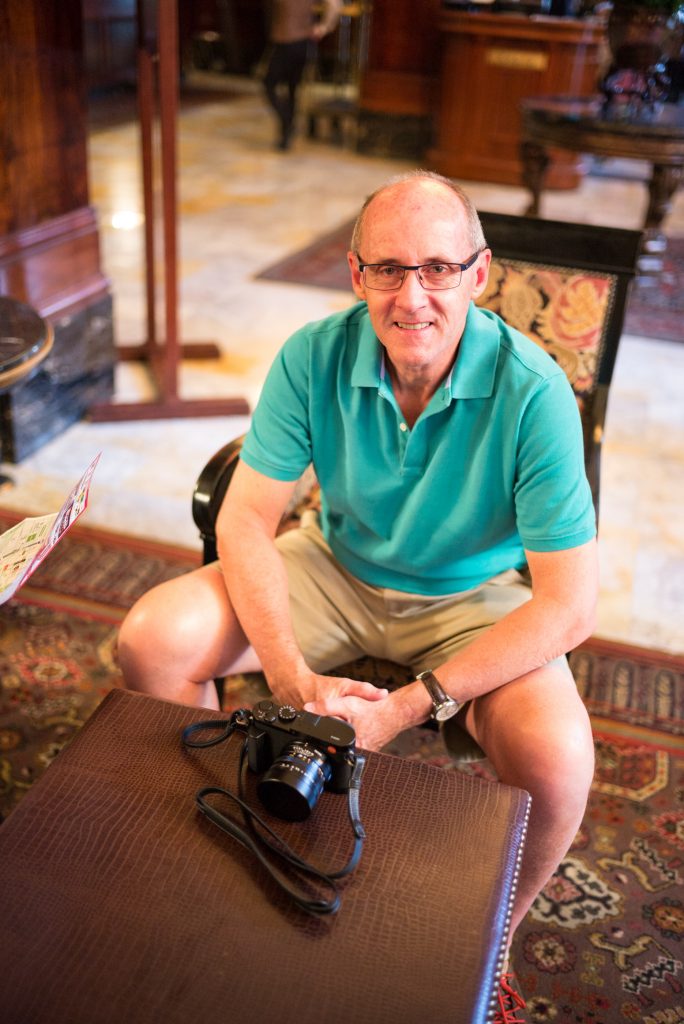 Dad was absolutely the driving force behind two of my greatest passions outside of Animation; the love of travel – be it epic landscapes at our shared favorite, Yosemite National Park, to ancient cities throughout Asia and Europe and capturing these places through photography. An Accountant and company CEO by trade, photography was a hobby that provided a much needed creative outlet that started early with 35mm Canon film camera's, taking photos of weddings to pay his way through college, to medium format negatives capturing amazing city and landscapes like Paris, Italy, and the US National Parks. 
Whilst going through his photos and sifting through the boxes and boxes of negatives, I realized this would be a perfect opportunity to present my Dad's photos along with mine in an exhibition. A photographic gallery of a shared passion between father and son. Featuring many of the amazing locations and travels taken together throughout the world, I decided to curate a selection of images depicting great memories as a tribute to my Dad. 
DreamWorks wholeheartedly supported this new idea and even put on an opening reception night with drinks and food, inviting the whole studio to come and see it. 
Choosing the photos was a whole different problem! I took a number of images of the space and measured the walls to work out how many images I would be able to display. Once I decided upon the frames, it quickly became apparent that I would only be able to show 20 photos, 10 from Dad and 10 of my own. How do you whittle down a lifetimes of images to ten photos?!
I decided to set some parameters to help narrow down the selection;
One wall would be color, the other black and white. This meant there would be five color and black and white from each of us.

 

Only images that my Dad had converted into black and white himself would be used. I would edit as needed to get the best possible printed results, but I didn't want to make any creative decisions upon Dad's photos, but show them as he intended.

 

The images had to mean something to both of us. Be it places we spoke about, images we had emailed or texted each other that we were particularly proud of, or favorite locations we had visited together.

 
It was very important to me this connection was carried throughout all the photos.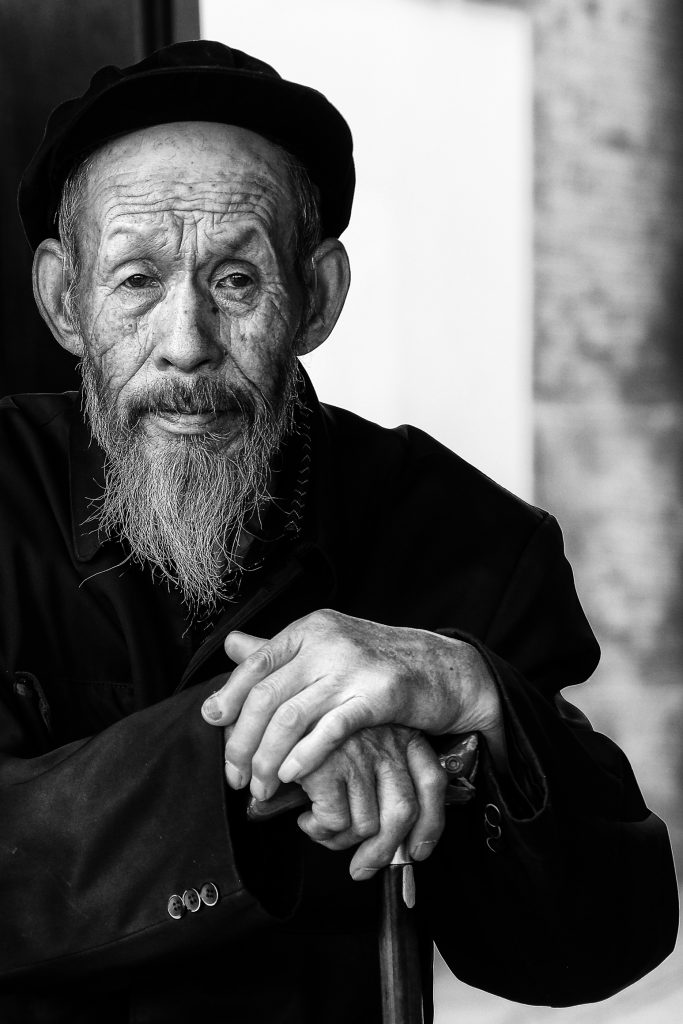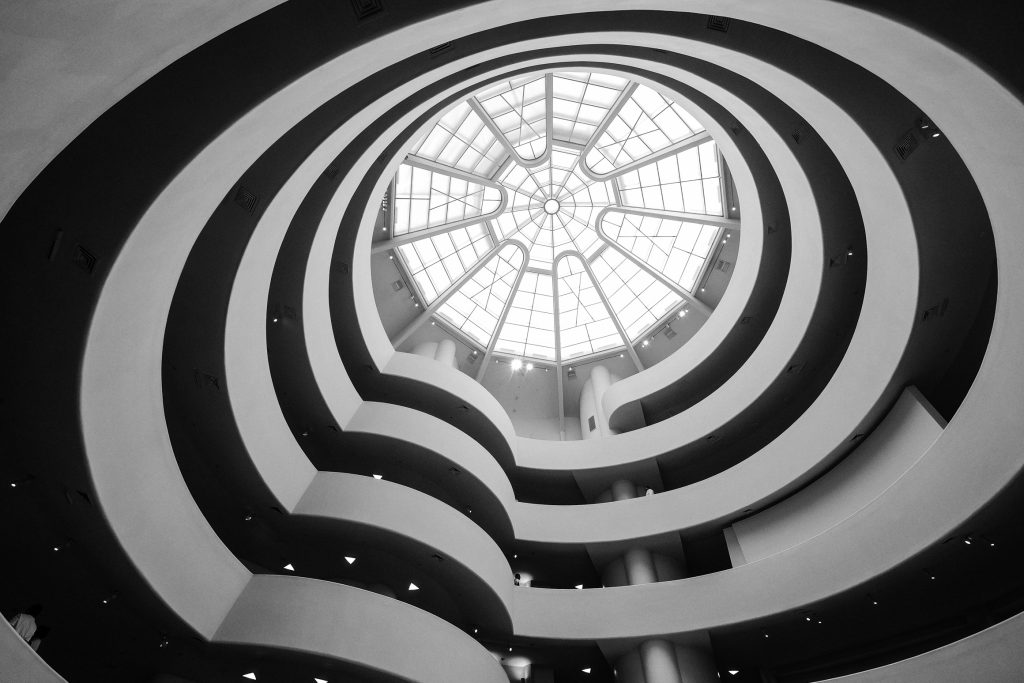 This allowed me to bring the overall section of images to around 200 (still a lot, but much better than the hundreds of thousands I started with)! I created a rough layout in Photoshop with the photos of the space I had taken, and started to pair photos together to see which ones worked well with one another. I also had a few photos that were 'MUST be in there', so those worked as anchors to position other images around. I also decided to put Dad's photos on the top row and mine on the bottom of both walls so that visitors to the exhibition were not constantly having to check who took which photo. 
With the final 20 images selected, it was time to start printing and framing. About two years ago I purchased a Canon PIXMA PRO100 printer which is a large format printer that produces amazing A3+ prints in both color and black and white. I edited all the photos using the method described in the upcoming article of 'How to Print from Lightroom'.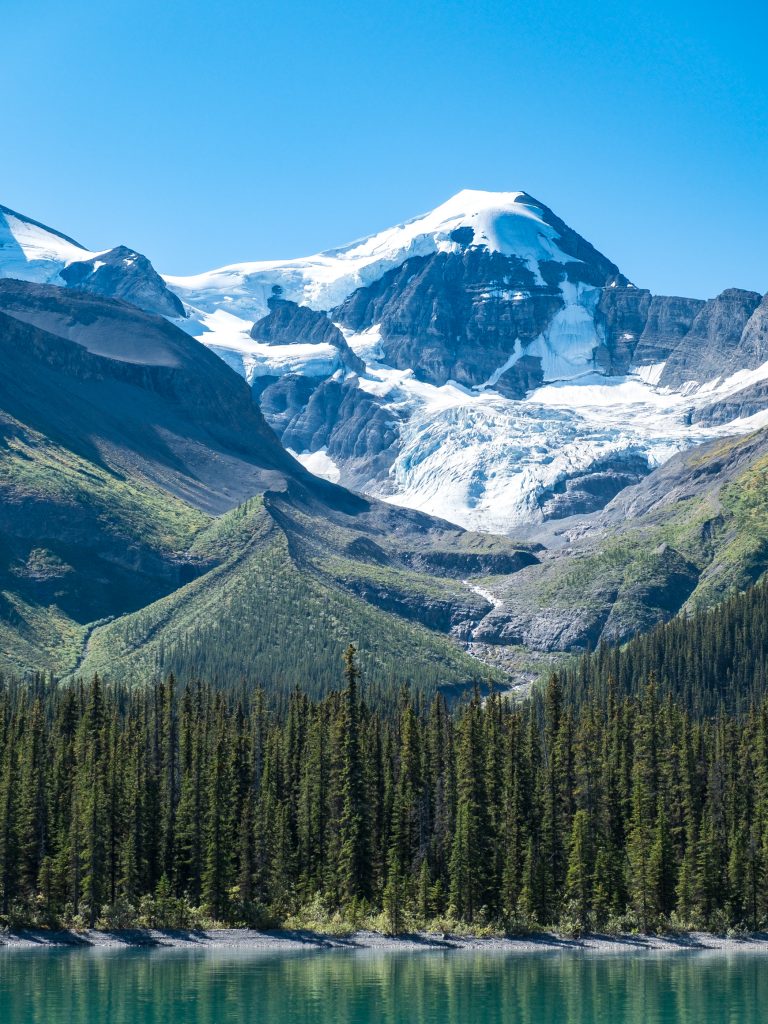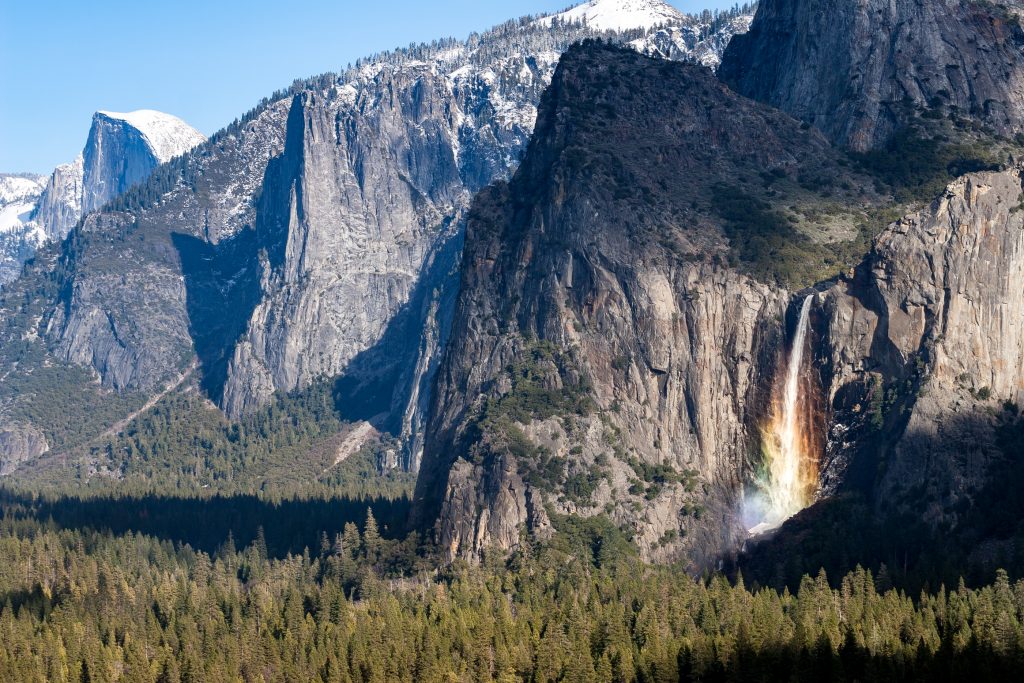 What I was not expecting what how much the photos really popped and came together once I started mounting and placing them into frames. It was so exciting to see these photos behind glass and even more so when they were hung in the space. 
I created a number of flyers and email images to advertise the exhibition at the studio which was sent out and posted all over the studio by the amazing people who organize all the events at work.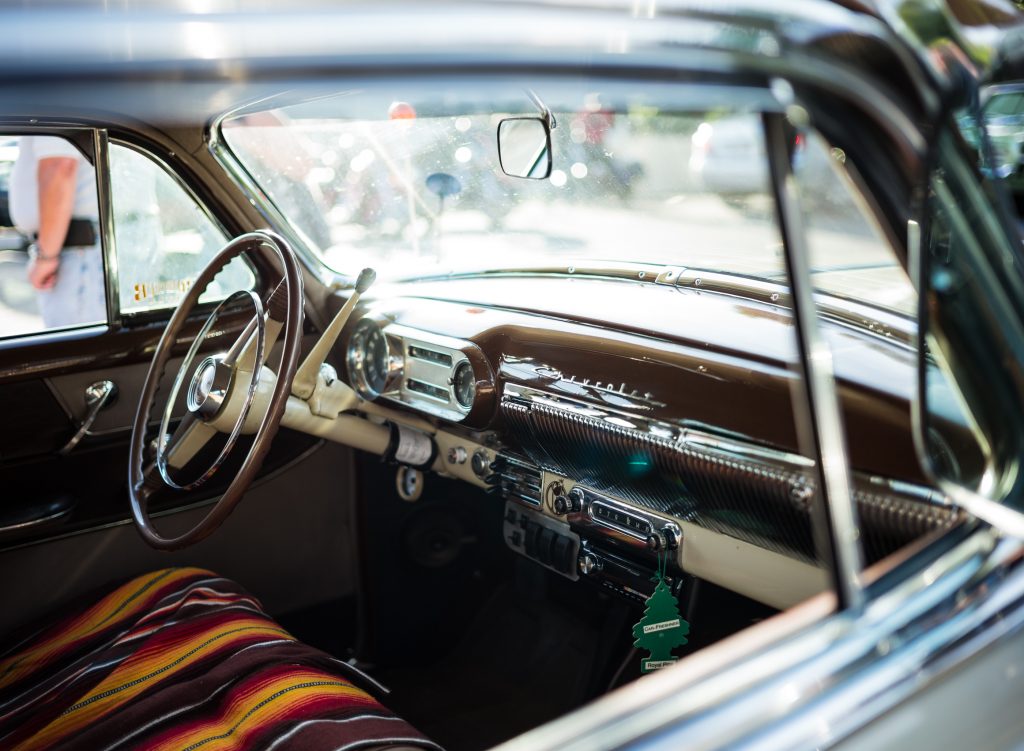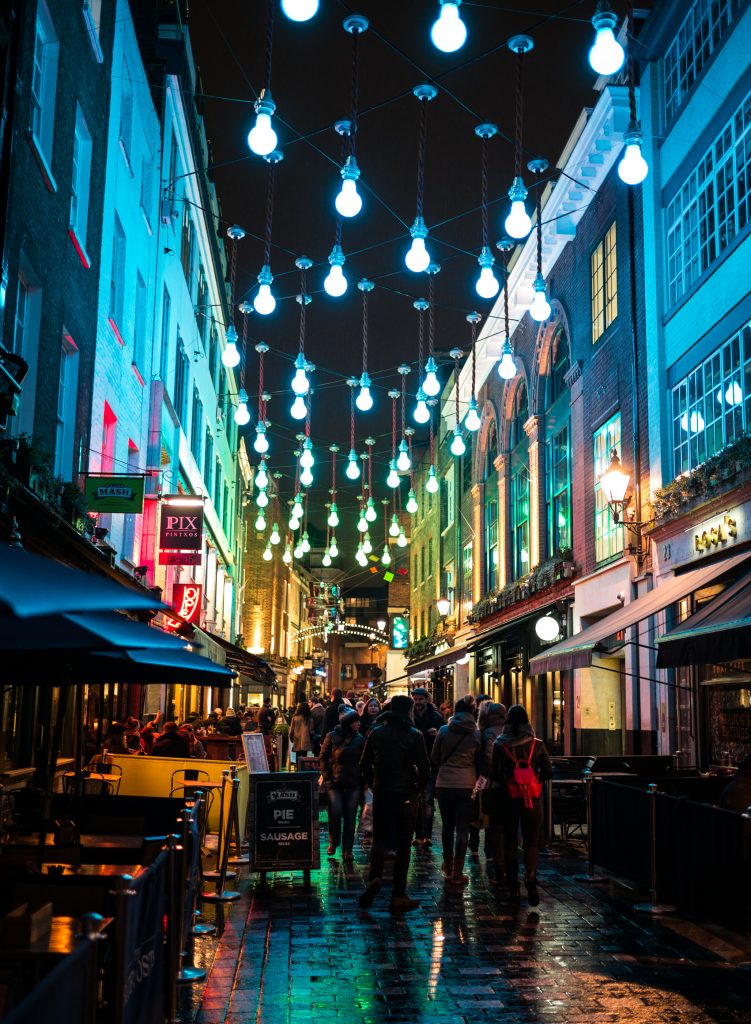 The most proud moment for me though was the day my family visited the studio. It was a bittersweet moment for me as it was the trip my Dad was also meant to be on, and I know he would have been so proud to have seen his photos hanging in the gallery at DreamWorks. I had not told my Mom, or Auntie and Uncle who came with her that I was doing this, so it was a big and very emotional surprise.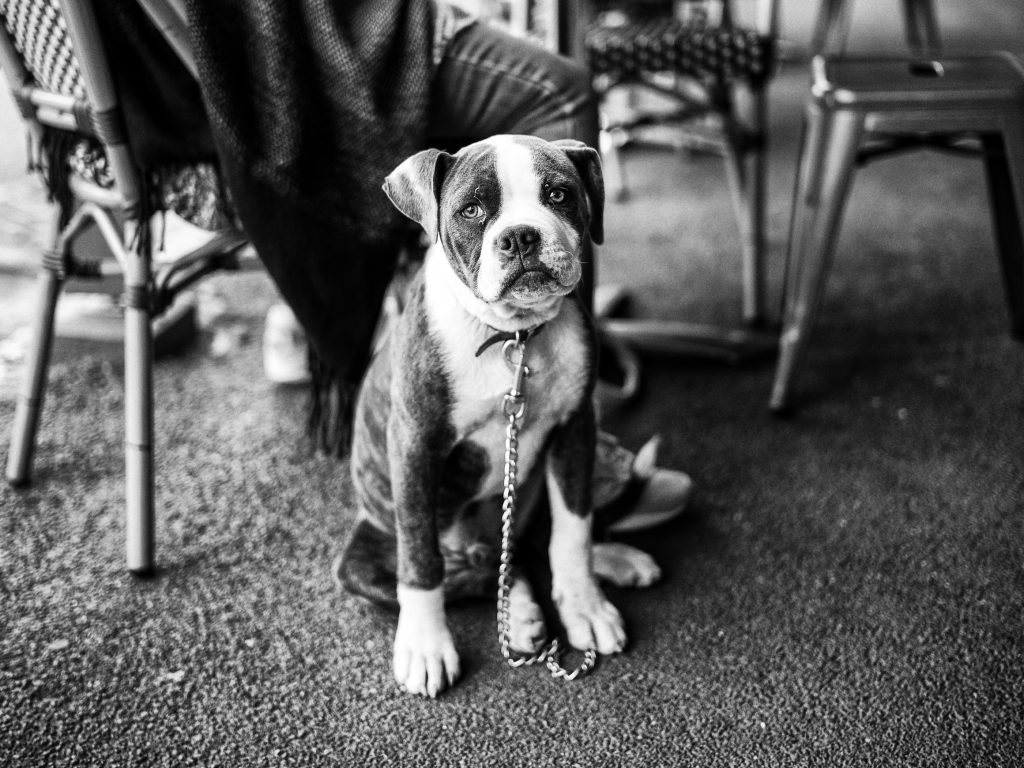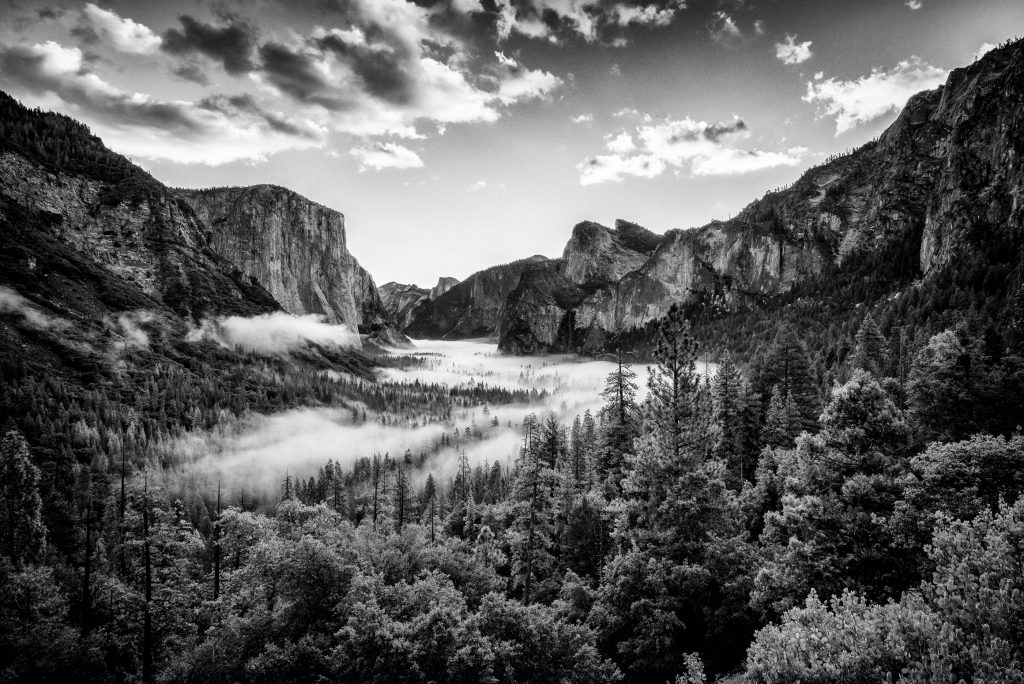 A book was also produced as a catalog to the exhibition that includes all the images from the exhibition along with a few extra favorites that I would have loved to fit in if there had of been more space. The book is a 40 page softcover, 10×8 inches (25x20cm) on premium lustre paper. If you are interested in purchasing copies of the Exhibition Catalog, it can be purchased HERE for $35.00.
LOCATION IMAGES:
[envira-gallery id="10942″]