LOCATION – LONE PINE, CALIFORNIA USA
INTRO:
Lone Pine is located approximately three hours drive north of Los Angeles' downtown center. Famous for its amazing Mt Whitney views and storied early Hollywood history, its featured in many Western movies durning their heyday, it is also home to some of the most amazing mountain landscapes.
A tiny frontier style town of around 2000 inhabitants, its an often visited stop for those making the trek north to the snow fields of Mammoth Mountain.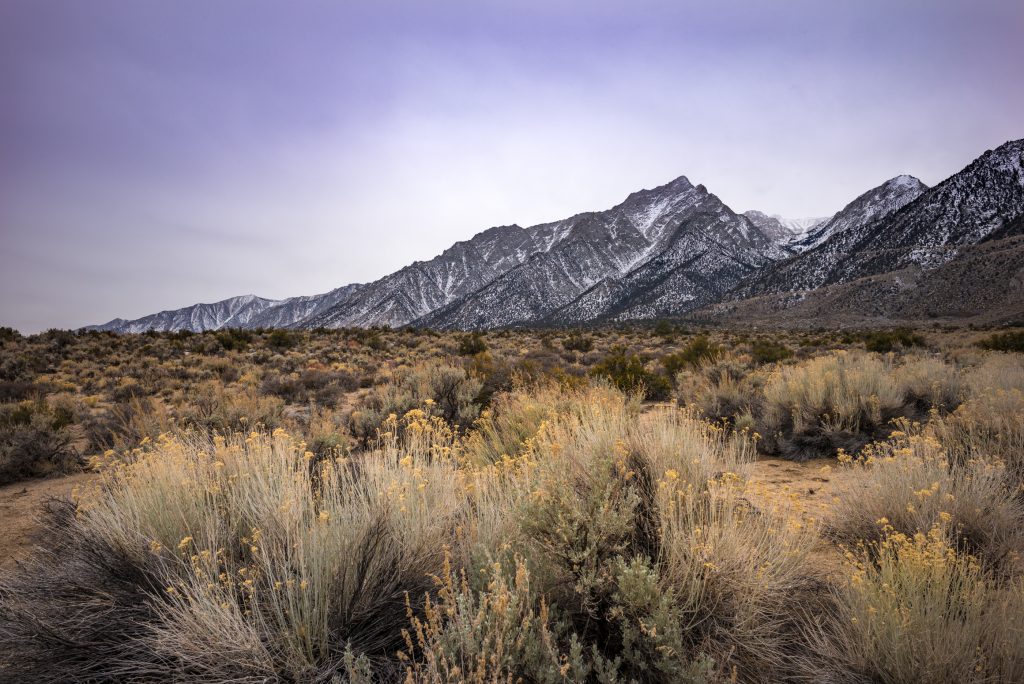 GEAR:
Leica MP240
Leica 21mm Super Elmar
Leica 35mm Summilux f/1.4 FLE
Leica 50mm Noctilux f/1.0
B+W 3 Stop ND Filters
Billingham Hadley Pro Bag
Monfrotto Tripod
CONTENT:
A few years ago, my wife and I had stopped briefly in Lone Pine whilst on our way to skiing weekend in Mammoth, and we were totally surprised and blown away by the charming town and its incredible mountain backdrop. I promised myself some dedicated time in Lone Pine to really explore and do justice to this great photo location.
So earlier this year I finally set off and booked one of the small hotels in the middle of town. I love getting out of the city of LA, it can be such a  busy concrete jungle of blocky characterless buildings and twisting freeways. This however is thankfully contrasted by being surround by an amazing range of natural beauty from beaches, mountains, desert and forests. There is no shortage of great locations nearby to visit.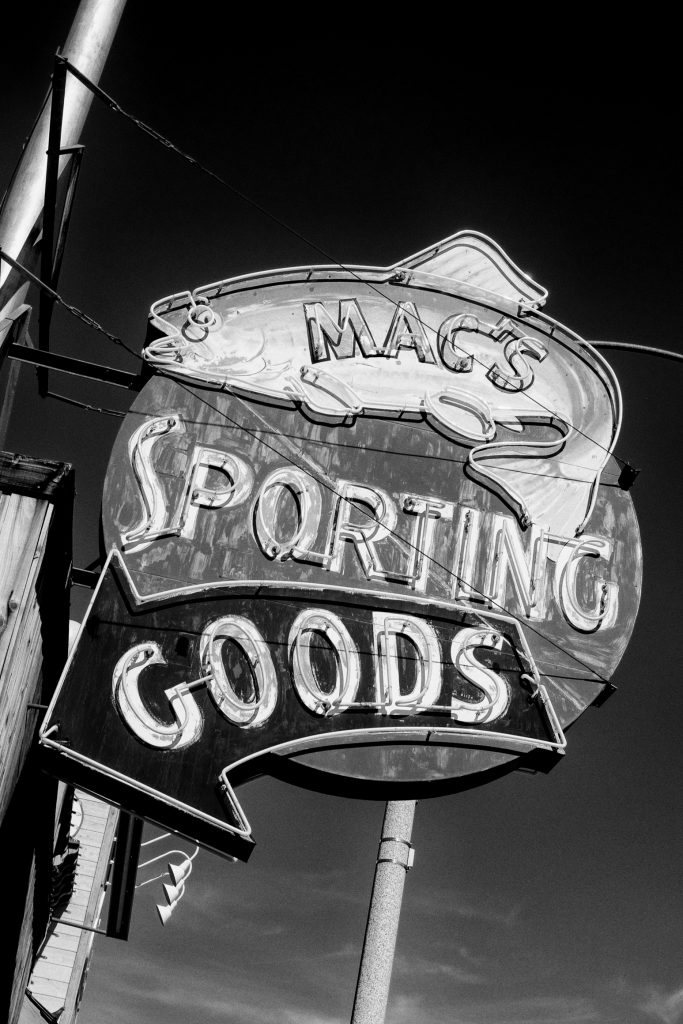 The city of Lone Pine was established in 1861 and a post office was added in 1870 helping the town grow quickly to a small trading outpost of 80 buildings. However, all but twenty of these buildings were destroyed in 1872 when the area was hit by a large Earthquake.
Lone Pine was not to be held back though, rebuilding and growing in importance within the Owens Valley with the addition of a rail line in the early 1880's.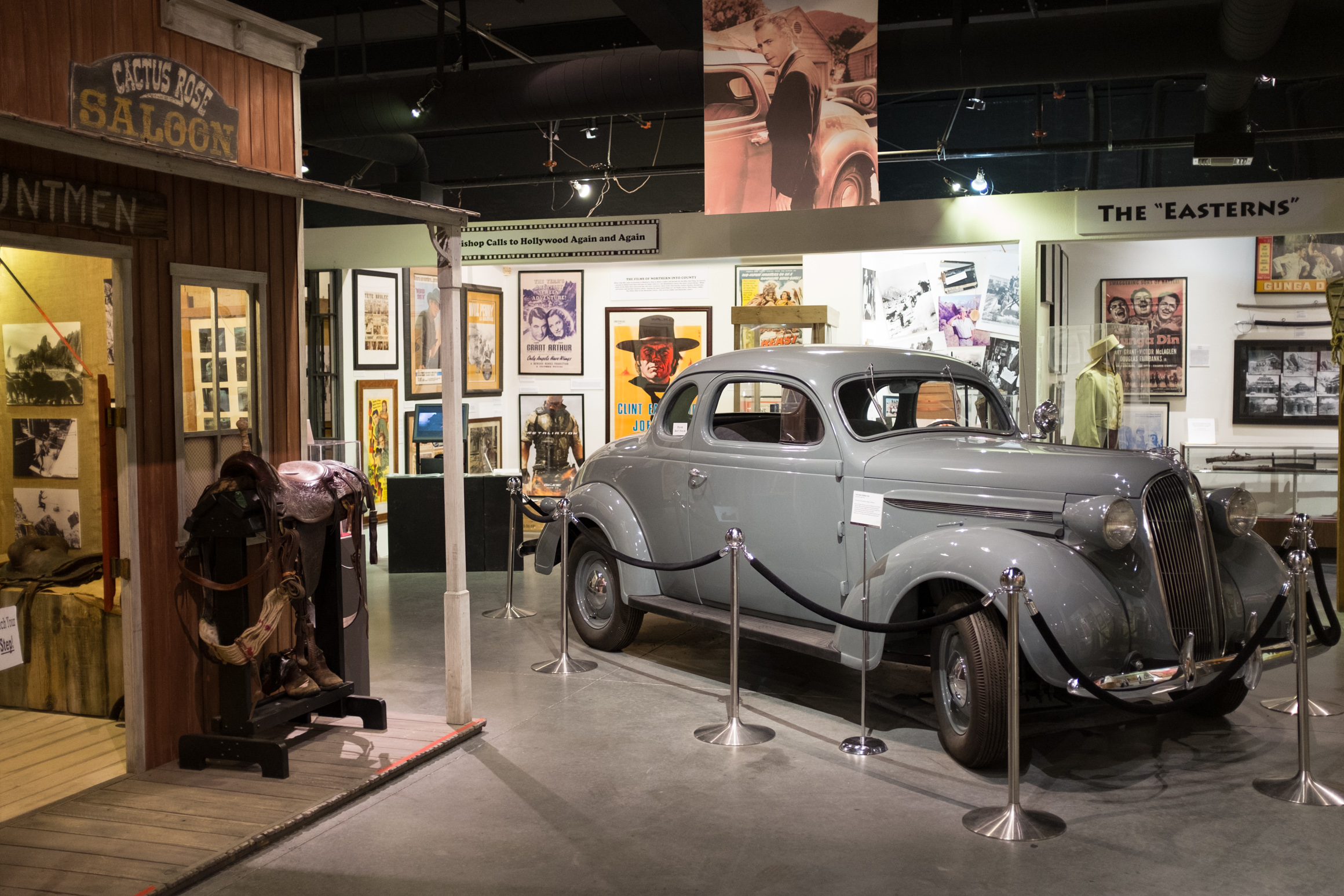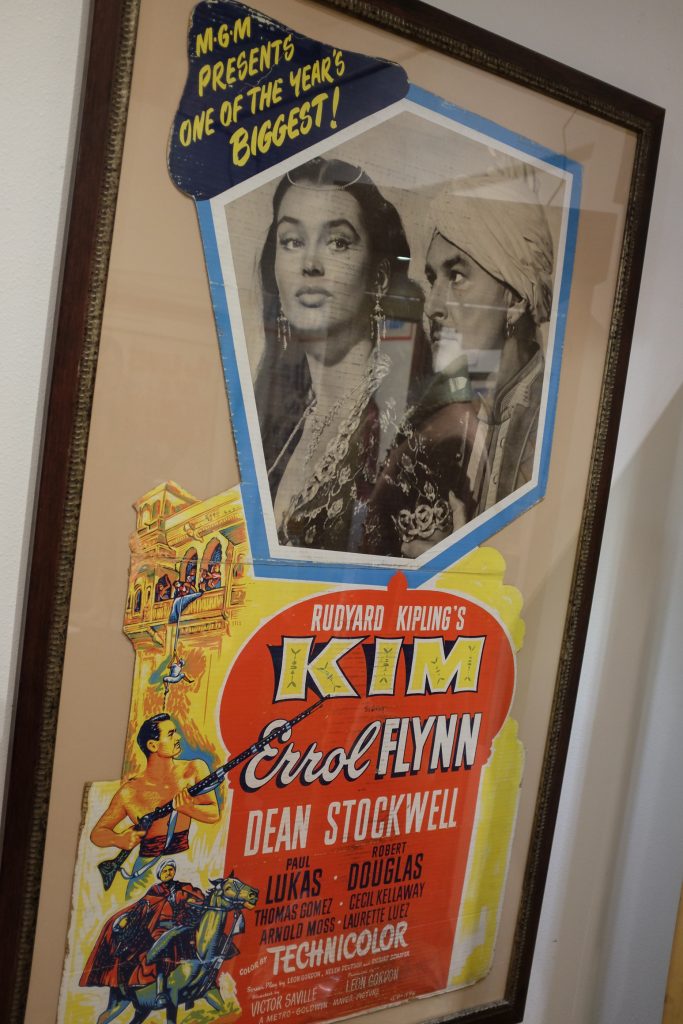 In 1920, the history of Lone Pine was dramatically altered with the movie companies discovering the nearby Alabama Hills as a great scenic location for their films. Earlier on, the Alabama Hills and the surrounding locations were used often by John Wayne and Bing Cosby, but really took off with the popularity of Western's including 'The Gunfighter' with Gregory Peck, 'Black Rock' with Spencer Tracey, 'How the West Was Won' with James Stewart, Steve McQueen's 'Nevada Smith' and 'Joe Kidd' starring Clint Eastwood.
The most important movie filmed in Lone Pine was 'High Sierra' starring Humphrey Bogart in 1941. The cast and crew stayed in Lone Pine for the filming and a number of scenes were shot in locations within the town and nearby at Mt Whitney.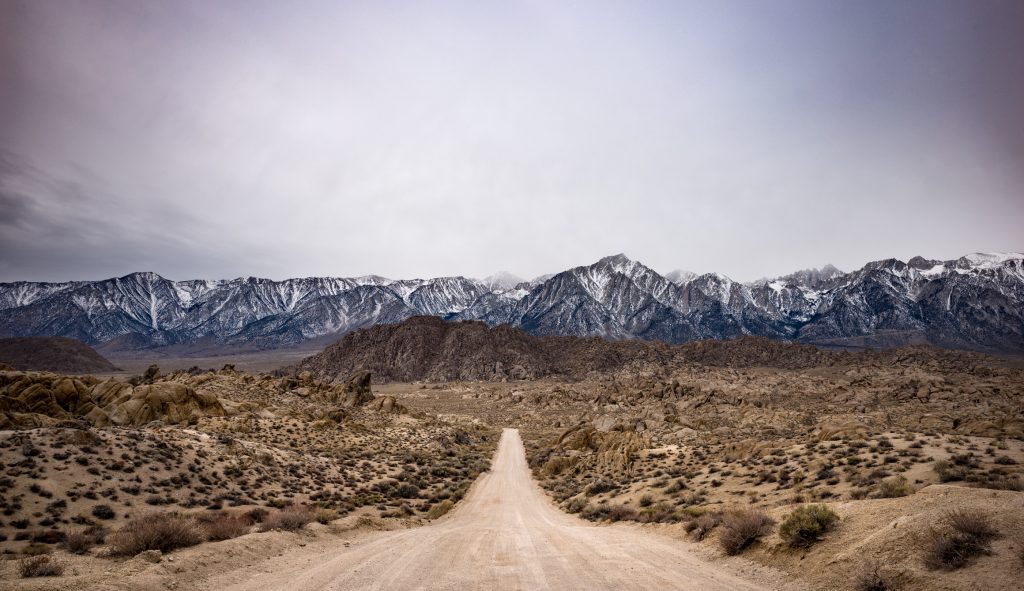 However, the main drawcard for me revisiting Lone Pine was the Alabama Hills and the imposing Mt Whitney backdrop for landscape photography.
I had done a lot of research prior to the trip to plan out some key locations that I wanted to photograph, but like all these trips, I knew many of the most exiting photos would be found whilst exploring and discovering my own unique take on the location once I arrived.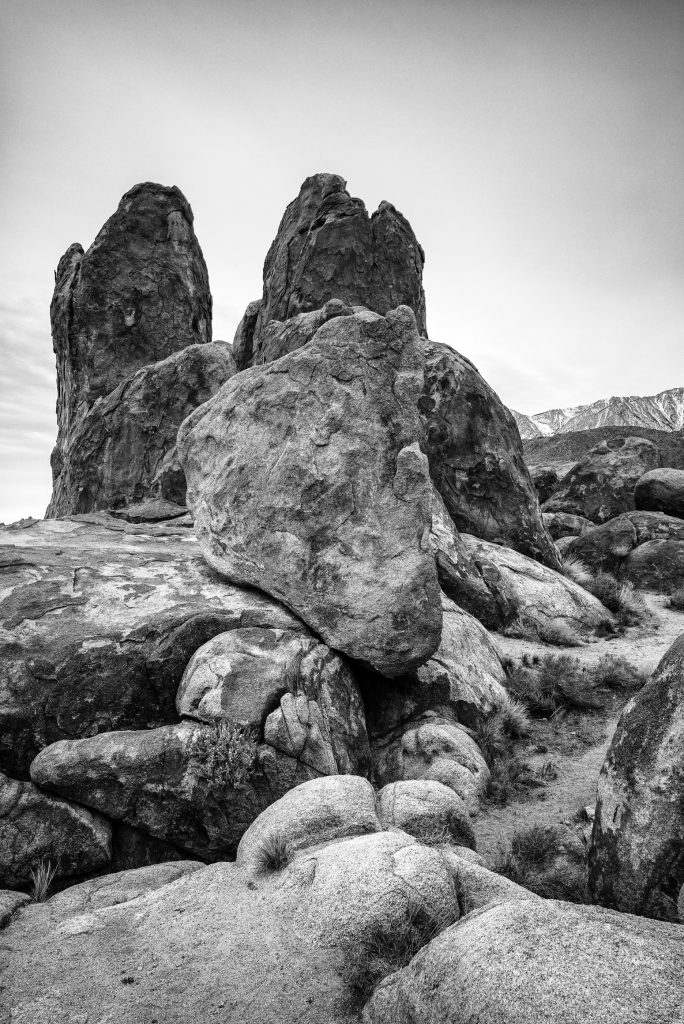 One of the main locations I set out to visit when I arrived was Mobius Arch, a naturally formed rock arch that perfectly frames Mt Whitney. Mobiles Arch is located on Movie Flat Road in the heart of the Alabama Hills and named after the many movies filmed along this location. It's not marked, but with the GPS co-ordinates in the map at the top of this article, or with the maps available at the Lone Pine Museum, its an easy drive down a short dirt road that leads to a parking area. Then its a very light 5-10 minute walk takes you to the arch.
This whole area is fantastic to just walk all over and explore. There are so many great little spots to grab detailed images of the rocks and desert plants mixed with the giant rock formations spread all over the landscape.
I spent a solid two days exploring Alabama Hills taking photos. There really was no shortage of interesting locations to photograph.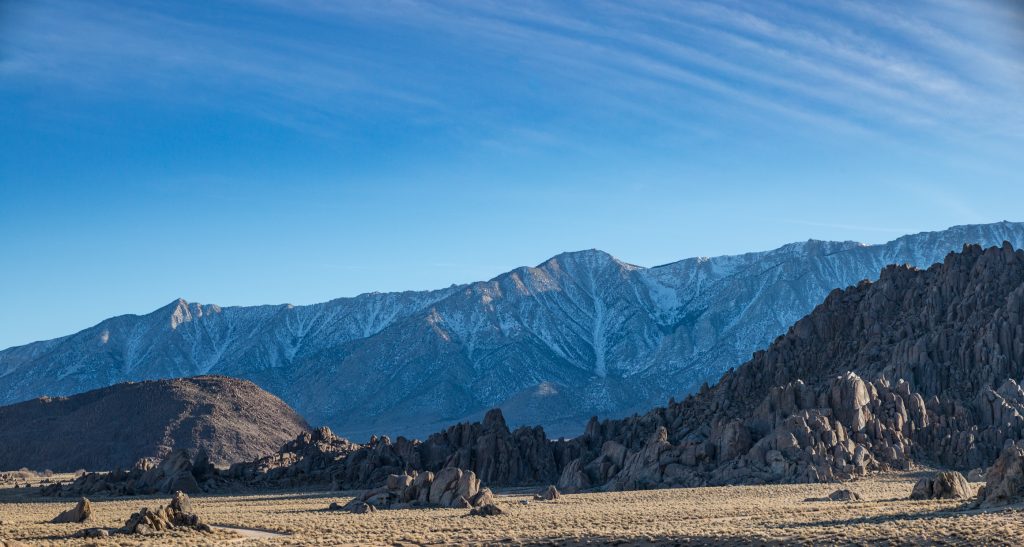 I decided the last night to go back up to Mobius Arch to take some sunset photos. I felt like this could be an amazing location for the sun dropping down behind Mt Whitney and the Arch, and, being far enough away from any nearby light pollution, a potentially great spot for trying to get some astro photos.
Thankfully the weather and the night did not disappoint. I started by taking photos close to the Arch with my 21mm lens (read the review HERE), and using a stopped down aperture, was able to capture some great sunstars as it sunk inside the arch window.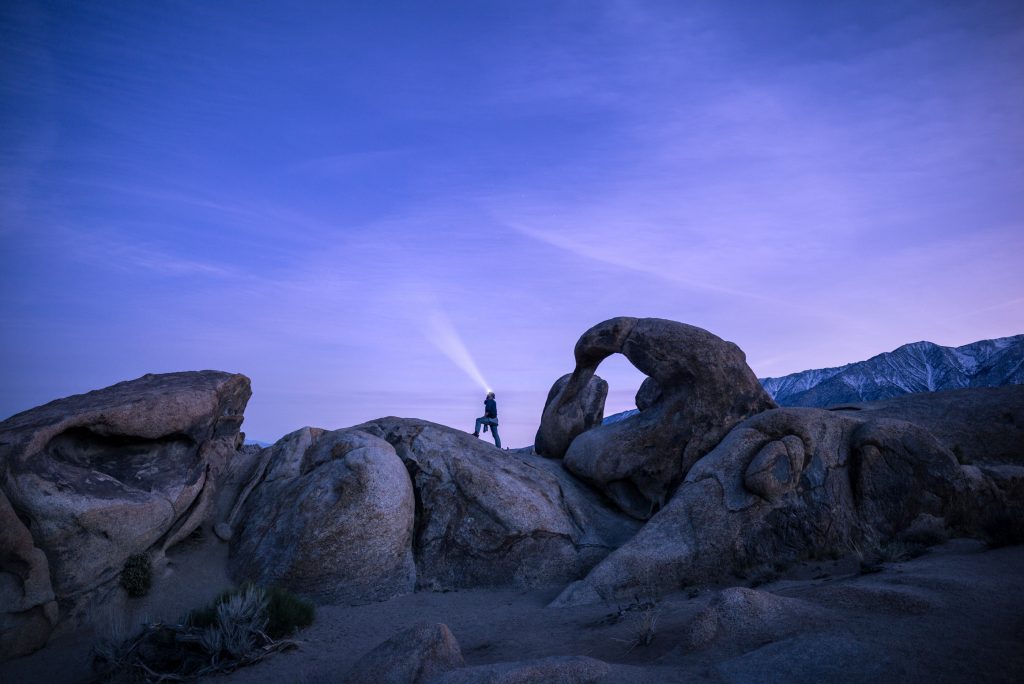 Soon after the sun started setting, a few photographers joined my location, which was great to talk to them about their epic road trip through Arizona, Nevada and California. One of guys had a very powerful flashlight, so I set it up inside the arch to help illuminate it once the sun lowered below the horizon.
Moving back to another location, we were able to capture a number of great photos with the lit up arch in the foreground and the amazing night sky and stars above. I shot 3 photos as a HDR for this image so that I was able to expose for both the bright light from the flashlight, the shadows below the rocks and a much longer exposure for the night sky to bring out the stars.
This photo really means a lot to me. I knew when I captured it that I had something I felt was special. Later that night, it was the one photo I edited back at the hotel on my laptop. I texted it to my Dad back in Australia, who quickly replied saying how much he liked it. We spoke on Skype and he asked about where I was and again mentioned how good he thought the photo was.
This was the last time I stoke to my Dad and the last photo I showed him. The next morning he unexpectedly passed away from a heart attack at 66 years old. 24 hours later, in total shock, I was on a flight going back to Melbourne, Australia to help my Mum with the funeral.
My Dad was my inspiration, as a person and creatively. He meant the world to me. I put together an exhibition as a small tribute to him and his photos, which you can read about HERE.
Lone Pine will have a strange feeling for me now. I loved being there, the photos I took and the peaceful moments where the was no one but me walking around exploring. There was a moment that afternoon I sat on one of the big boulders, closed my eyes and realized there was no wind and no sound at all. Just pure silence. It was so peaceful, and so soon after, my world was thrown into total chaos with the news I received.
Photography has become even more important to me since then. It's not just a way to escape, to be creative and to explore the outside world when so much of my time is tied up behind a desk. But most importantly, its the connection to my Dad. The many trips we took together, the photos we sent one another, the gear we both lusted over and tempted each other with.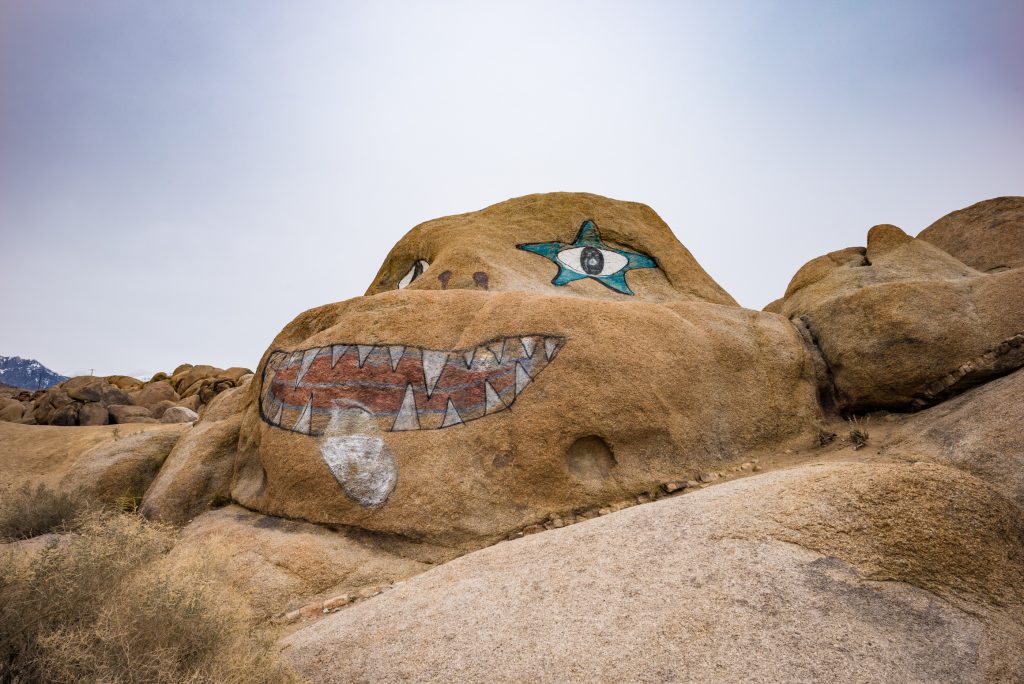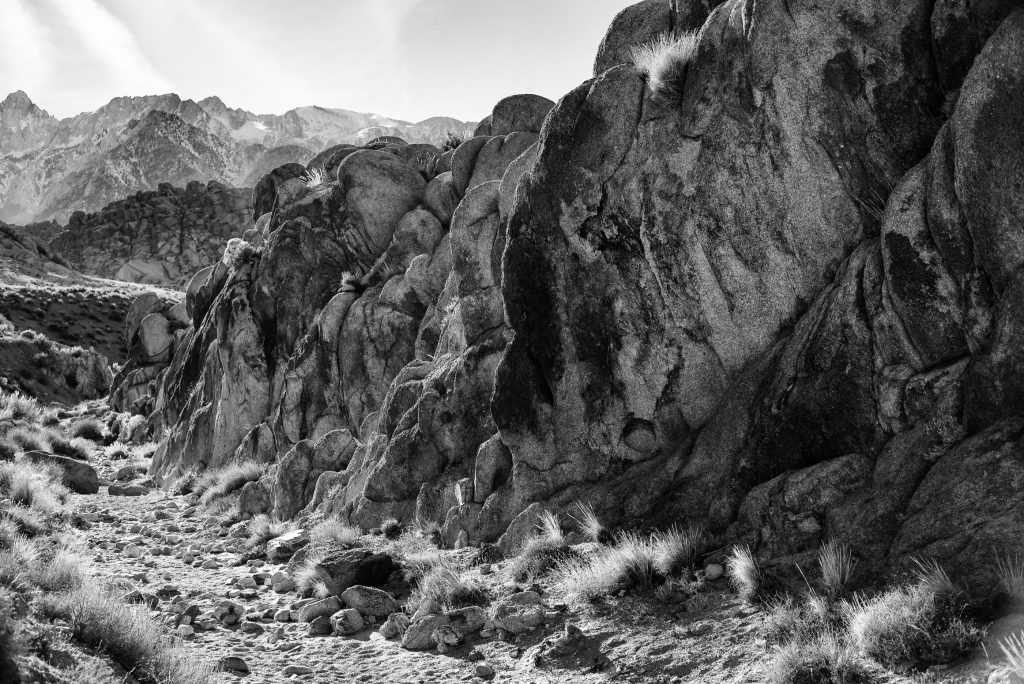 It's why I love photography, it captures moments, sometimes just something fun and silly, sometimes epic and grand and sometimes monumental. But its also the reminder of the fragment in time of what you were thinking and feeling, the things going on in your life and the people you were with and care about.
It's why Photo Basecamp means so much to me. It's a hope that even if only a few people read it, that it may, in some way, inspire them to get out, take photos and make memories.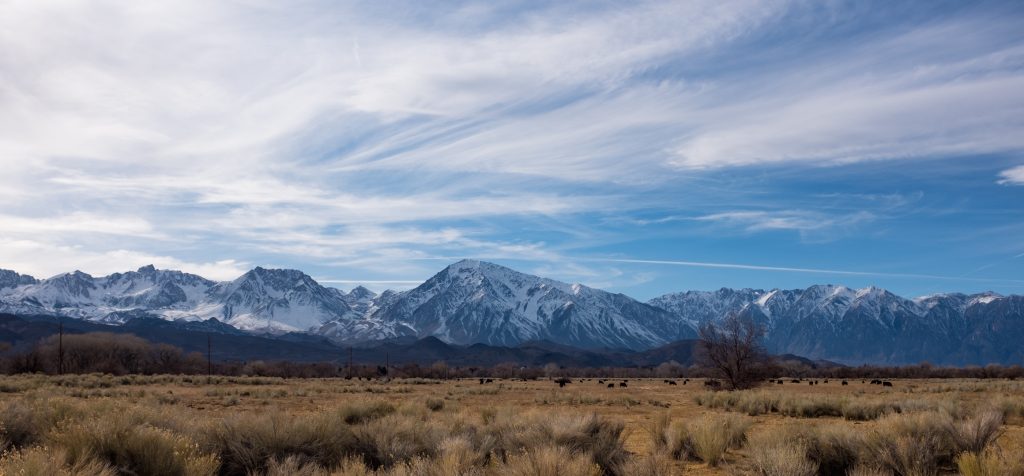 Lone Pine, for me, will forever be a wonderful terrible memory all rolled into one. But I will always have these photos and these connections that they spurred on between my Dad and I.
So, get out there, take photos. I know I will be.
LOCATION IMAGES:
[envira-gallery id="11015″]