SHOT OF THE DAY – HOLLYWOOD SIGN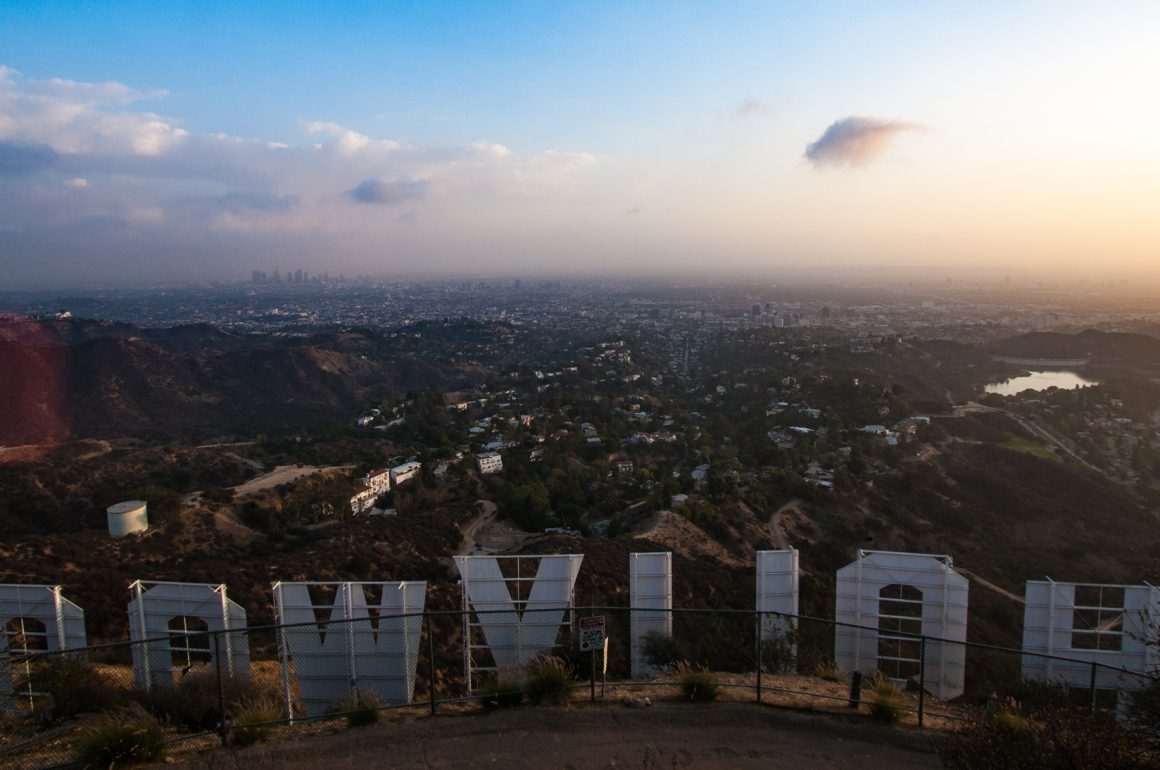 SHOT OF THE DAY – HOLLYWOOD, LOS ANGELES
I had seen similar version of this image online and it was one of those, I must get this for myself moments! It is also a catalyst for why Photo BaseCamp exists. Chris and I are lucky enough to travel a lot, and when we do, we research the locations to find all the cool places to explore. But we constantly got frustrated when we found great images online taken at a location and for the life of us, we could not find out where it was taken.
So this site was born with GPS coordinates for the locations to help people find those great locations and get some cool shots in the limited time they have on vacation. Knowing, like us, you would also explore and find other great spots along the way and get your own set of unique images and memories.
So the Hollywood sign. One of the world's most known tourist icons and yet so little information online on how or where to go to get photos of it. I've included the map below with the location for the car park, its only a shot hike from here, but I have a full Hollywood article coming soon with much more detail on this image and more. Stay tuned!