REVIEW – VOIGTLANDER 50MM F/1.5 NOKTON
INTRO:
The Voigtlander name has been a part of photographic history since the very beginning of the craft. The first cameras and lenses bearing the name were released in 1840. Established from a rich mathematical background via their founder, the lenses were famous for their highly precise engineering.
Fast forward one hundred and fifty years or so to 1999, and the Voigtlander name was leased by Cosina, a Japanese manufacturer, who released a number of 'Classic Collection' lenses for the Leica screw mount. This collection has now grown to a great array of very high quality lenses for both Leica M and Sony E mounts.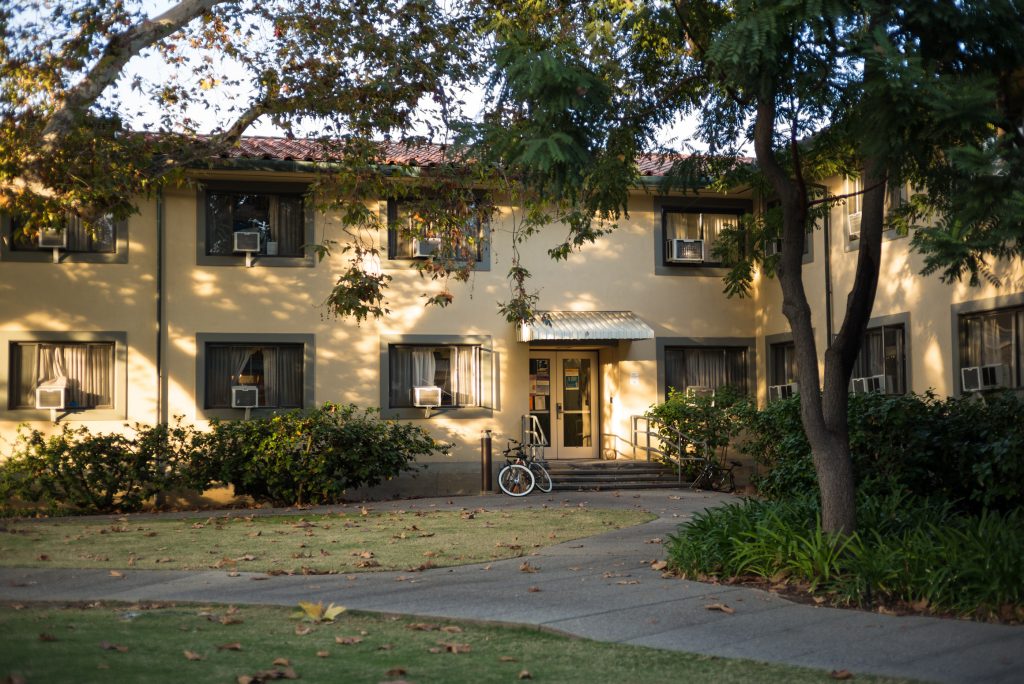 CONTENT:
I must admit, the first few years of my Leica ownership I had snobbishly discounted these lenses from consideration, preferring to only strap Leica made glass to my M. I wasn't going to taint my beautiful camera with these third-party, and what I imagined, lesser lenses.
However, via a number of forums I frequent, I started to come across more and more images that I loved that were taken with Voigtlander lenses. There was a certain warmth to the colors and a character to the images in both the rendering of the bokeh and the glow to the light when shot wide-open, that stood out to me. It had an artistic quality, a less perfect way of capturing the image. And I loved it.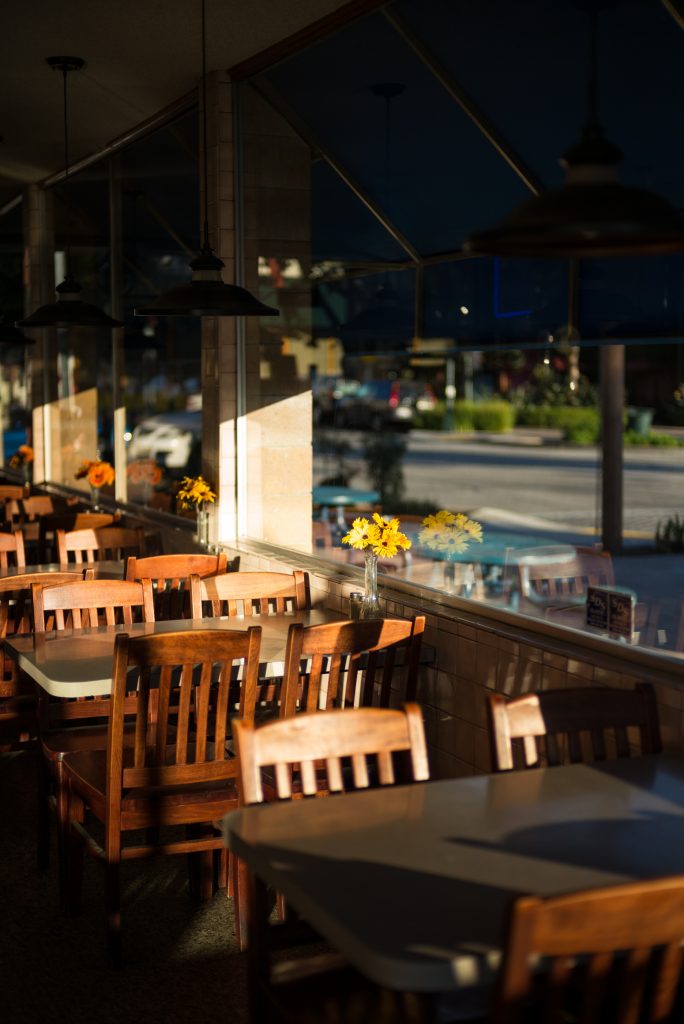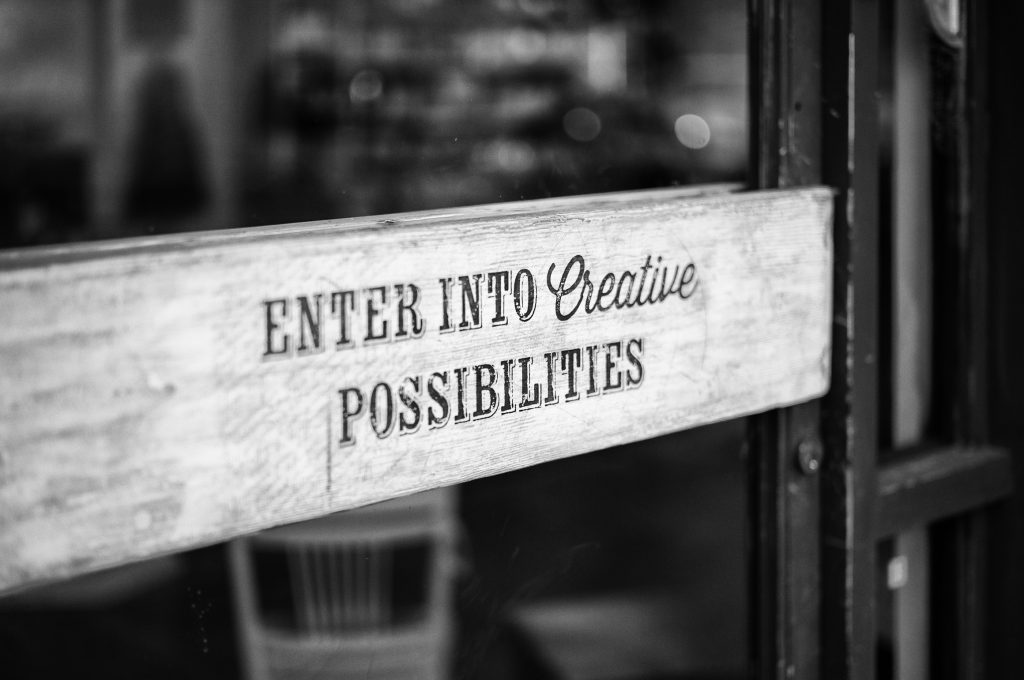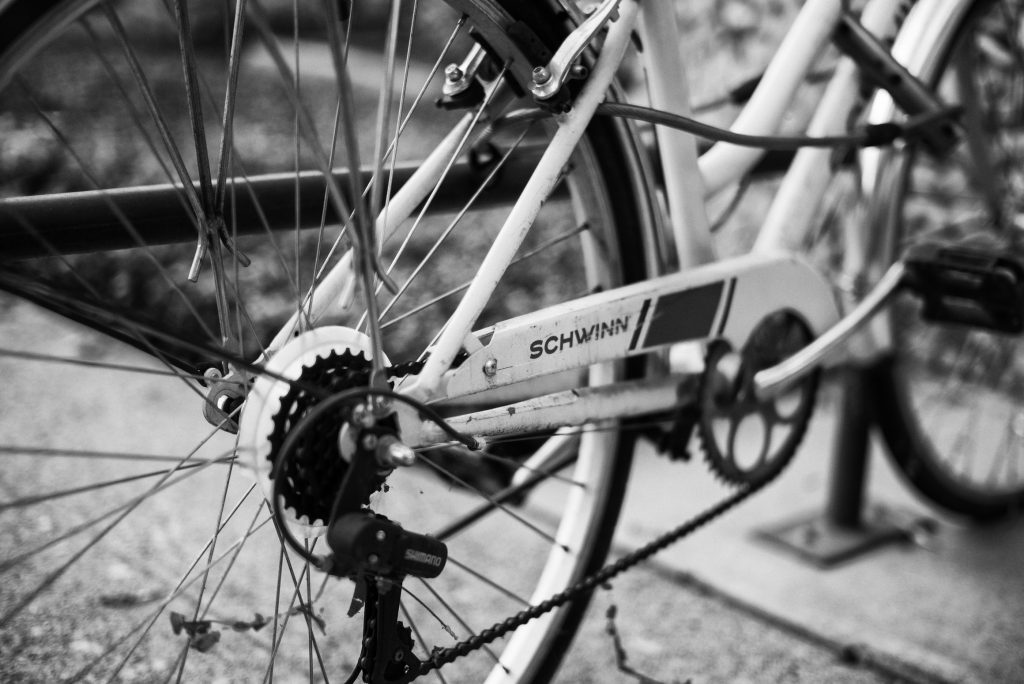 I started to doubt my previous convictions on non-Leica lenses. This was timed perfectly with my quest for the search of the perfect (for me) 50mm lens to purchase to pair with my already much loved Leica 35mm Summilux lens (read the review HERE).
So I soon found the Voigtlander 50mm 1.5 Nokton in my hands which comes in the standard M mount (what they call the VM mount), requiring no adapters. The design of the lens is very unique in shape, which looks great paired with a Leica M, and comes in both black or chrome (I love the look of the chrome lens!)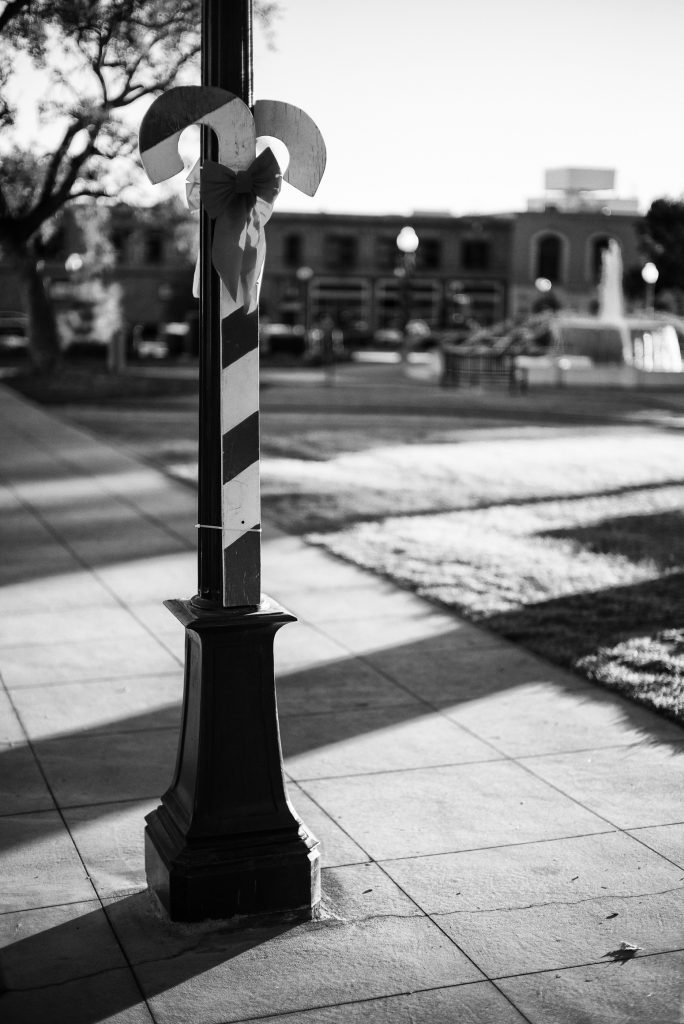 Before we get deeper into this review, please let me note, especially if this is the first review you are reading of mine on Photo BaseCamp; I tend not to get into the technical details of the lens design and performance with charts and diagrams. I prefer a more 'real-world' style review of one that describes my experience of using the lens along with lots of sample images. To me, this type of review is much more helpful, as these are the considerations I have when buying gear. There are many other great sites that go into much more technical detail and can do it much better than I could. So with that said, lets find out what I thought about the Voigtlander 50mm 1.5 Nokton.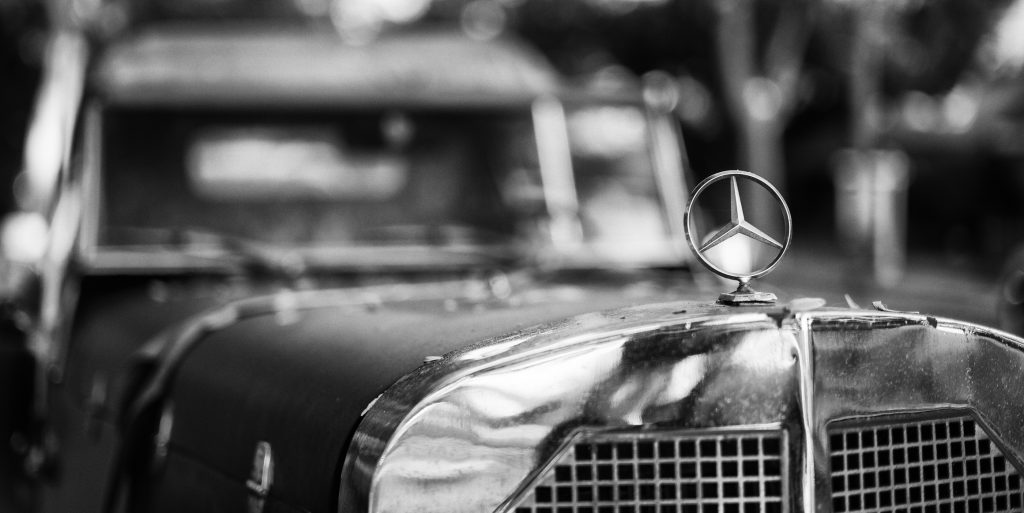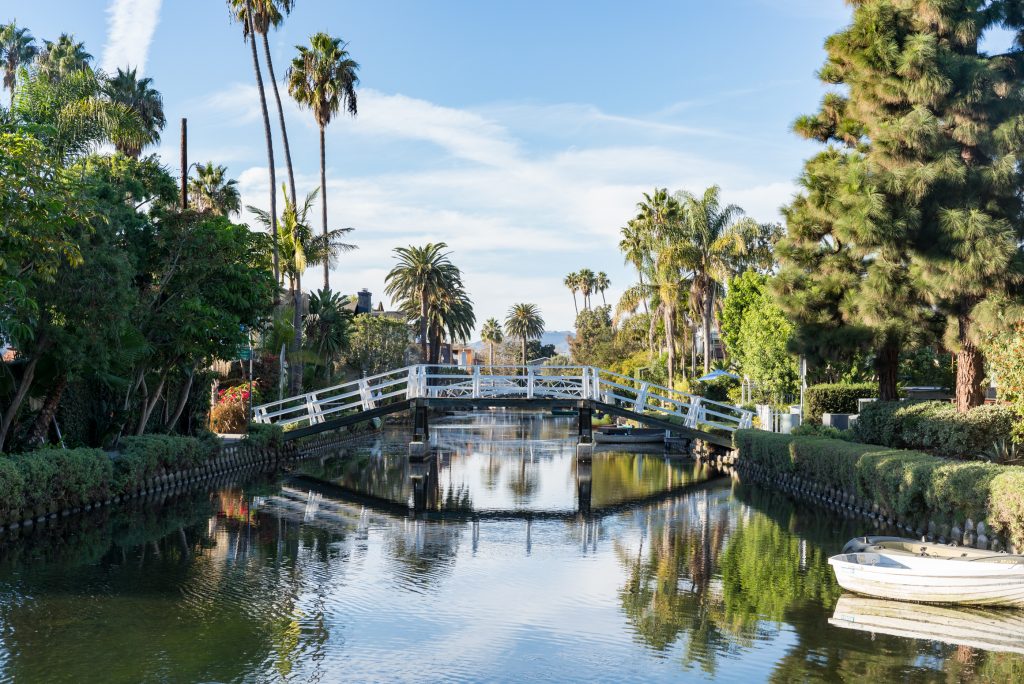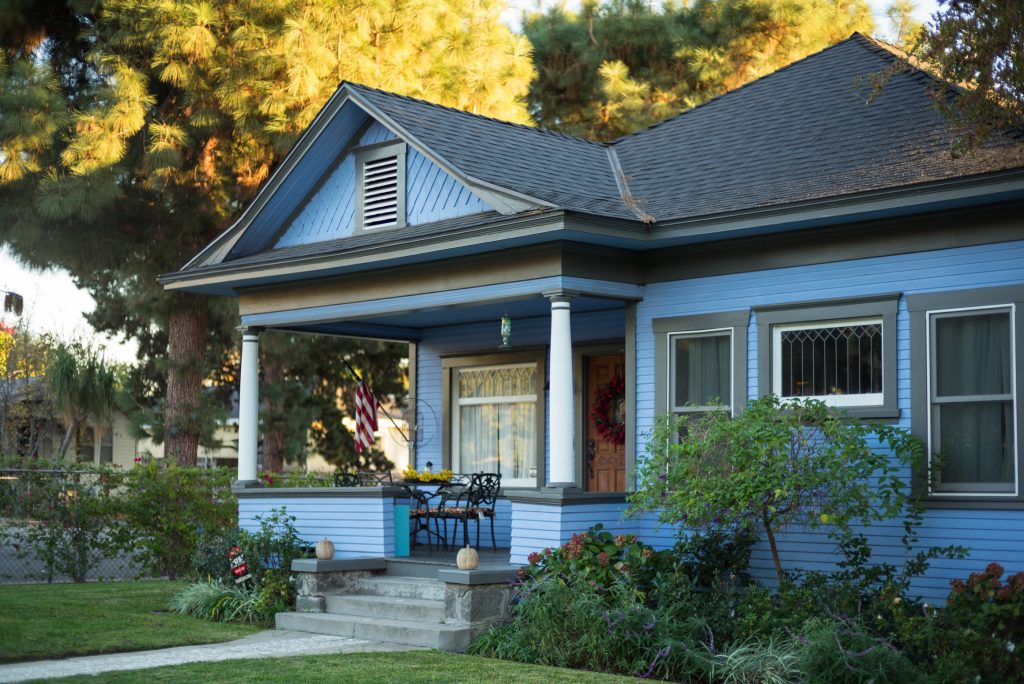 When I first received the 50mm Nokton f/1.5 I was really impressed with the build quality despite its low weight (100g lighter than the Leica 50mm Summilux). Its all metal construction, including both the hood and lens cap feels very solid. The focus ring is very smooth as is the aperture ring and all the markings are engraved and painted on the barrel.
Although I loved the design of the lens when researching it, this design creates one slightly bigger shortcoming. The focus ring is very narrow and is very close the back of the lens. This means when mounted, the ring is almost up against the front face of the camera, making it quite hard to get a good grip on it and focus. Part of this was me getting used to the difference in design, as I have two Leica lenses (35mm Summilux and 21mm Super Elmar) that have the tab on the focus ring. I do miss the tab, a lot, but over time I have found I got more used to using this lens. So its something you have to get used to / live with.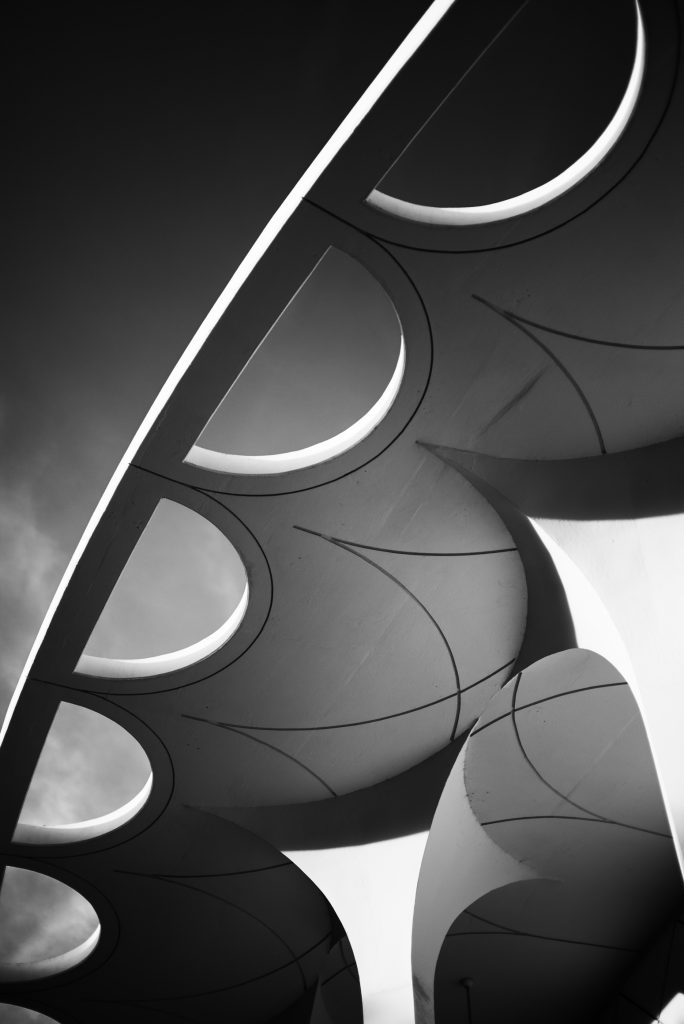 Other than that, and now that I have spent some time with the 50mm Nokton f/1.5, I can happily say, I really love this lens! It's defiantly not perfect, it vignettes a lot wide-open, it suffers from quite a bit of chromic aberration (purple fringing) and can glow and flare in certain circumstances. BUT, I was not looking for perfection, I've been looking for something different, with character and something that would give a unique feel to my images… and this lens provided that in spades.
Once I got used to the design and focus of this lens, even at f/1.5 this lens is extremely sharp. It doesn't have quite the same level of micro-contrast of the Leica's, but even when printed at 13×17 (A3+) or viewed at 100% on a big retina display mac monitor, they are plenty sharp and look amazing.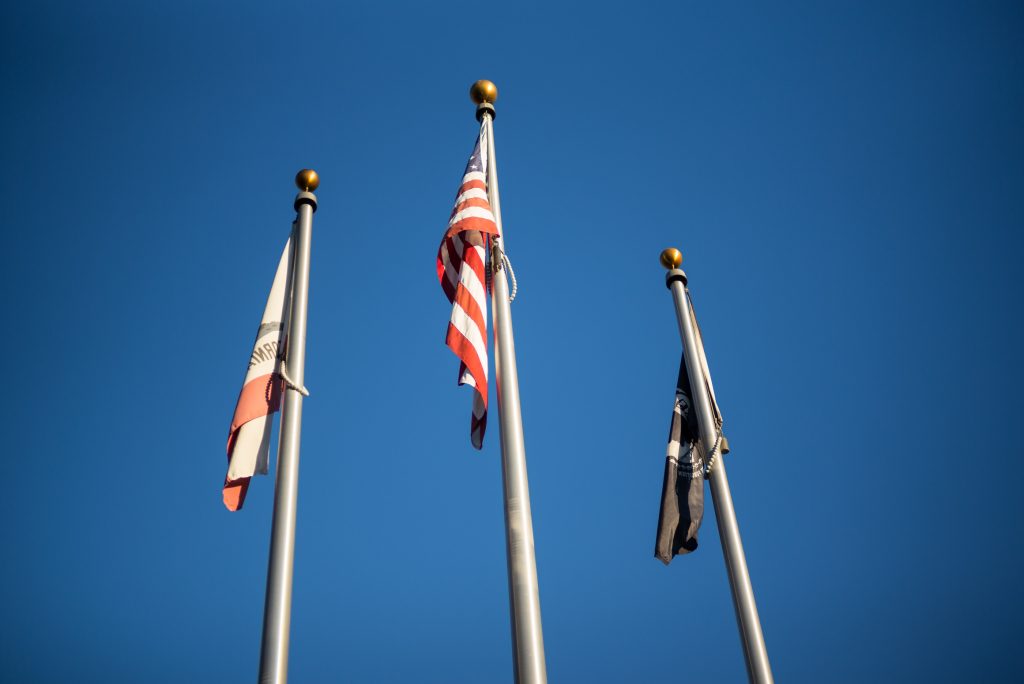 There is some barrel distortion and some corner softness when the lens is shot open at f/1.5. This is a lot more noticeable than the comparable Leica 50mm lenses. But I found this really only shows up when you are very close to to the subject you are shooting at wide open end of the aperture. Once stopped down, this lens is very sharp and the distortion along with vignetting all but disappears.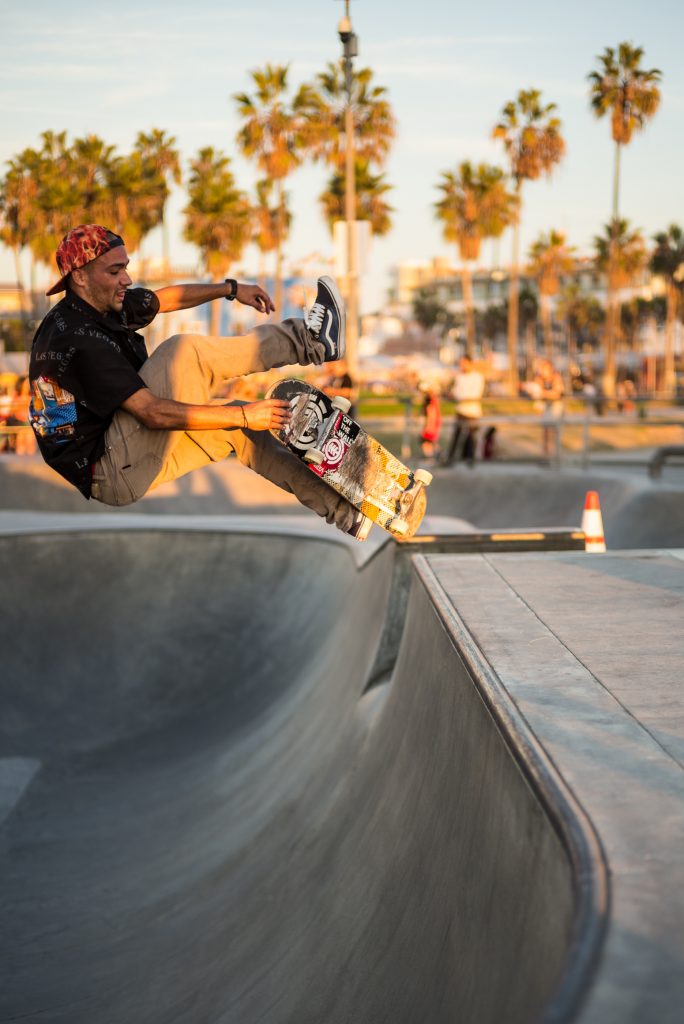 Bokeh is very subjective, so I can only really talk about my personal tastes here. At f/1.5 and in some circumstances the roundness of the bokeh can become quite cat's-eye in shape or polygon like in shape, especially closer to the edges. But with other subjects and also when stopped down a little, it has a beautiful melty look to it. Overall, I really like its unique look.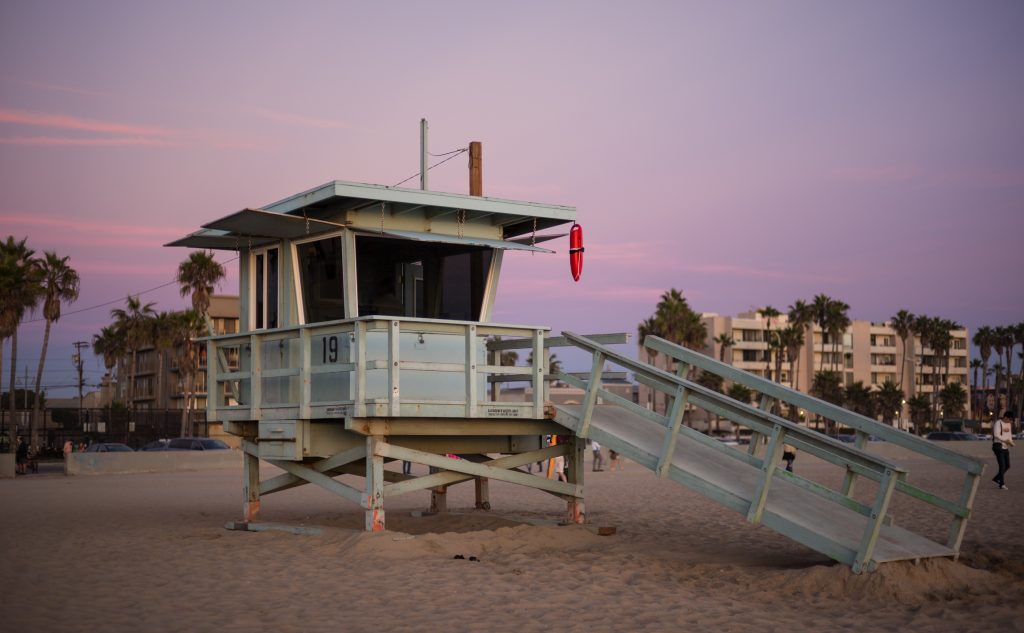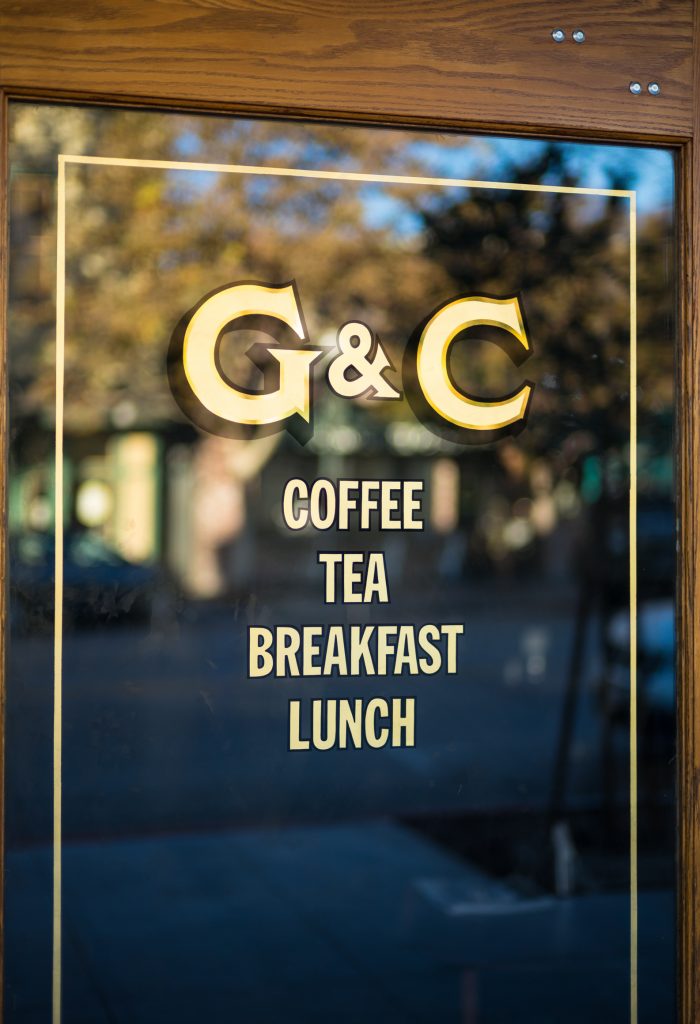 Something I mentioned at the head of this review was the warm colors that seem to be a signature of the Voigtlander lenses. Many of the images I had seen with both the 35mm and 50mm lenses, along with the newly released 40mm Nokton (which looks awesome), have a very warm cast to the colors. I really like this personally. It adds a richness to the overall color and to me, a quite filmic quality.
One thing that I noticed with this lens that I have not experienced with the newer modern Leica lenses is that wide-open at f/1.5 this lens can create a glow to the highlights. This seemed to show up only occasionally, and could be enhanced or even removed with slight changes in angle to effect the way in which the light reflected on objects. In some circumstances I really liked this quirk/feature as it gave the images a more vintage vibe.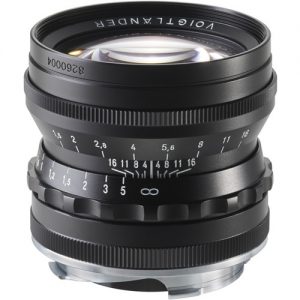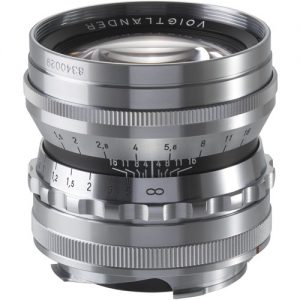 CONCLUSION:
The Norton is a great preforming lens for a fantastic price. At 1/4 of the cost of the Leica 50mm Summilux or half that of the Summicron, you get a beautifully made lens with loads of character but without any of the idiosyncrasies of focus shift found in some of the Ziess lenses.
Yes, it is harder to focus due to the vintage design and tiny focus ring, but once you get past that (or learn to live it), you end up with a lens that is extremely sharp, even wide open. With very rich warm colors and bokeh plus character that looks amazing in color or monochrome, its a steal of a lens.
If you have a mirrorless camera its one of those lenses that, due to price, should be considered and I can highly recommend it.
WHERE TO BUY?
There are a number of places I would highly recommend for purchasing your Voigtlander lenses.
B&H Photo:
A massive store and online presence with a great return policy if anything goes wrong and free shipping.
Amazon:
So easy to deal with, free shipping with Prime and great return policy.
Camera Quest:
The US distributor of the Voigtlander lenes: