REVIEW – LEICA 90MM SUMMICRON F/2.0 APO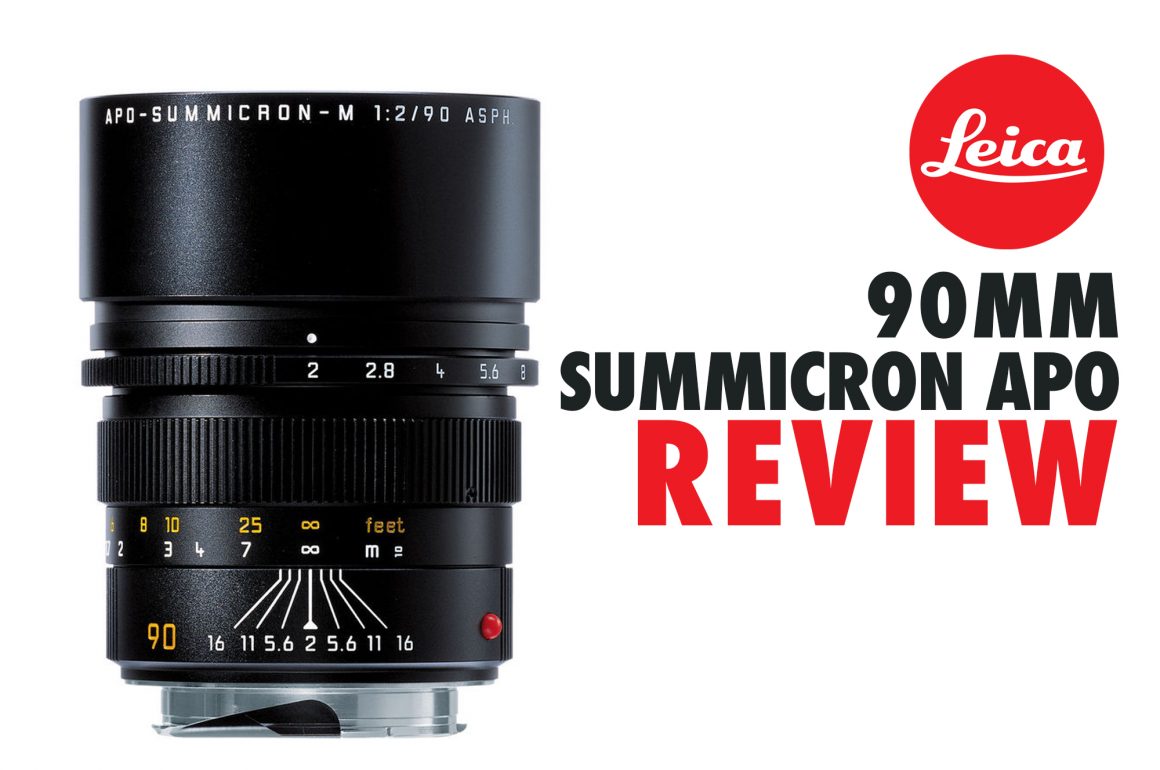 INTRO:
Whenever you work with prime lenses on a camera like Leica (or any other system for that matter), you generally start of with one or two lenses. When I transitioned from Fuji to Leica I started with a 35mm and 21mm. I loved the 35mm equivalent on Fuji's cropped sensor, so that field of view seemed natural to me, and pairing that with a wide angle for landscapes was a must.
But over time, like many photographers before me, you start to think of or lust for a third lens (sadly this continues further to a forth or fifth lenses!) You invariably start looking for something with a little more reach that gives you a new perspective on things.
CONTENT:
There a number of classic prime lens pairings which are worth looking at for inspiration as to where to go from here, and they are:
35/50/90 – the classic three lens kit that covers 95% of everything a photographer may want to shoot. Its only limitation is that the 35 and 50 are quite close and do not offer a wider angle, so the following may be suitable;
28/50/90 – great for photographers that prefer the 50mm as their goto lens, the 28mm compliments this with a wider perspective along with the great reach of the 90mm telephoto.
My combination to date is a 21/35/50 – so I am already moving into forth lens territory, enter the 90mm!
Leica has been making 90mm telephoto lenses since 1931. Historically, they are great portrait lenses coupled with even with slower apertures, they have the ability to separate the person from the background beautifully.
Up until 1957 Leica had been producing some very nice 90mm f/4.0 lens, but along came the legendary lens designer, Dr. Walter Mandler, and the first version of the 90mm Summicron with an aperture of f/2.0 was released. With a much shallower depth of field and excellent sharpness even wide open, this lens was a game changer for portrait photographers.
It has gone through a number of iterations since then and was finally replaced forty years later with the APO Summicron-M 90 f/2. Considered by many as one of the greatest lens ever designed, I had to try this out! That being said, if you are interested in a 90mm, the older non-APO Summicron is excellent and something worth considering for much less money.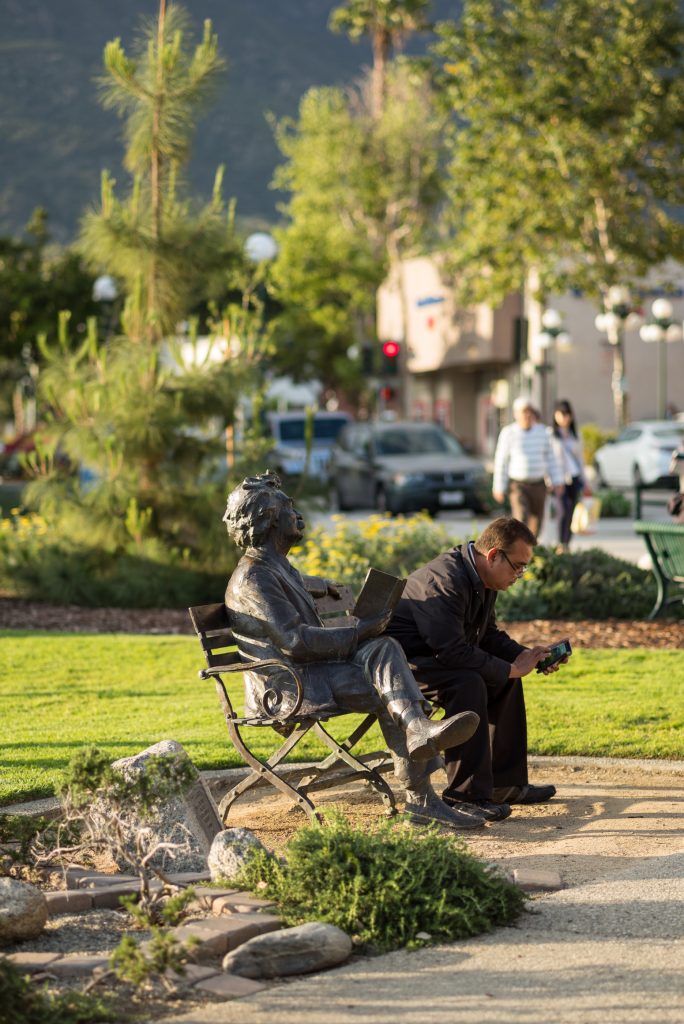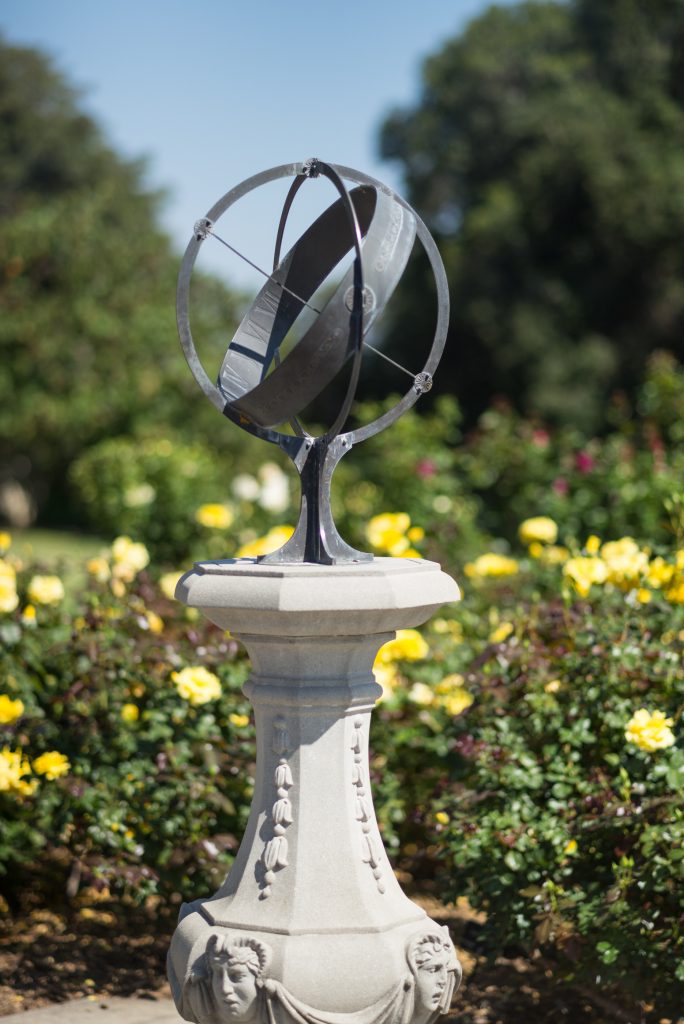 So what the heck is APO?
Without going into loads of technical detail which I profess is not my forte, my understanding is that to qualify for the APO title, the lens has been calibrated to the tiniest magnitude and tolerances to ensure the very best in color reproduction. This precision must be carried across all distances and apertures to ensure the lens captures color and moro-details in a very realistic and life-like manner.
So, for us, this means very vibrant, true to life colors and amazing level of detail that all attribute to that Leica or even medium format look. With amazing clarity in the in-focus areas that fall away to magic in the backgrounds – this is the look many of us are after, and why we start down the Leica rabbit hole to begin with.
This is not at all a cheap lens, coming in currently (as of writing), $4595.00 USD. If you are not currently in Lieca-land, this can seem outrageous. For me, however, I justify the prices based on that when purchasing a lens for this system, it will last me a lifetime. This would be the last 90mm lens I would need to buy. Ever. Not many systems can claim this outside of Leica.
For the price, you get a lens that is beautifully built. It's of a different league to almost any other company, and even feels better than many of Leica's other always extremely high-quality offerings. It's as close to perfection as you can get.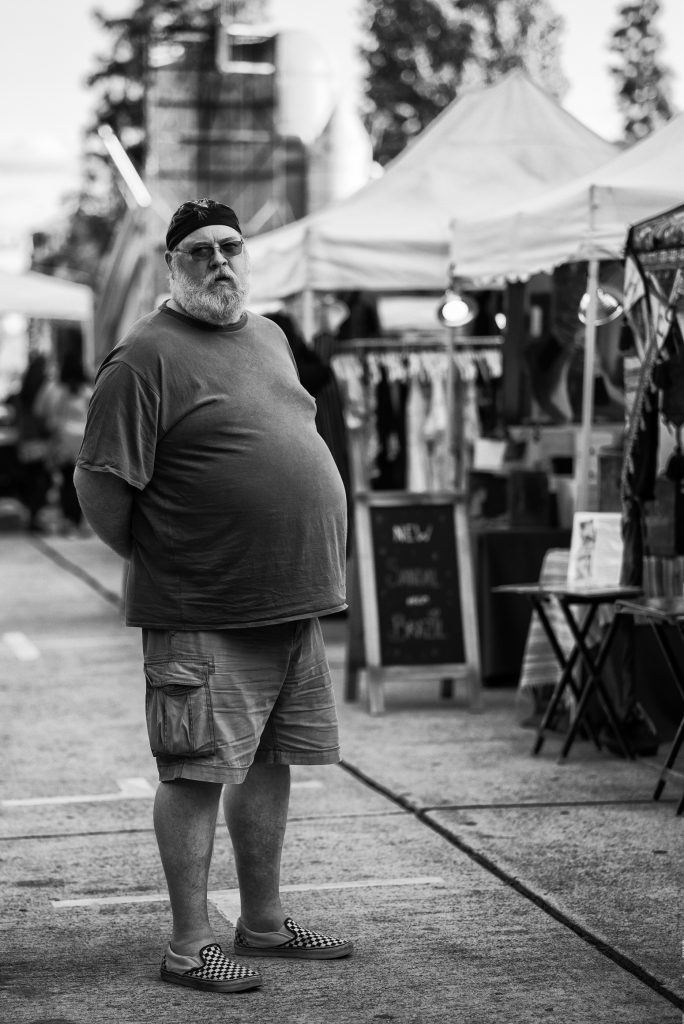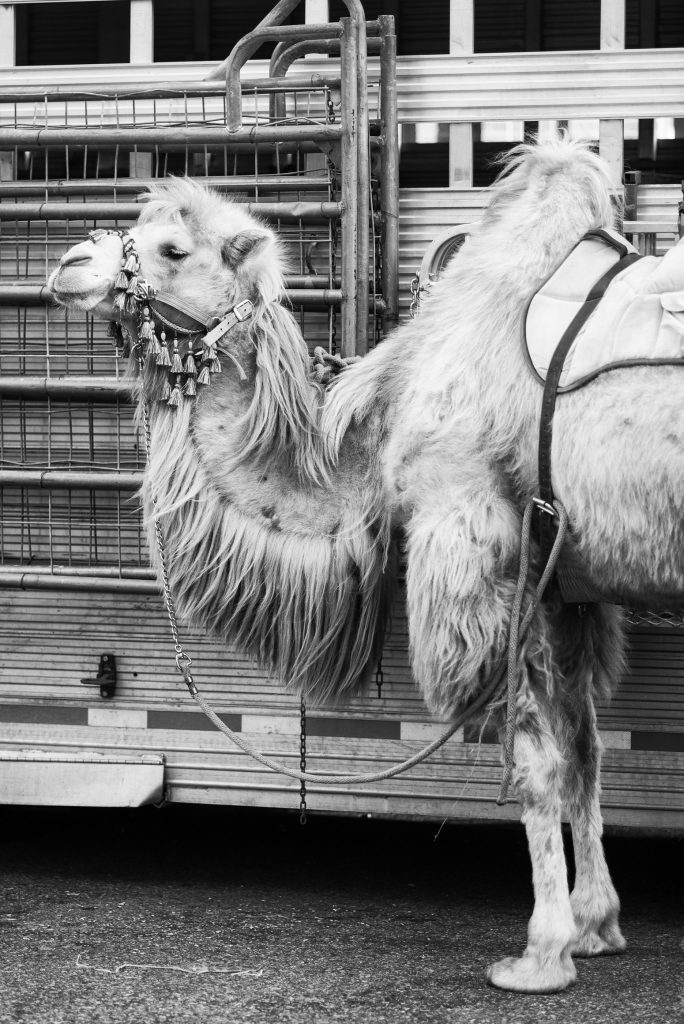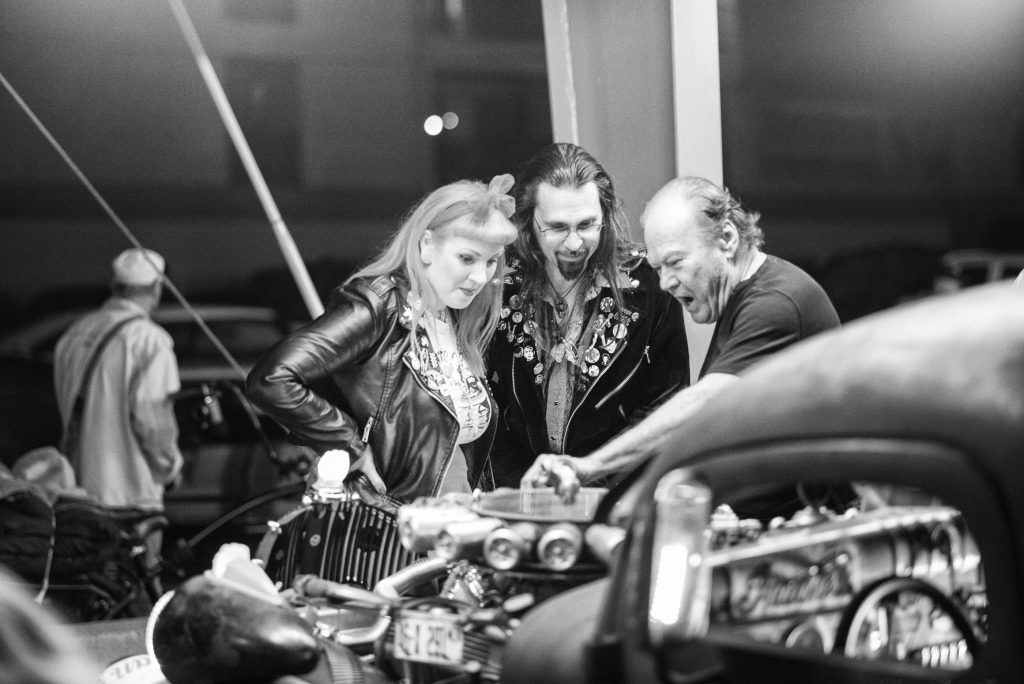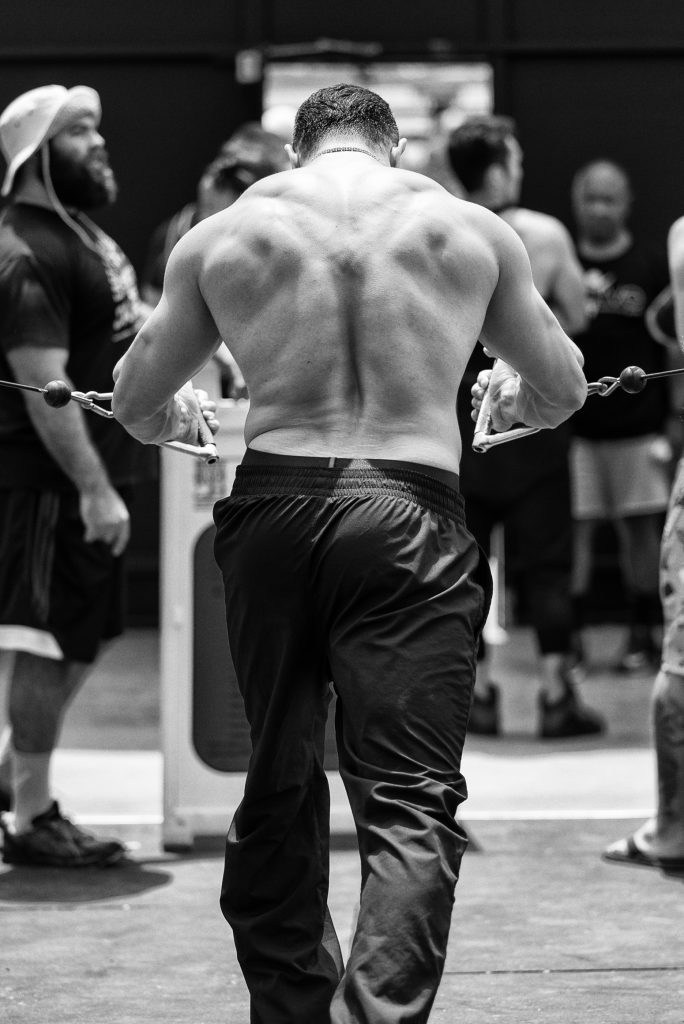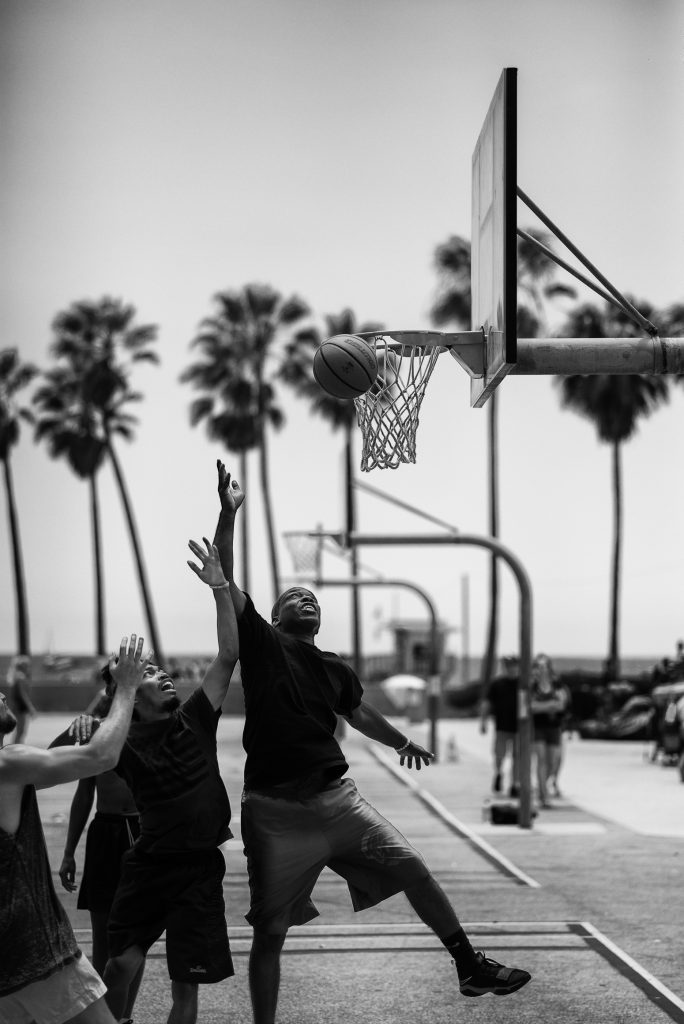 The focus throw is long, which is very helpful for rangefinder accuracy of a telephoto lens, but is super smooth and never feels like you can slip it out of place. The aperture ring clicks perfectly, the blades are shaped in a way that ensures wonderful rounded highlights at all apertures.
One of the larger lenses from Leica, it is also one of the heavier at 500g and 78mm long and 64mm wide using 55mm filters. It does block the viewfinder a bit, but after using a M for a while, this seems to cease to be a problem – you just get used to seeing past it.
The image quality of this lens is out of this world. With unbelievable sharpness, even at f/2 and maximum sharpness across the frame at f/5.6. But what really makes this lens stand out is the fall off into the blurry backgrounds. It's reminiscent of medium format camera. It looks just beautiful. With warm colors and the smooth background blur, it has a way of making even the most bland subject pop.
Generally the consensus is that the 90mm focal length on a manual camera like the Leica M is difficult to focus. The EVF of the Leica M240 and M10 changes this completely and makes it very easy to achieve in focus results every time. However, I have found with practice, and with the very smooth long focus throw of this lens, I have been able to achieve in focus almost all the time with the traditional rangefinder.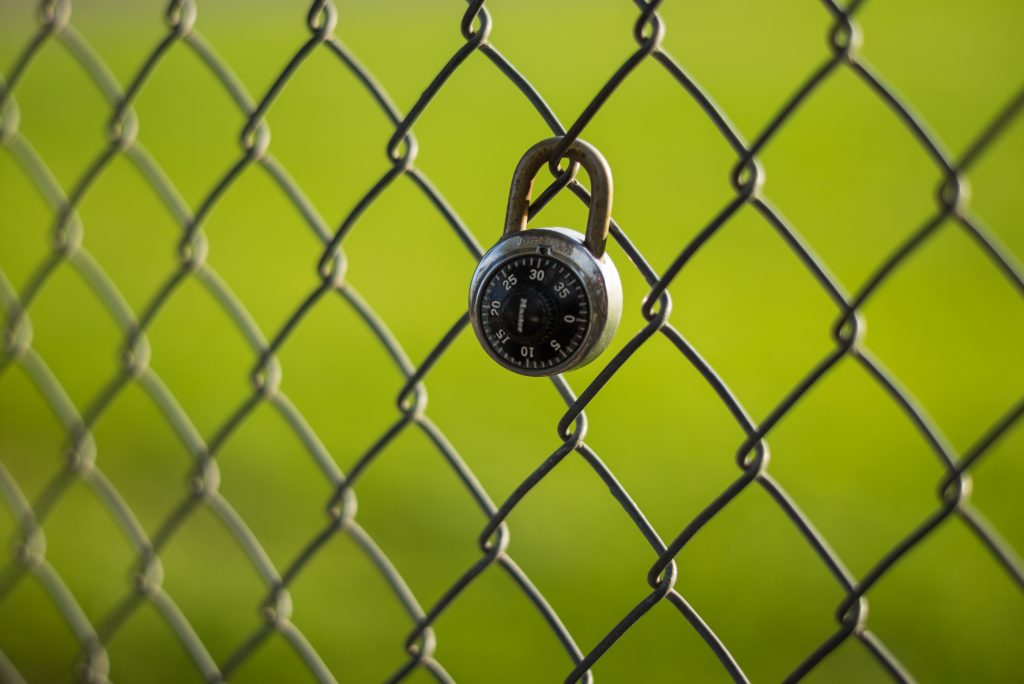 I highly recommend the viewfinder magnifiers that Leica produces. They are available in both x1.25 and x1.4 and simply screw onto the eyepiece of the viewfinder. I purchased the x1.25 after trying one in the Leica Los Angeles store with my 50mm Noctilux and was blown away by how much it made a difference.
The magnifier makes the focusing patch quite a bit larger with no loss of clarity, contrast or amount of light which really helps to get that accuracy for focusing. I prefer to not to use the EVF – its not great on the M240 or even the M10 compared to the likes of the Leica SL, Fuji's or Sony offerings, and for me, the joy of the M is the viewfinder experience. This magnifier has really helped me to tame my harder to focus lenses like the 90mm Summicron and the 50mm Noctilux. I can't recommend it enough.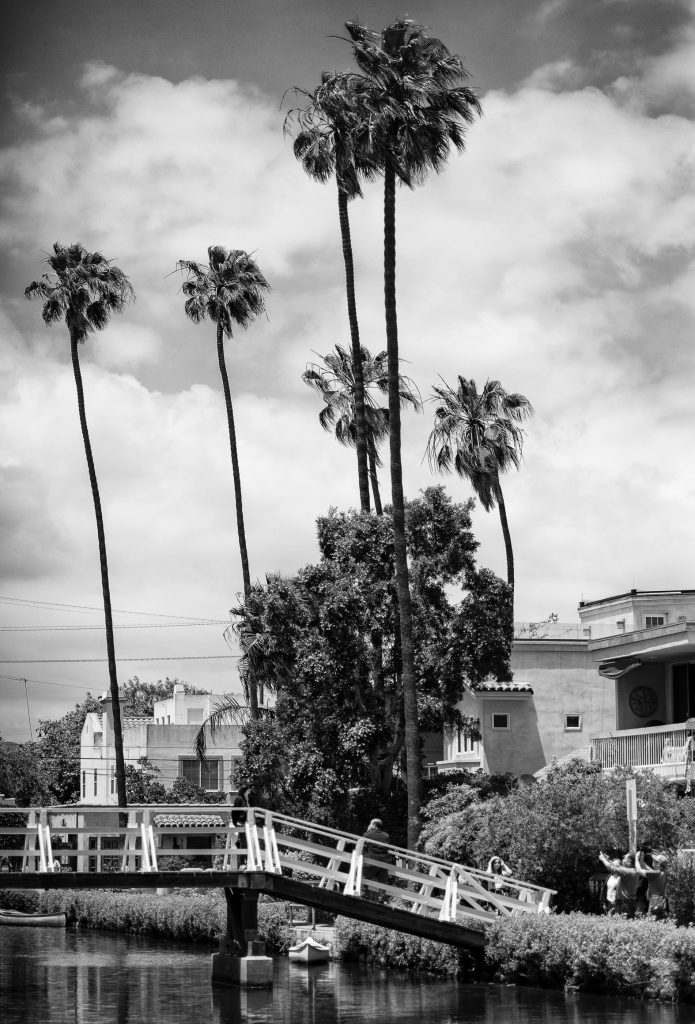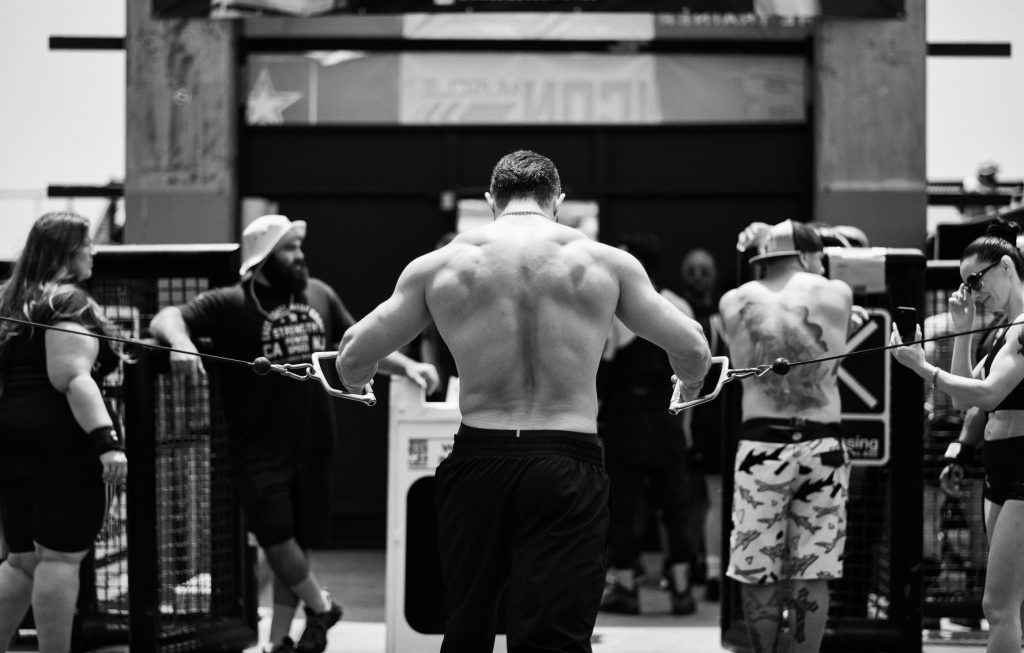 As mentioned throughout this review, the colors this lens produces are exceptional. They are warm and vivid and I have found I use the saturation or vibrance sliders in Lightroom very little when processing images from this setup. I often convert many or most of my photos into monochrome, but I have found using this lens I have ended up keeping many in color because they just look so good.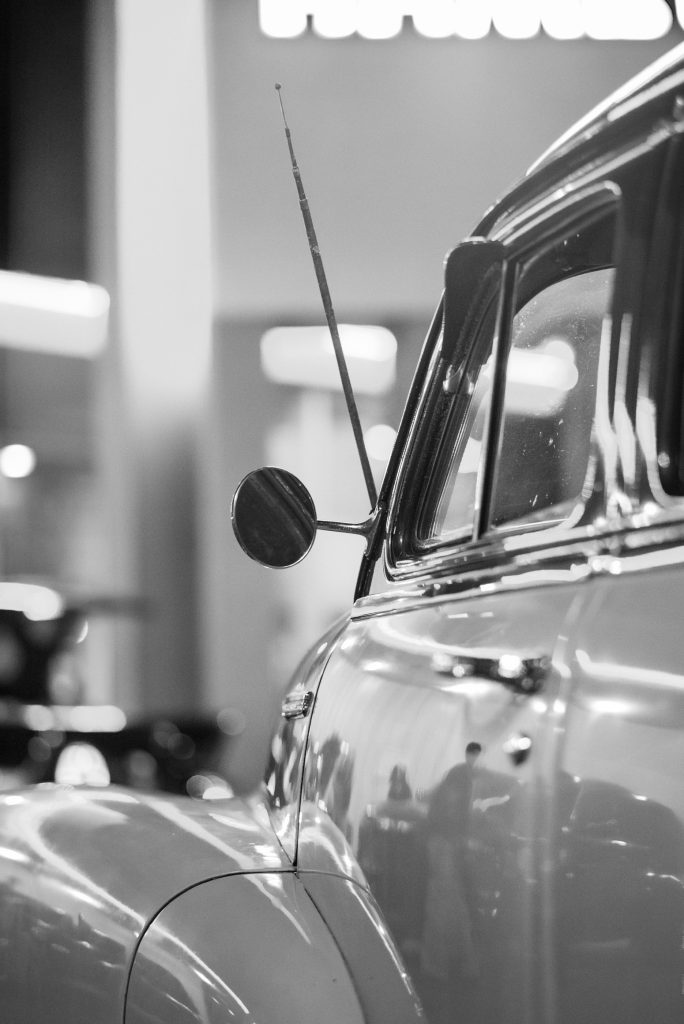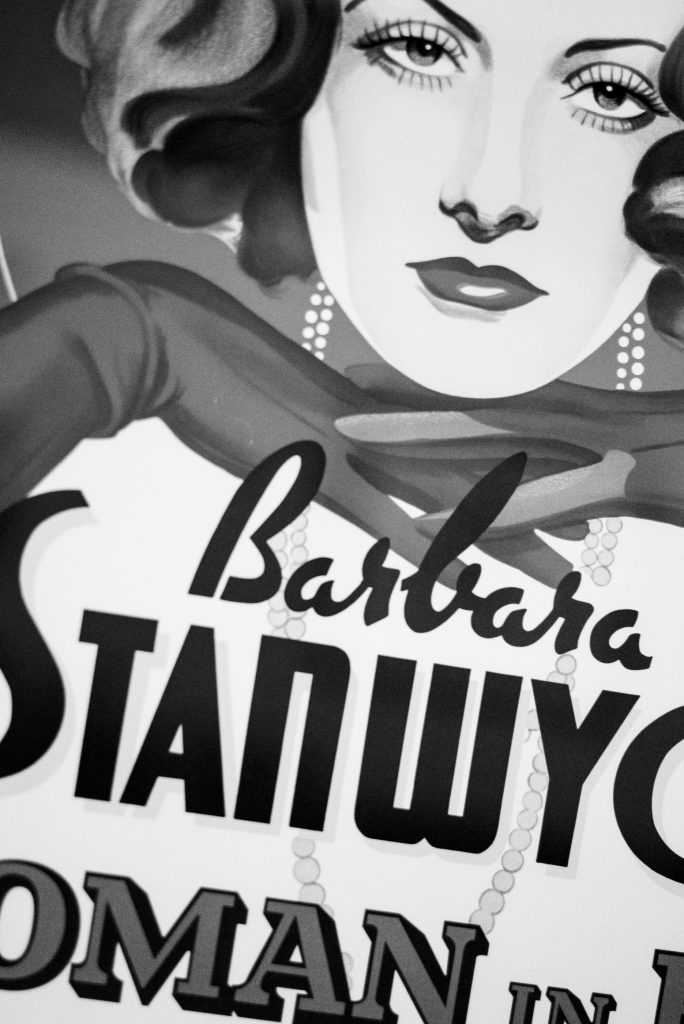 CONCLUSION:
The Leica Summicron-M 90mm f/2 APO is an expensive lens, even for Lieca, but with its top-class build and image quality, along with the APO title, its a lens you will treasure for a lifetime. I can wholeheartedly recommend this lens, it delivers amazing sharpness, even wide open with a level of flattery, that my wife even likes her portraits taken with it!
So, am I a tele-convert? The answer is, yes! I have used this lens all day in many different locations for a different and more intimate perspective that helps me to focus on the details my 35mm can't get without being very close. Its also been fantastic in locations where I have normally stuck to something much wider, like my 21mm Super Elmar when taking landscapes, capturing images of rock formation details in Sequoia and Yosemite National Park.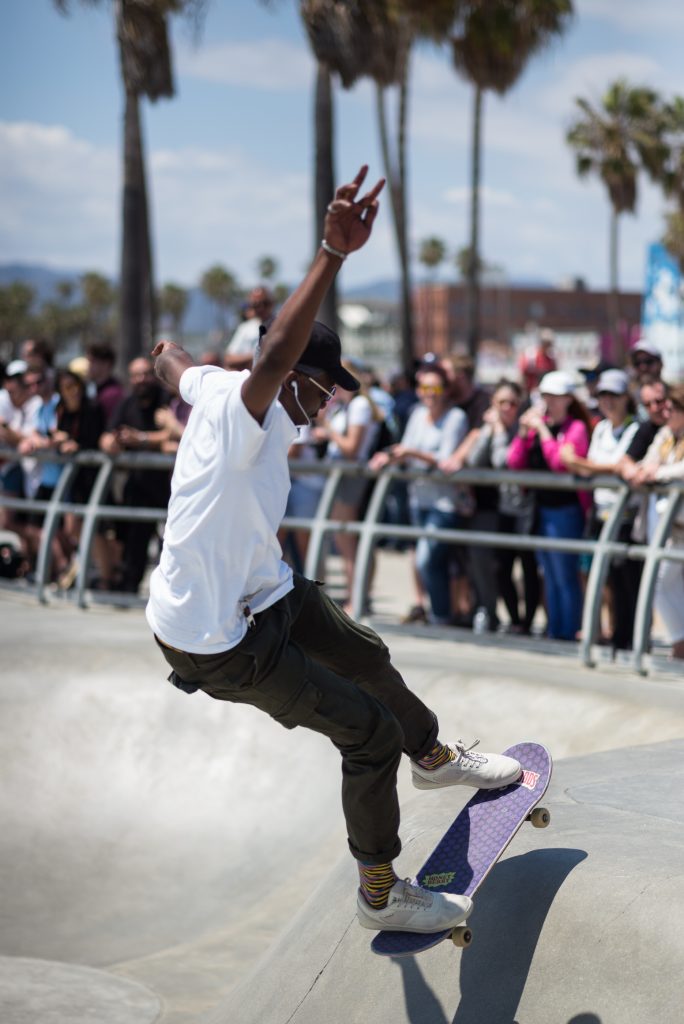 WHERE TO BUY?
There are a number of places I would highly recommend for purchasing your Leica 90mm Summicron f/2.0 APO. The local Leica gallery stores are great if you have one in your city, but my main choice when buying anything Leica is Ken Hansen.
Ken Hansen:
Leica Dealer in New York (no tax!) who is a legend. He is the biggest seller of Leica gear in the US and has no store or website – just great service.
Email: khpny19@aol.com
B&H Photo:
A massive store and online presence with a great return policy if anything goes wrong and free shipping.
Amazon:
So easy to deal with, free shipping with Prime and great return policy.
SAMPLE IMAGES:
[envira-gallery id="11395″]