A YEAR IN REVIEW – PART II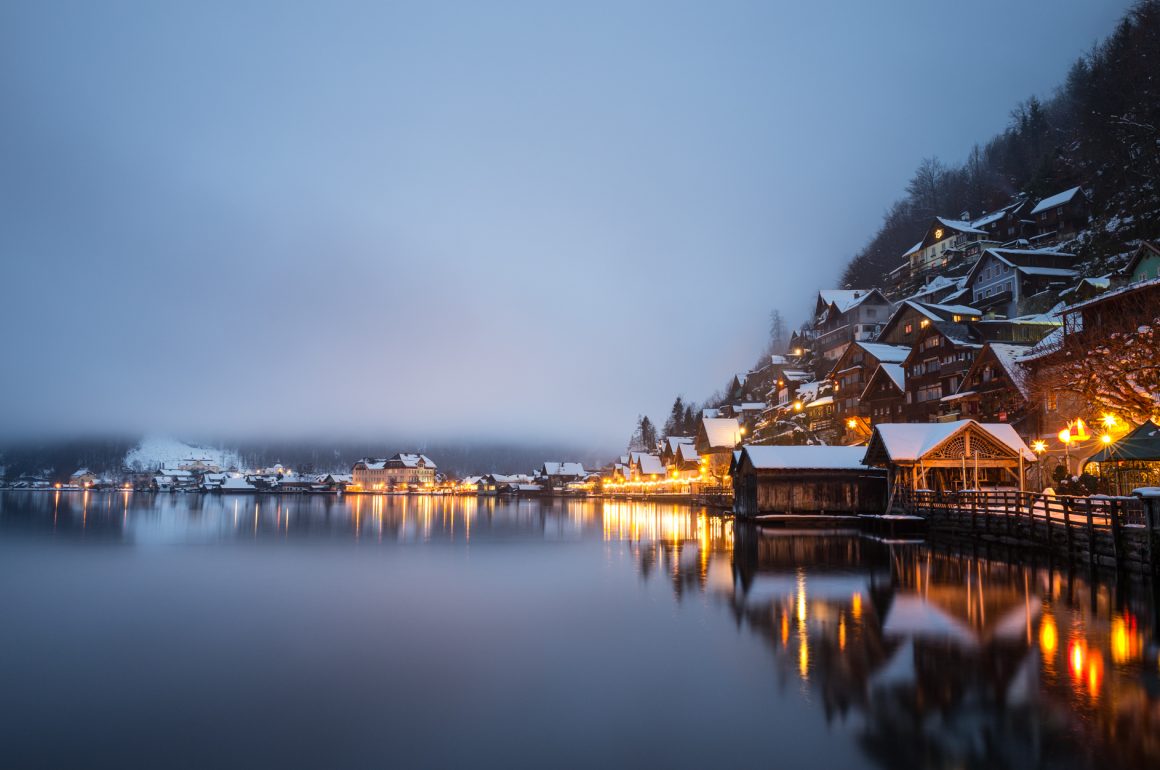 Welcome to part two of my year in review. As mentioned in Part One (which can be read HERE), at the completion of each year I like to put together a compilation of 30 of my favorite photos that pass the very scientific "would I print this and hang on a wall in my house" test! Its a great way to look at what you accomplished in the year and help you set new goals to continue to improve you photography skills.
So if you haven't already, take a look at part one, otherwise, without further ado, please enjoy the second half of my 2017 Year in Review.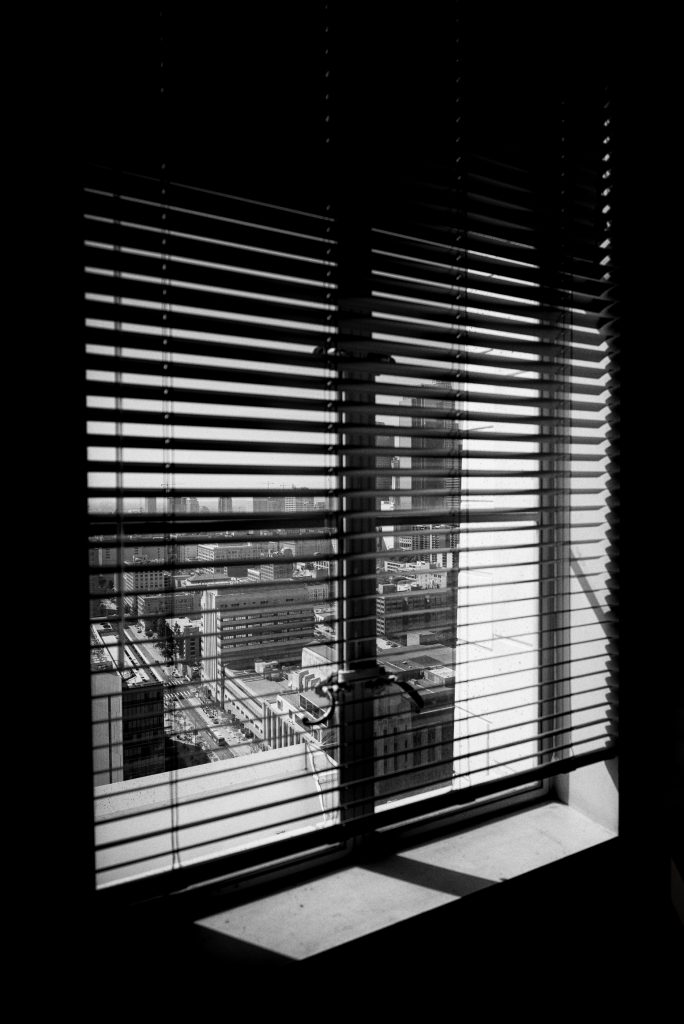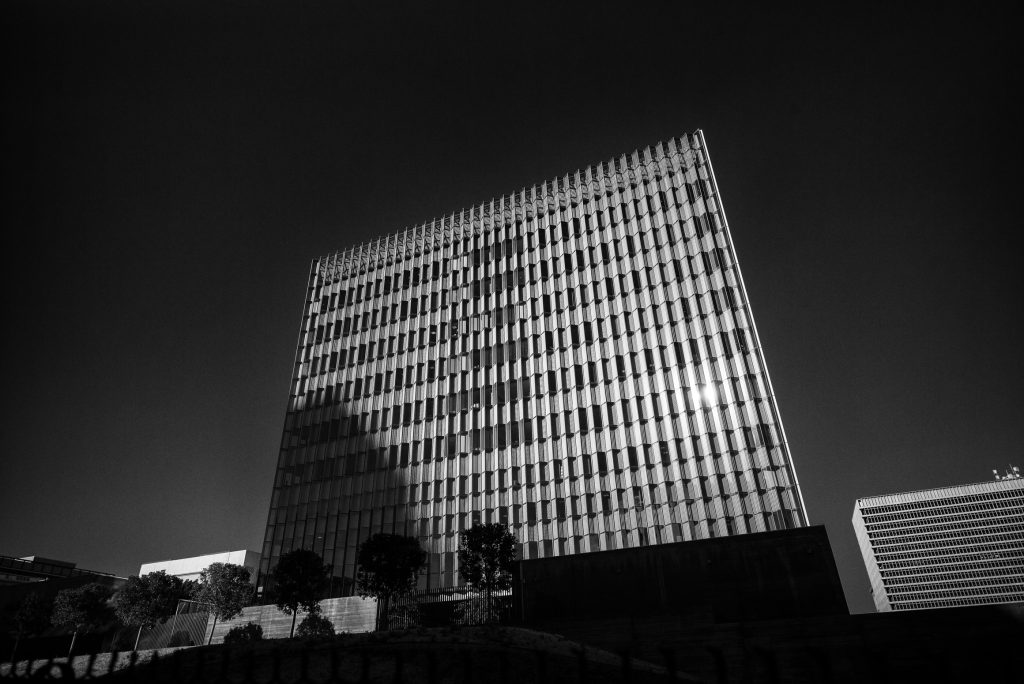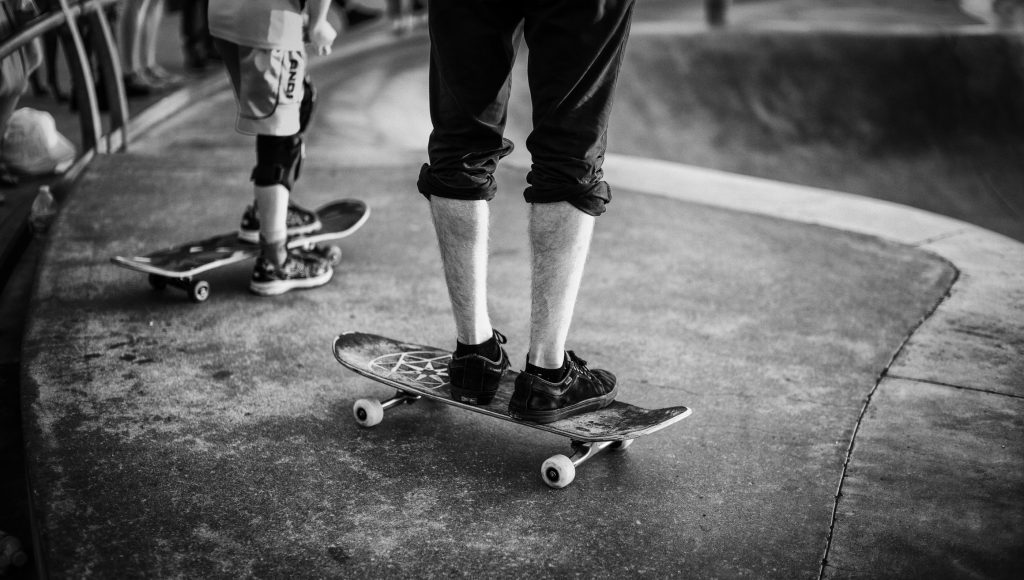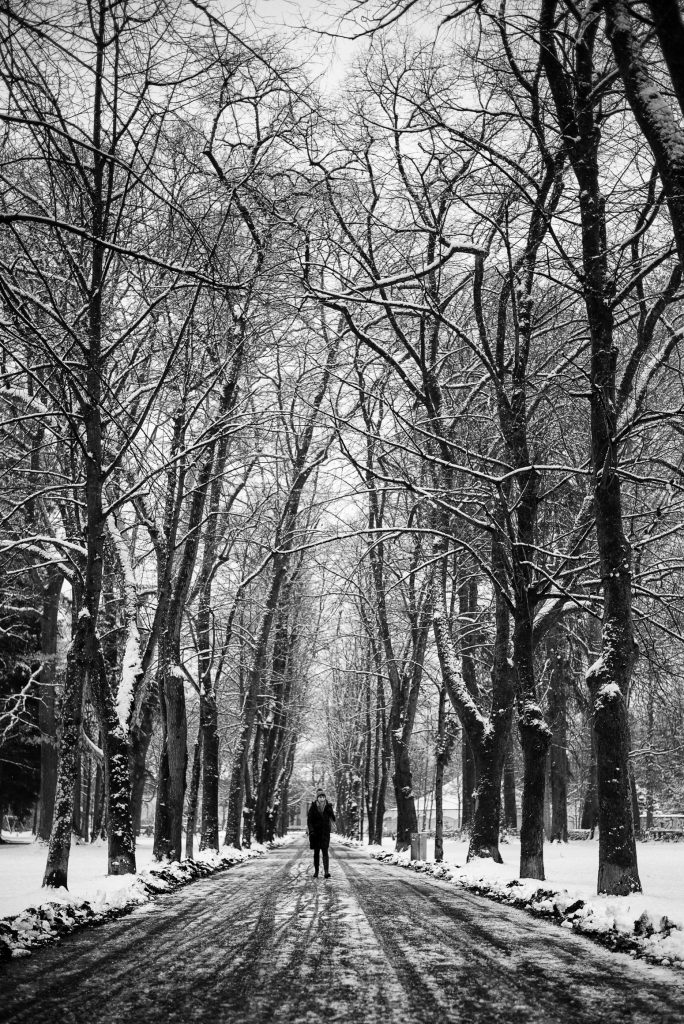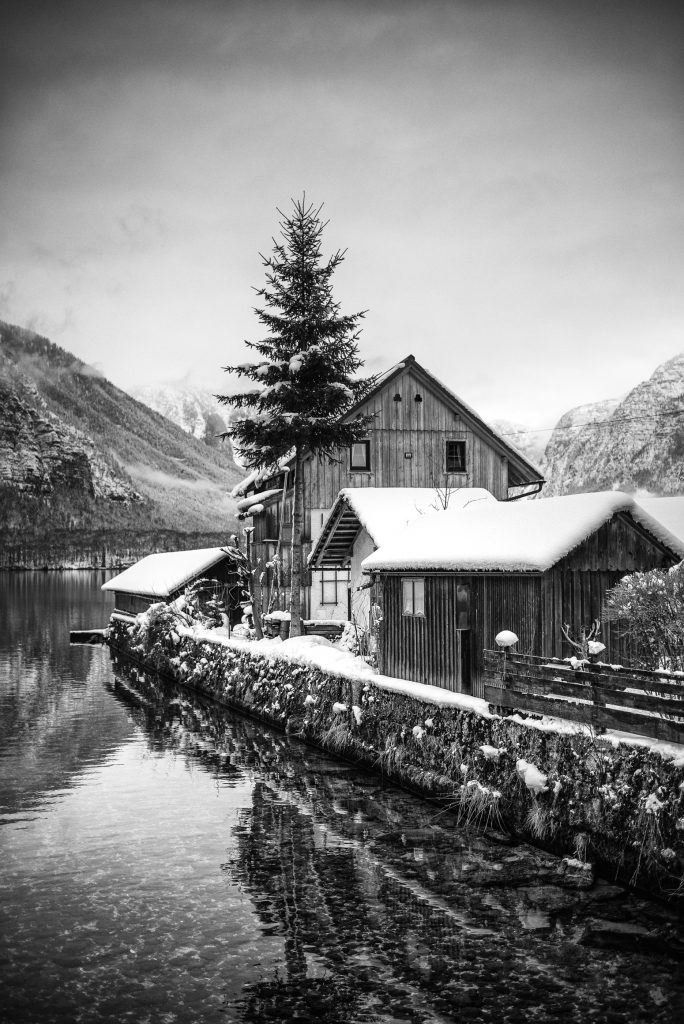 Thanks so much for taking a look at my year in review. What an awesome year! Chris and I really look forward to posting many more locations, reviews and tutorials this year on Photo Basecamp.