TIPS – STREET PORTRAIT PHOTOGRAPHY
I write this article having recently completed three days of photo shooting in Mumbai, a city full of people, colour and life. When I say people, I mean people everywhere. A city of 20 million and it feels like it…all the time. These are happy people though. Ignore the obvious poverty by western standards and observe the smiles and laughter you can see and hear from every angle.
It is this life that I really enjoy capturing in places like Mumbai. Ironically from what I have observed the poorer a country is, the happier the people seem to be. Take a photo of someone here and they will most likely embrace it like it is the best thing to happen in their day. Take a photo of someone in the western world, and trouble awaits. The photographer can often be seen as a terrorist or pervert and there just isn't the same trust in the west.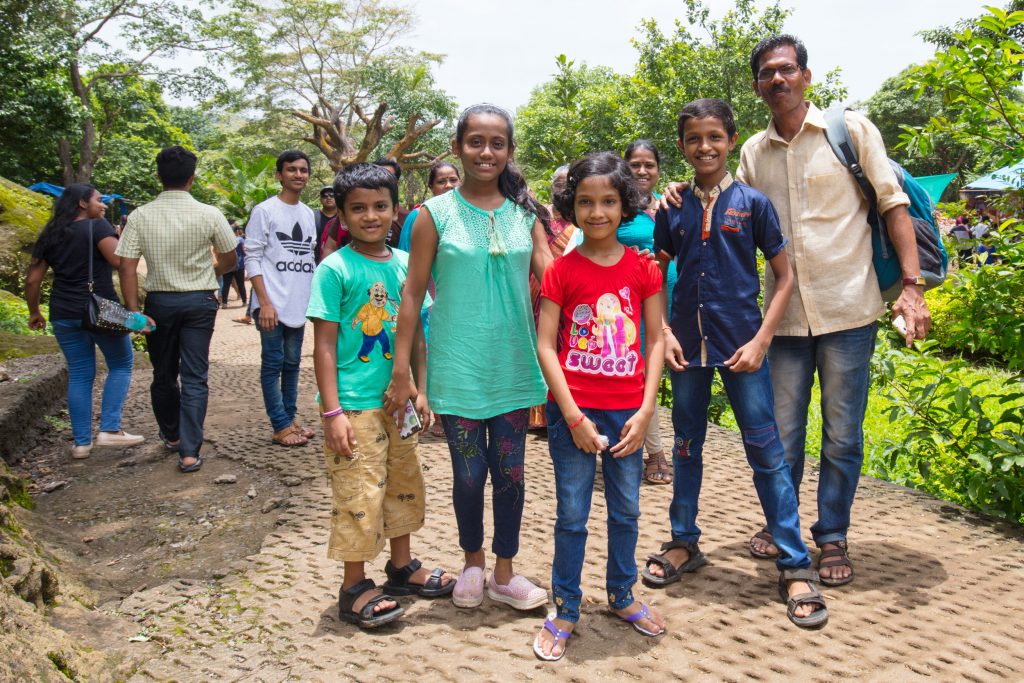 My equipment of choice is my trusty Canon 5DsR and 50mm F1.4. It is discrete and easy and balanced to handle. Wide open this combination just creates a beautiful sharp portrait with large bokeh. This helps to accentuate the features of a person's face. You can literally see the years of tough life in every wrinkle. Avoid large lenses, and possibly even bodies. There is a general misconception that large cameras, means you are a professional. If you shoot stock, even for editorial, then this is partially true. Most of the time we shoot for the love of photography and a memory. Large cameras such as DSLRs with a grip, and 70-200mm lenses are intrusive and provoke an element of doubt for the subject. Mirrorless cameras perhaps have a distinct part to play in this genre as they are more compact and yet often have quality close to a DSLR. You could also follow Mike's path, and go the Leica option which really retain an old school look and I tend to think people believe it's an art class.
Personally speaking, great street photography, and portraits specifically, come about with a bit of planning. I am generally not shooting landmarks one moment, and then suddenly find a great portrait shot. I know what I want at the start of the day. I carry a more discrete camera setup that is already setup. That being a wider F stop, higher shutter for the conditions and an ISO to match. I head to areas at the right time of day that will increase my chances of witnessing great opportunities. Local markets are a prime example. Find out what day they are held and how touristy they are. Generally, the more touristy they are the worse it is. Going slightly off the beaten track is the way to go.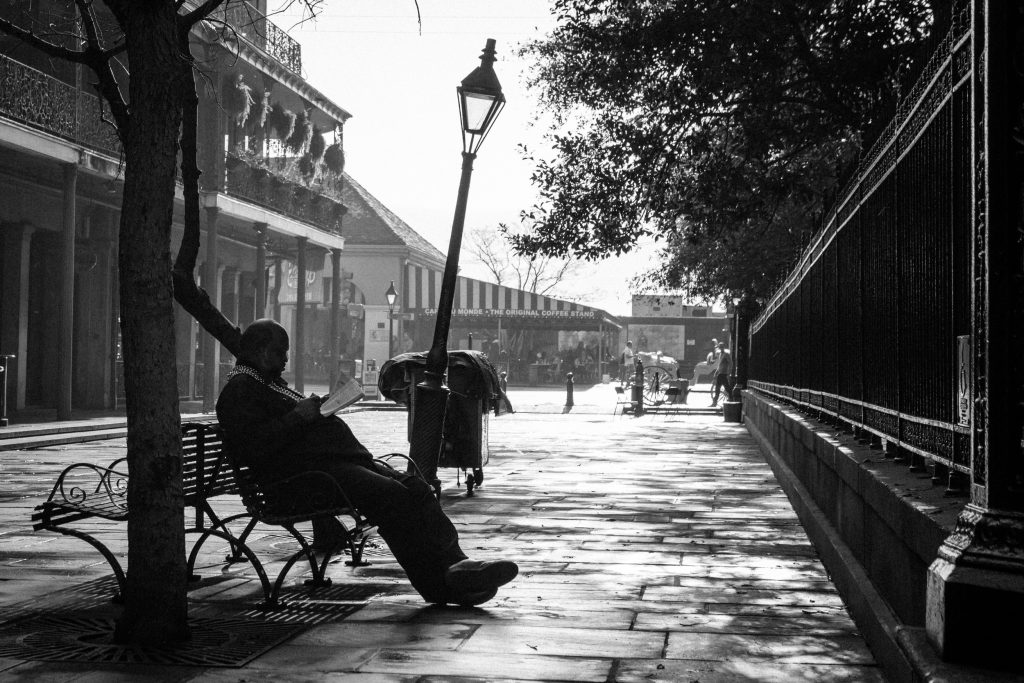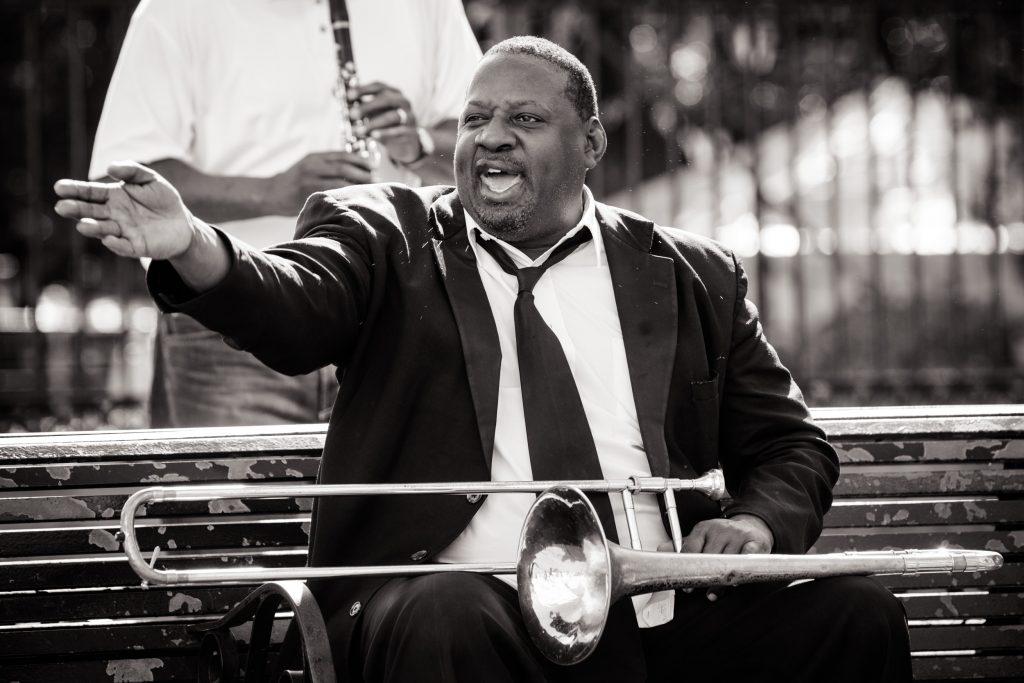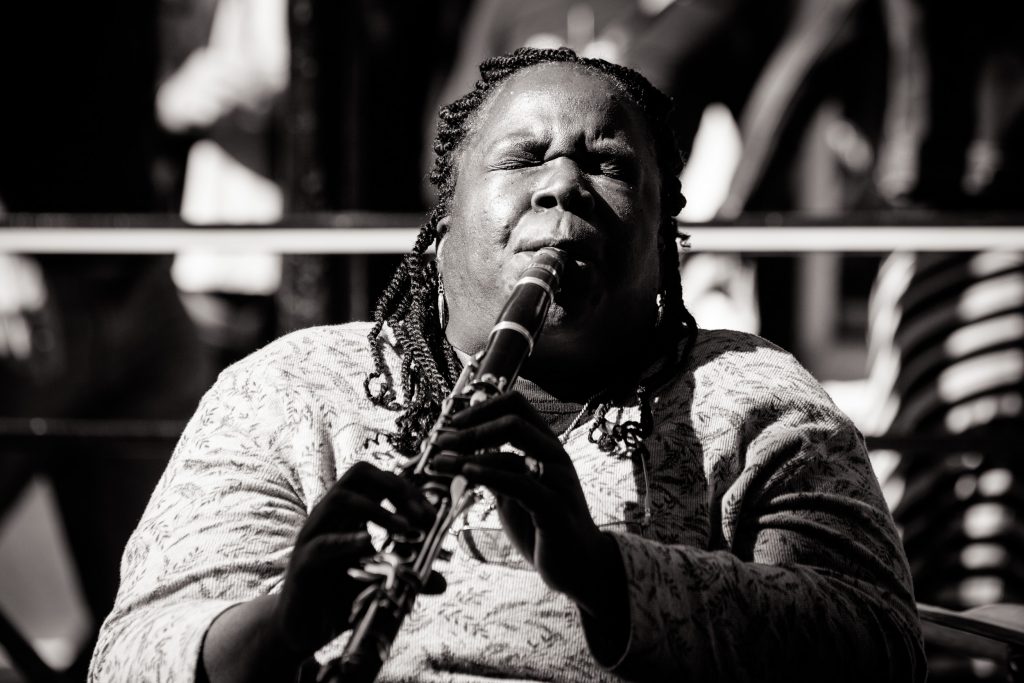 I have always had success getting up early for an early stroll around a city. Singapore is a great city to walk around early on a Sunday morning. There are people doing Tai Chi in the gardens, runners around the bay, people playing chess and even the occasional art class. Being discrete and calm allows you to capture these moments encapsulating the time and place perfectly. Walking being the operative word. I firmly believe that whether you are a photographer or not, walking is the best way of seeing a city. Whether that's a walk from Central Park to Brooklyn in New York, or meandering thru the streets of Paris eating croque monsieur. Keeping away from the tourist hot spots and sampling the real parts of a city is key for me on any trip.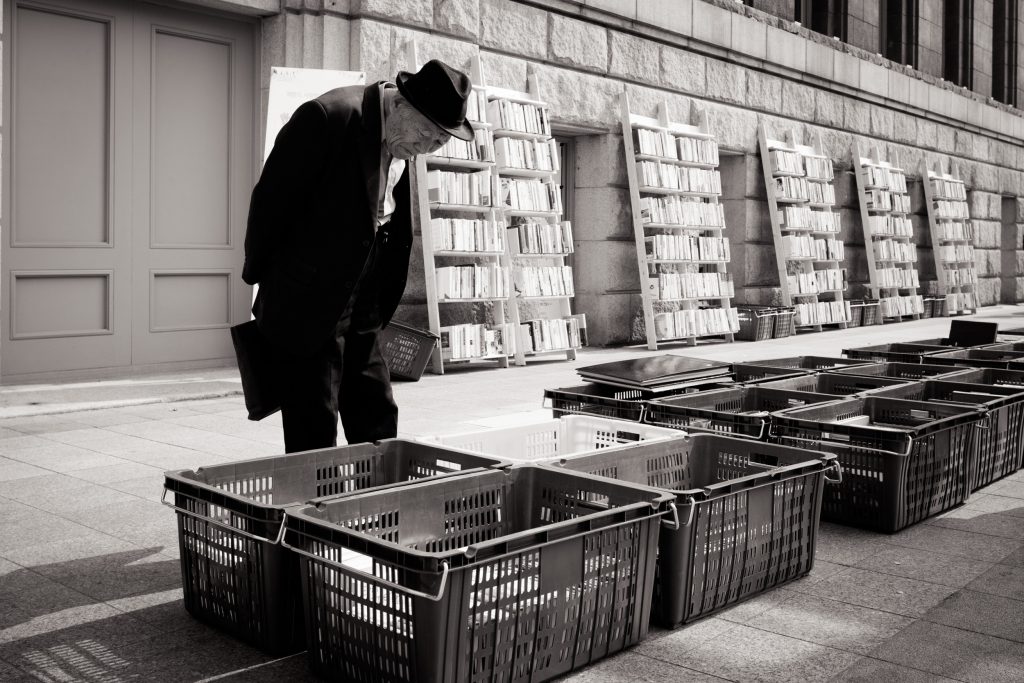 My absolute favorite street portrait photos I have taken are that of Indian children. They have an infectious energy and keenness to interact like I have seen nowhere else. It's somewhat overwhelming in fact. One of the absolute best moments of my travels was when a friend and I decided to join in a game of street football with some Indian children. We got called famous players names from the English Premier League as we attempted to out skill them. It was clear to see the name calling was due to our white faces, rather than our fancy footwork! The ensuing photos were a lot of fun as the kids fought for our attention in performing tricks. Sometimes interacting and embracing the locals can really pay dividends for your photography. Plus, I guarantee it will leave you with long lasting memories.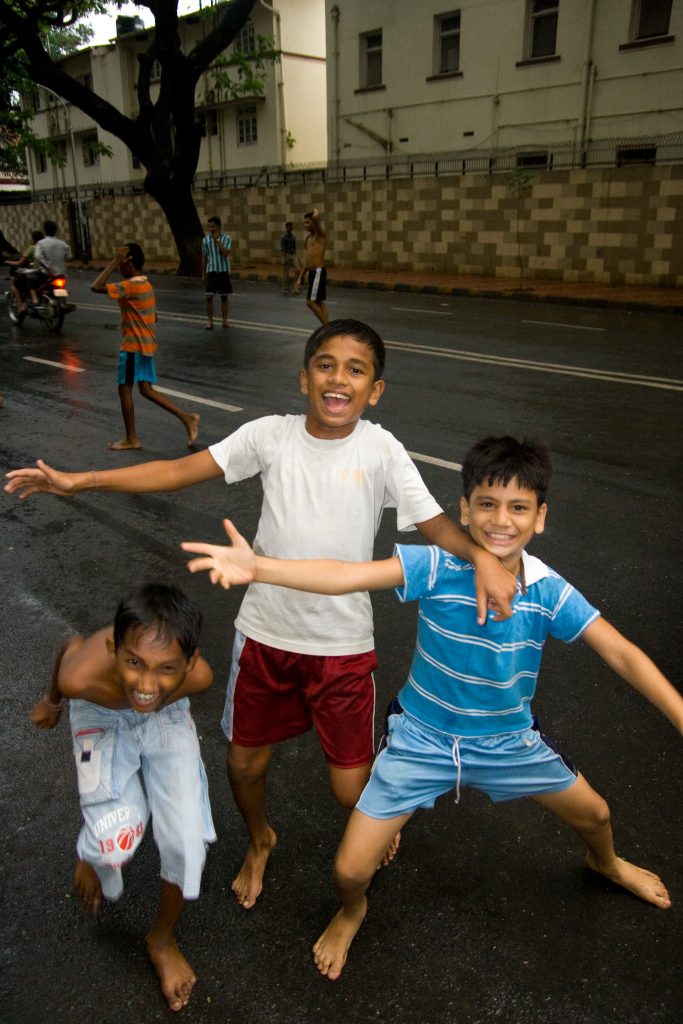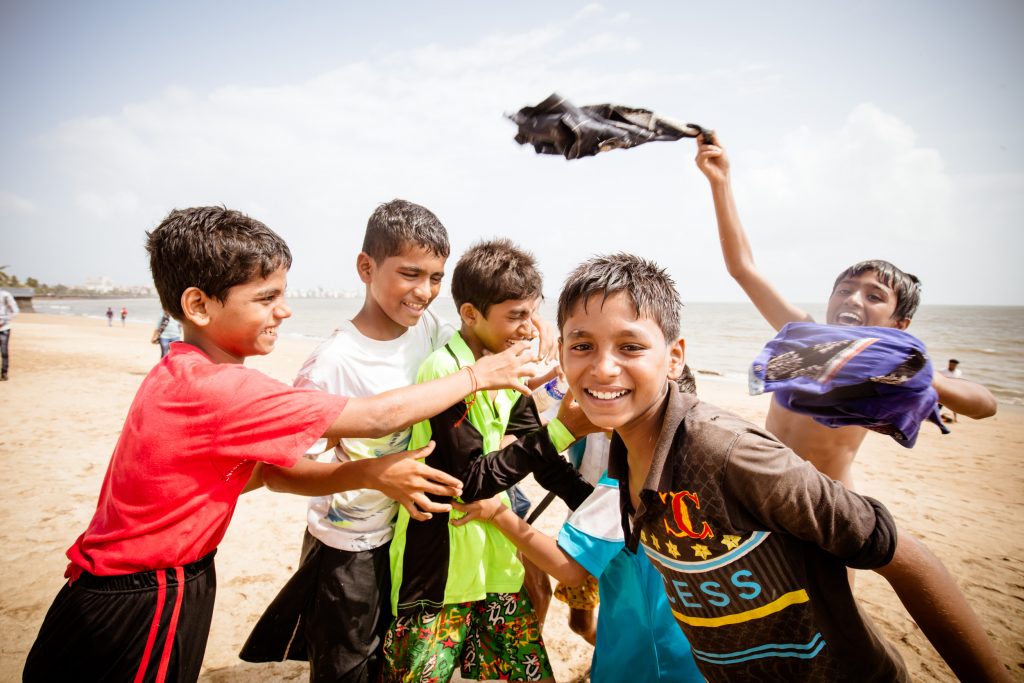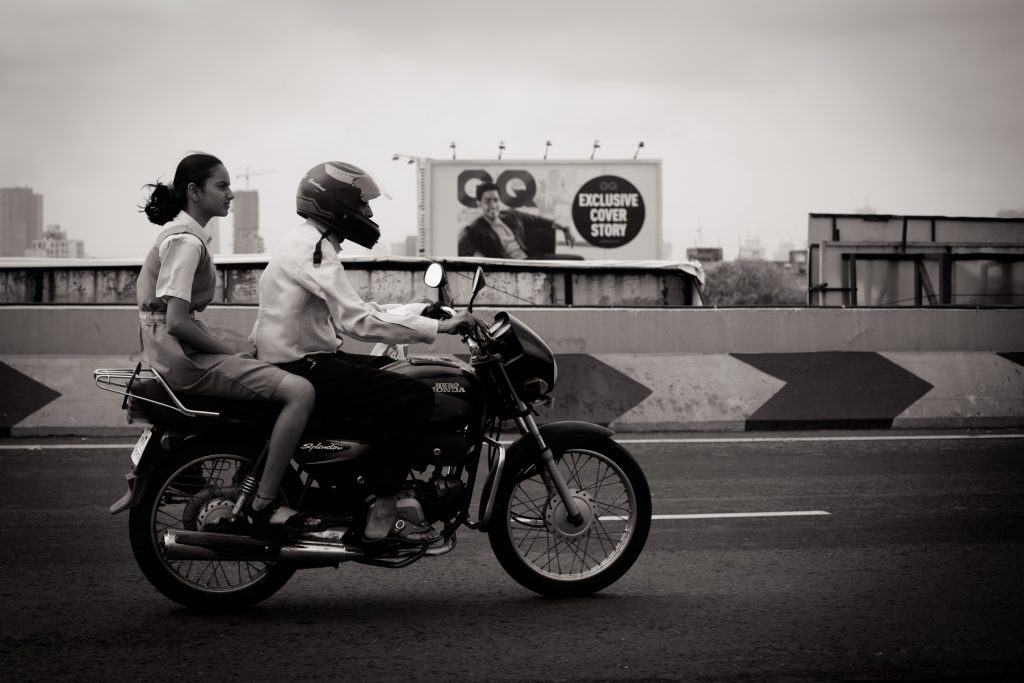 The one tough part of street photography is the decision of giving money. I find it morally difficult most times. In crowded areas I tend not to give money for some reason. In secluded areas I find it easier. Many times, especially in India people want their photo taken, donation free. In Indonesia I have found most ask for money. There is of course nothing wrong with giving money but it somewhat spoils the naturalness of a great street photograph.
I shot this whilst going for a walk in rice fields north of Ubud in Bali, Indonesia. This gentlemen started crying when I gave him the equivalent of US$1.50. I took a photo that I love, albeit posed. Plus I'll always remember his reaction and it made me feel great.
It's worthwhile mentioning safety. I have never personally experienced an issue but please be aware that some areas can be dangerous and thieves do exist. Secure your wallet and phone inside a backpack with internal pockets etc. Asia is generally very safe, South America not so much. Heed warnings and local travel advice. Having walked thru some of the poorest areas in Asia, I have never felt more unsafe as being in relatively swanky Hollywood Los Angeles as the sun set. That internal body sense kicks in of 'something isn't right'. Go figure.
So get out there, don't intrude, be discrete and capture what will become your favourite shots of your trip!