STOCK PHOTO LIGHTROOM PRESETS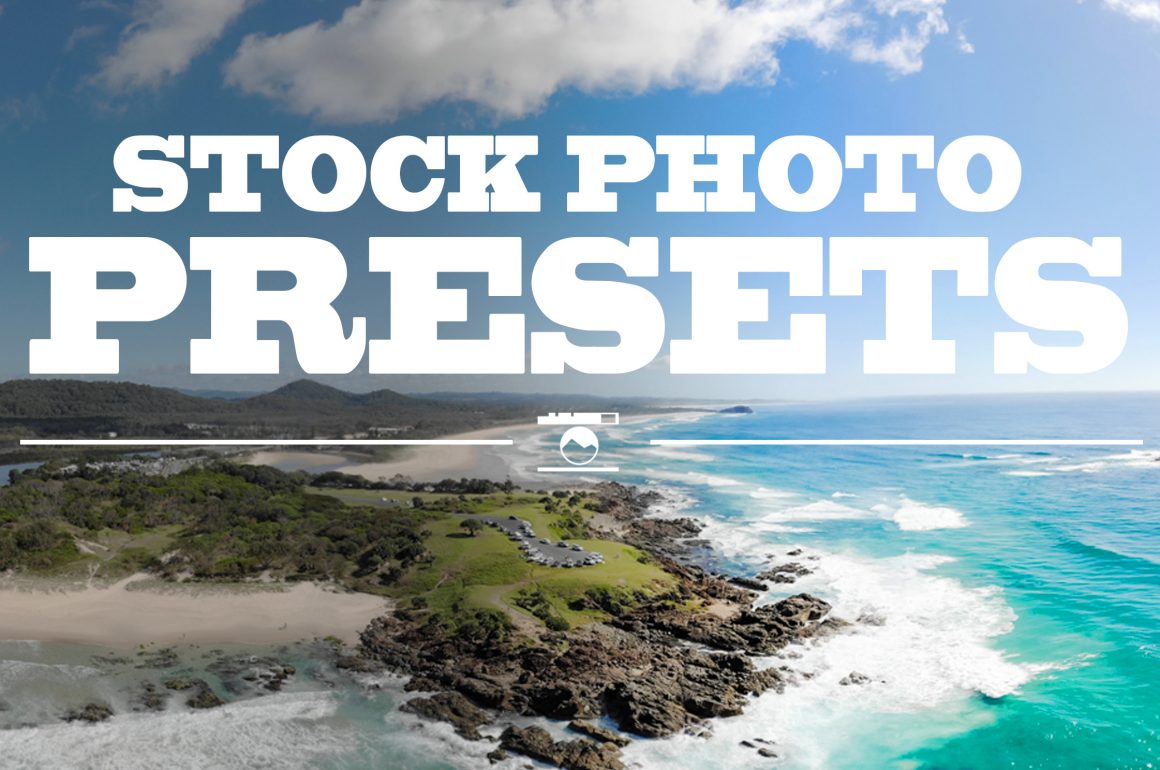 If you have been reading Photo Basecamp for a while, you might be aware that we upload to a lot of stock agencies. 12 in total – and have had a lot of success selling these images.  In an industry where high quality AND quantity is required, presets offer you a great time saver, allowing you to spend more time shooting, applying metadata (boring!) or watching the $$ come in. Well thats the hope!
Our first offering is two presets designed specifically for travel related stock photography.