LOCATION – RED ROCK CANYON, USA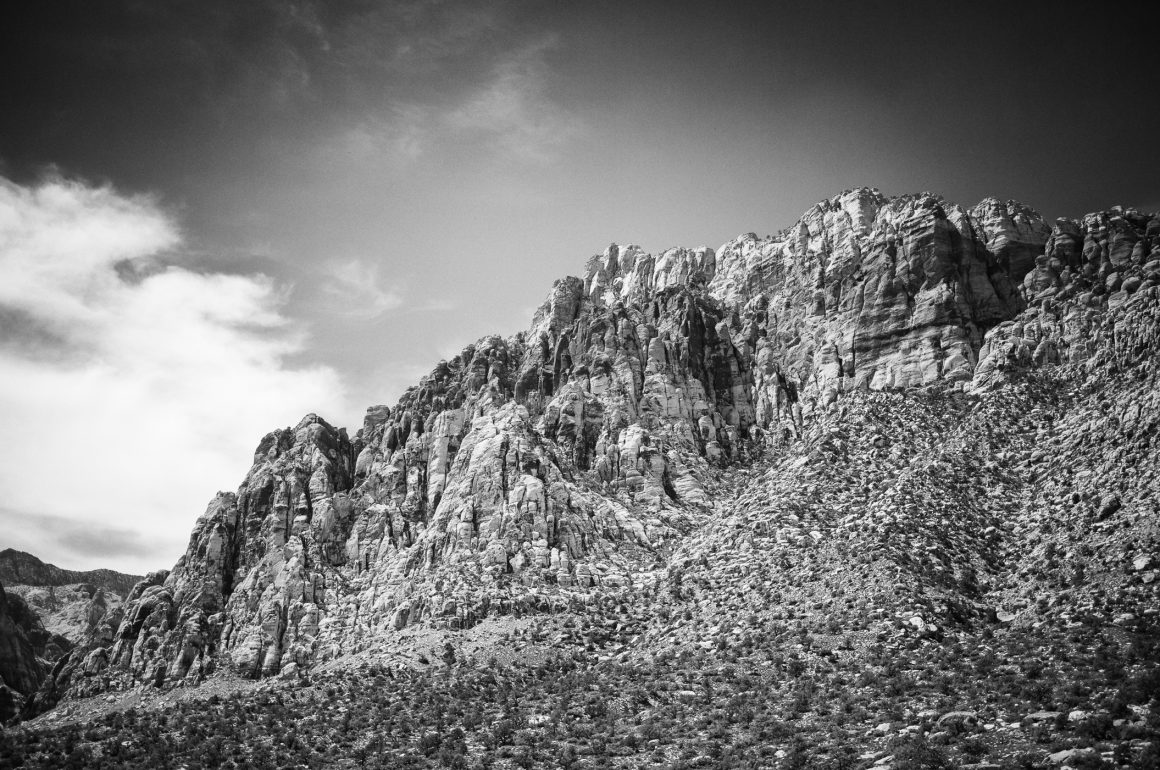 INTRO:
When you think of Las Vegas you normally imagine a culture-less wasteland of mega casino's, half naked (or fully naked) women and buffets as far as the belly can see. I have visited this gambling mecca a number of times, but never realized that only a short distance (15 miles) away from the seedy strip is a state park showcasing a set of massive red and white sandstone peaks! Amazing!
Red Rock Canyon is a National Conservation Area which is a less cool but no less picturesque term for a National Park, in the state of Nevada. It's located only 15 miles (24 kms) away from the Las Vegas strip which was a surprise to me as I had never heard of it. It seems that's the case for most of the 41 million annual visitors of Vegas, as only two million make it to Red Rock Canyon making it one amazingly beautiful and very overlooked park.
So lets take a look at what we have all been missing out on!
ESSENTAILS: