LOCATION – HEAPS PEAK, LAKE ARROWHEAD CA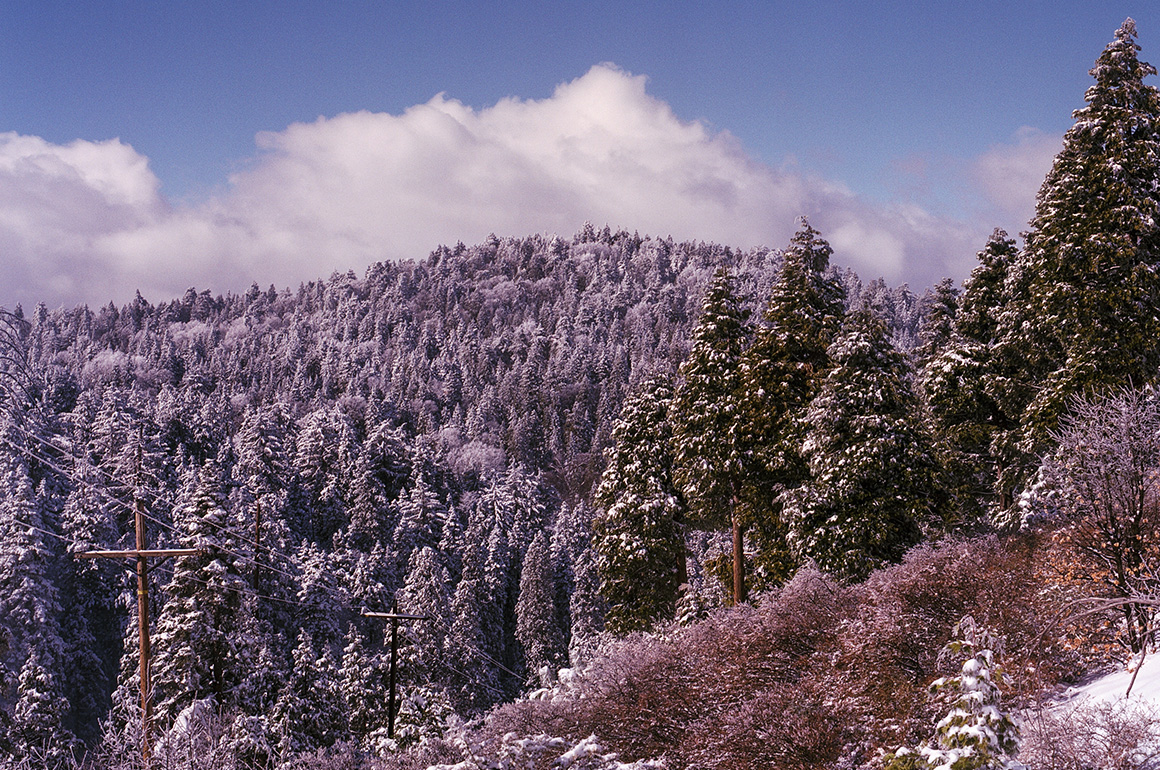 Heaps Peak is a leisurely one mile hike in the San Bernardino Mountains of Southern California. Just past the Lake Arrowhead turnoff on highway 18. It offers amazing views and beautiful scenery with a large and spectacular range of trees that change beautifully throughout the seasons.
Heaps Peak has an interesting past in that it was a ranch owned by Fred Heaps in the late 1800's. When he died, his nephew took over the land as a lumber harvesting location and totally cleared it by 1925.
In the late 1920's a huge fire devastated the Lake Arrowhead area and the Lake Arrowhead Woman's Club took over by planting new trees to help regenerate the area.
However, when World War II hit, all planting stoped and the area became an illegal dumping area that remained that way until the 1980's.
In 1982 a group of volunteers who where upset by the abuse of such a beautiful location got together to help clean up and revitalize Heaps Peak. Just two years later the land was reopened as the now know Heaps Peak Arboretum.
This legacy continues with volunteers that continue to give guided tours and look after the land, plant and replace tree's and maintain the trails.
Its a beautiful walk and fantastic location any time of the year for photography. I have especially enjoyed it during the Fall and Winter months. It can get quite busy in the afternoons, so I tend to visit first thing in the morning so that I have the trails to myself.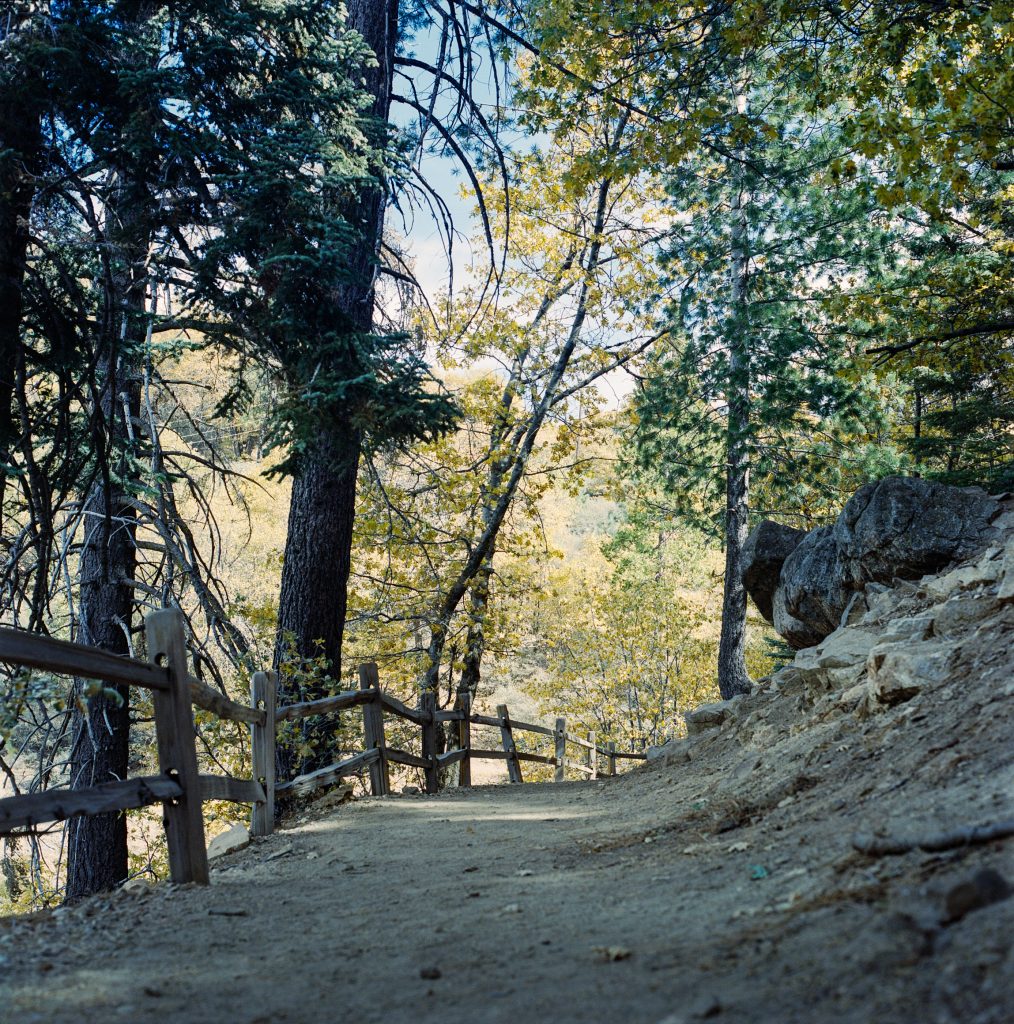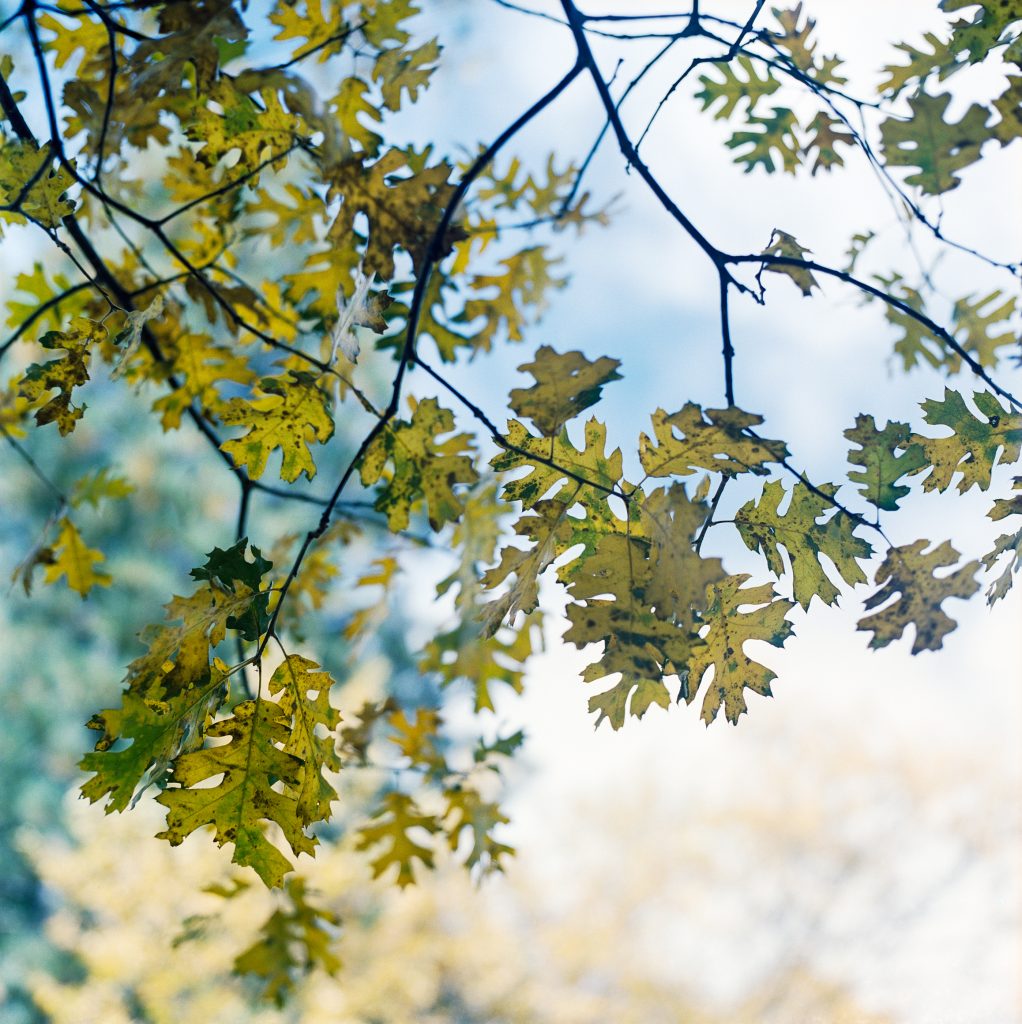 There is a wide range of different types of path's, old fences, rocky outcrops and a great variety of tree's, including a sequoia grove, and sweeping views.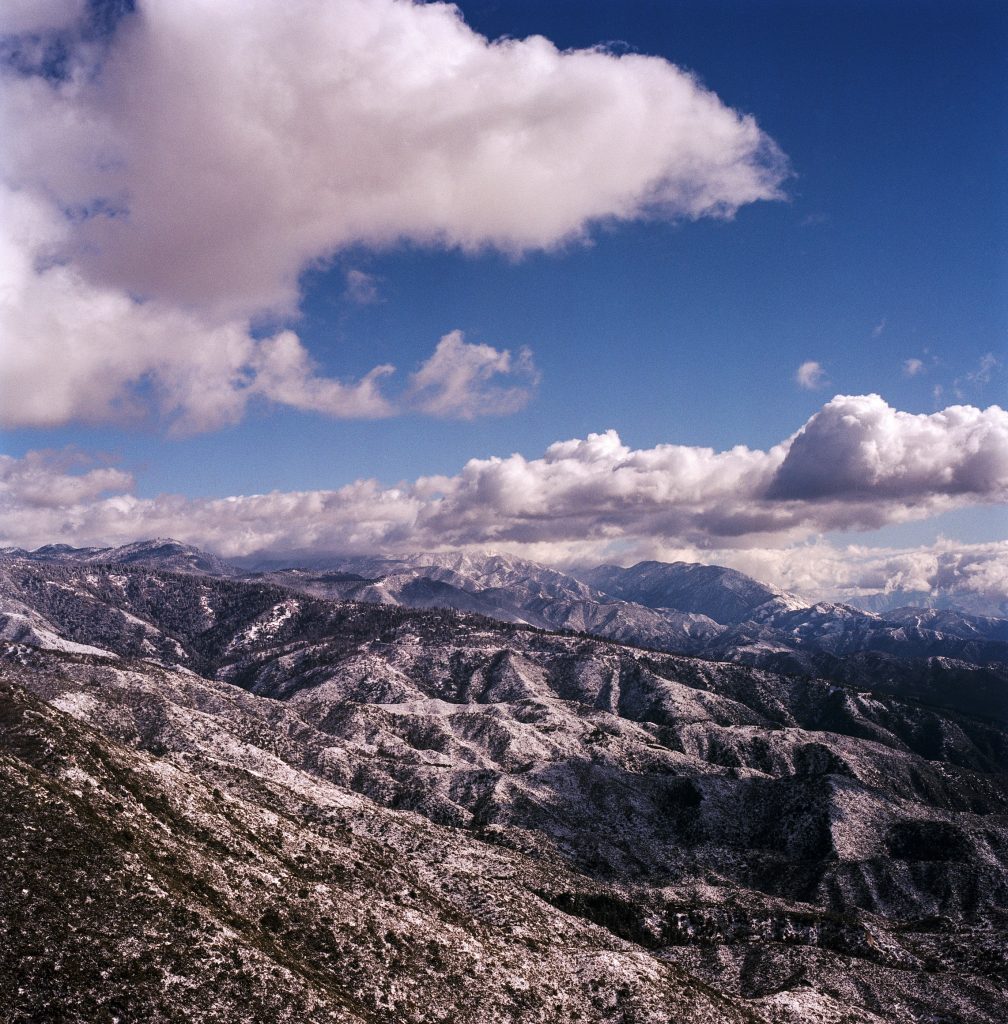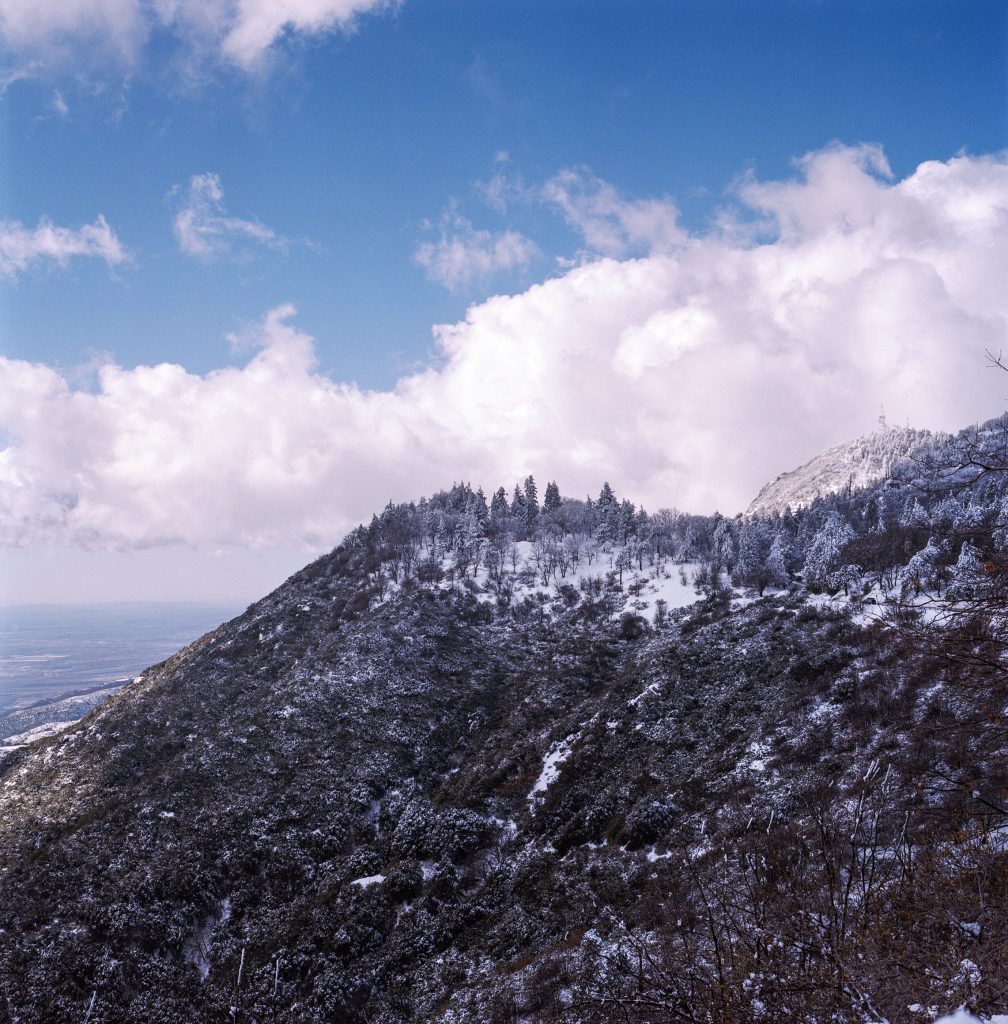 There is parking at the site so its easy to get access, and make sure you take a walk across the road for amazing views over the valley and Big Bear mountain.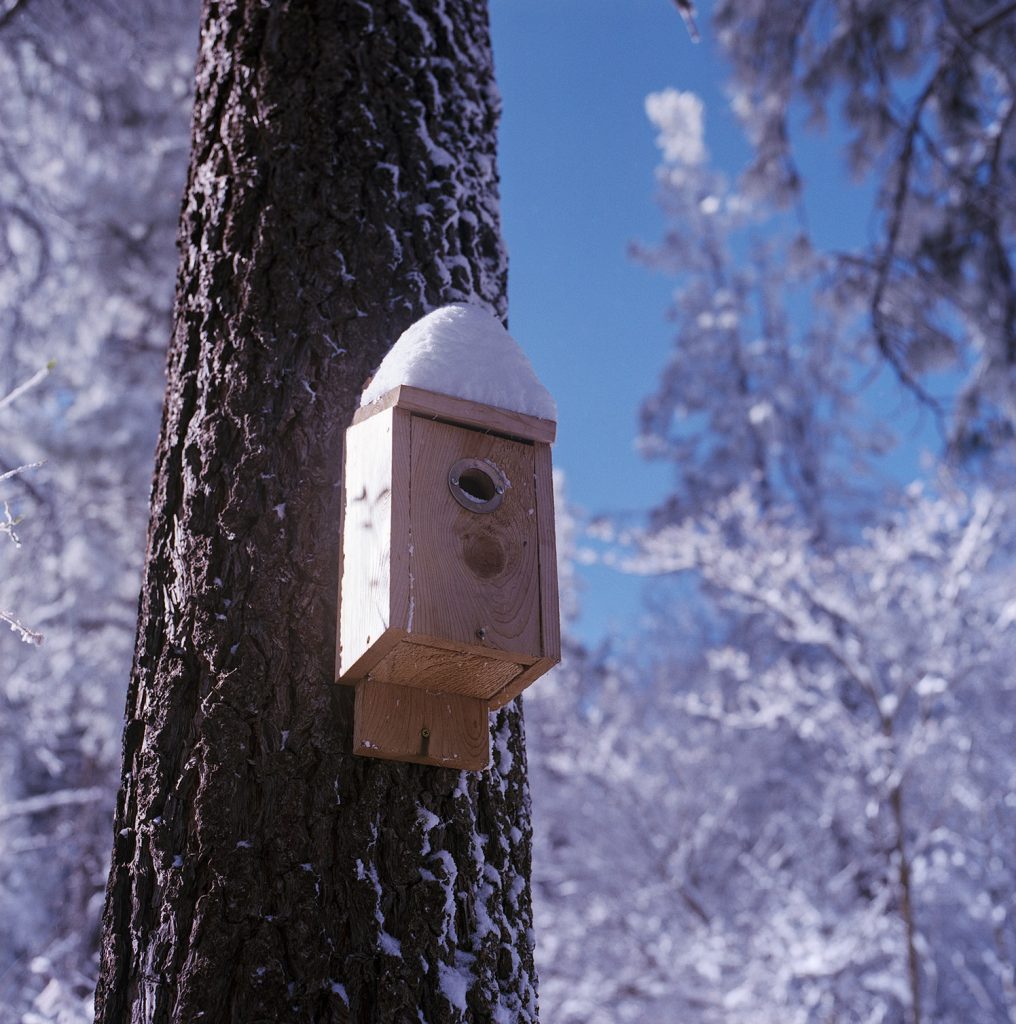 An easy walk for children, and dogs are allowed on leash, so if you are looking for a great photo location an hour outside of LA that feels like a world away, I would defiantly stop at Heaps Peak.