LOCATION – HANGING ROCK, AUSTRALIA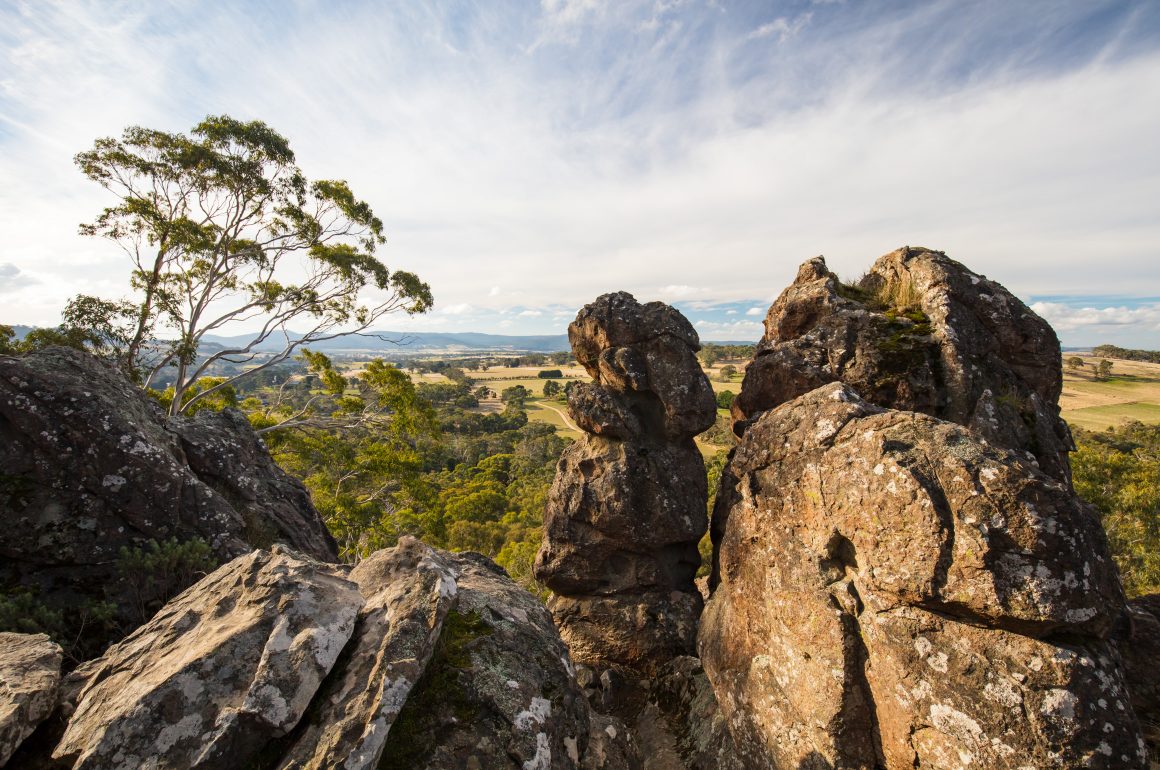 Intro
Hanging Rock is one of Melbourne's favourite tourist destinations just 70kms north-west of the Melbourne CBD. Hanging Rock is a collection of volcanic features atop a hill 718m above sea level and it became very famous for the fictional story and subsequent film 'Picnic at Hanging Rock' which casts an extremely mysterious feel to the place.
Essentials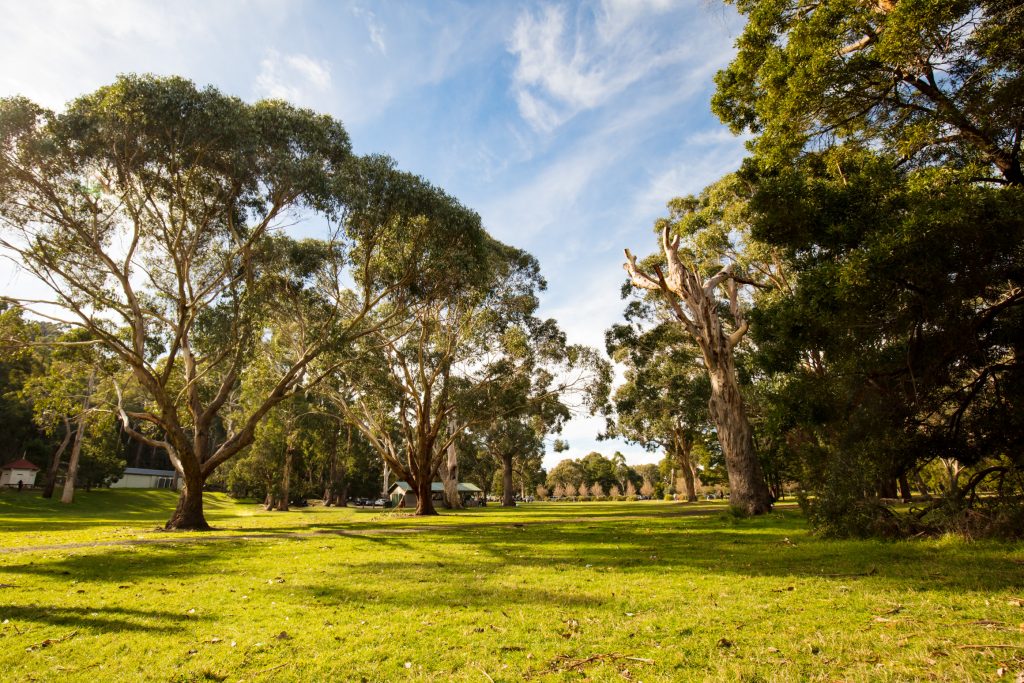 Content
I was lucky enough to visit Hanging Rock with my young family recently and I fondly remember trips there when I was a kid. It was a bit of a last minute decision and the lure of winter sunshine and a nice picnic (for my birthday) was too much to refuse. It was extremely busy when we climbed up towards the summit and I would recommend going early if possible, although the late afternoon light we witnessed at about 3pm was spectacular.
The first stop is in Hanging Rock Reserve near the Discovery Centre. It is a large area with lots of secluded spots for a picnic or kicking a ball around as many families were doing. We saw kangaroos and kookaburras and the number of droppings that we observed certainly suggest a very healthy animal population.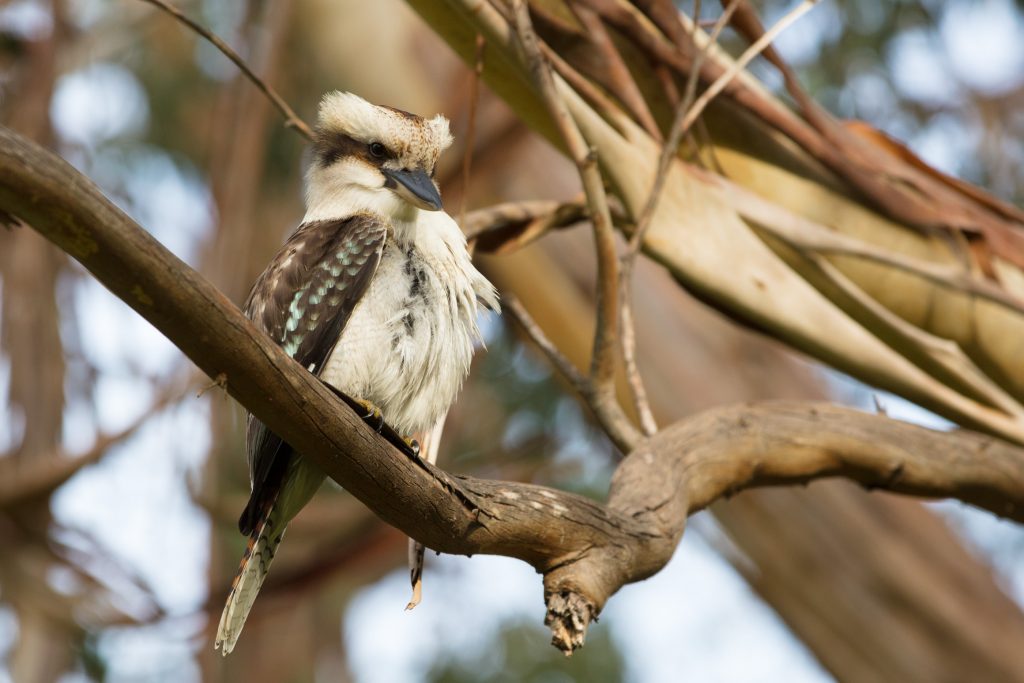 At the start of the walk up towards the summit, there are some spectacular cliff faces to your right. I would suggest an early to mid-part of the day to catch some light. In the afternoon this face is shaded. It isn't long before you reach some impressive groups of rocks with great views. There is however much better a bit further up.
As you approach the summit there are fantastic views through the rock formations of the farming land below. Some interesting compositions can be had here. Importantly the kids can roam in relative safely and they will absolutely love climbing over the rocks. Put some good sports shoes on your kids by the way as this isn't a place for Frozen Elsa dress ups and plastic Disney high heels.
One should obviously climb to the summit and continue shooting the fabulous 360 degree views. Using a wide angle lens is preferable to capture the rocks and surrounding landscape. However using a 70-200mm enabled some closer shots of the rocks. With some time, and interest in geology, you can really concentrate on rock details here. Remember your polariser here for some nice saturated colours at 90 degree angles to the sun. If you are taking portraits, then a tripod is desirable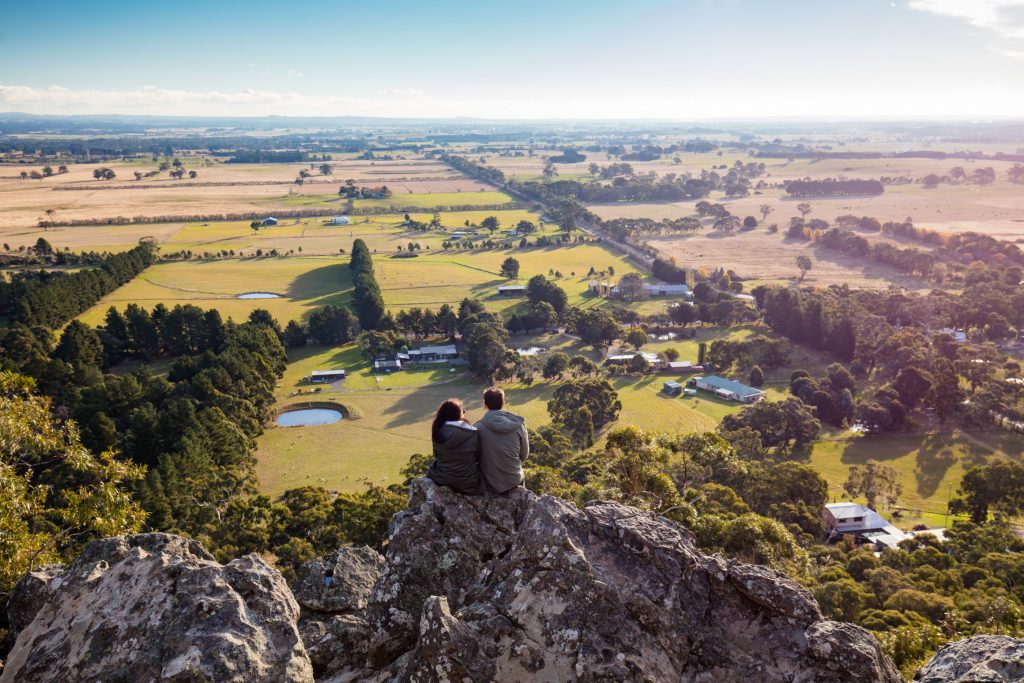 If you have kids (or partner), then there are some great portrait possibilities. Use the opportunity to shoot some really nice images as the kids are likely to be enjoying the outdoors at Hanging Rock which always helps. Here is my beautiful 5 year old daughter loving the outdoors after her favourite meal – a picnic.
Overall the walk is easy with some steep short parts. Kids are fine but elderly people would struggle. We walked about 2.5 kms total including lots of rock scrambling.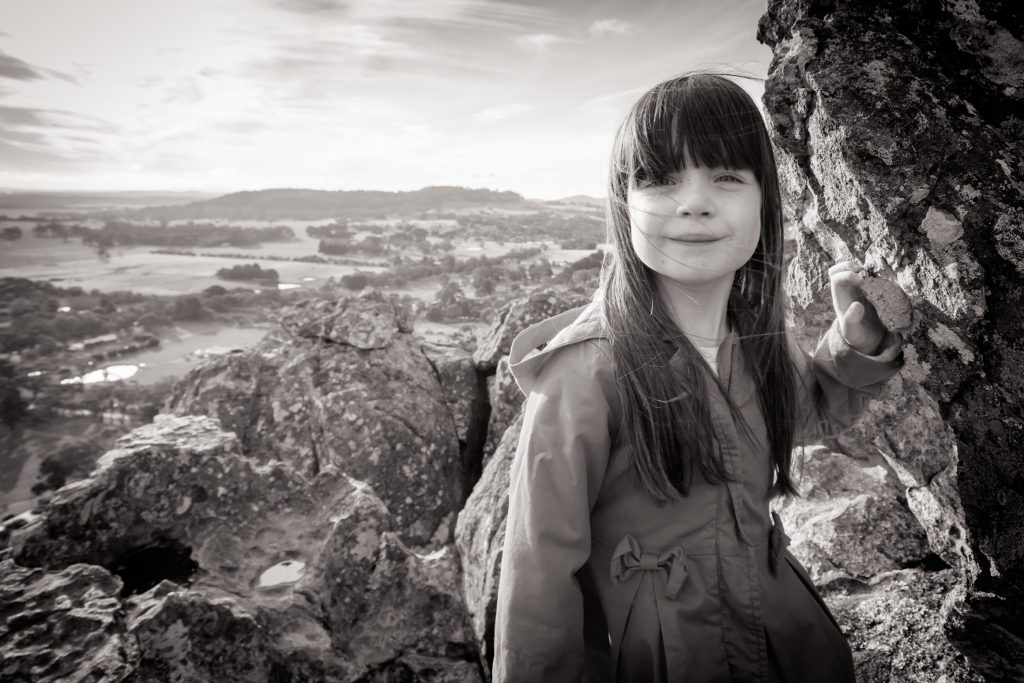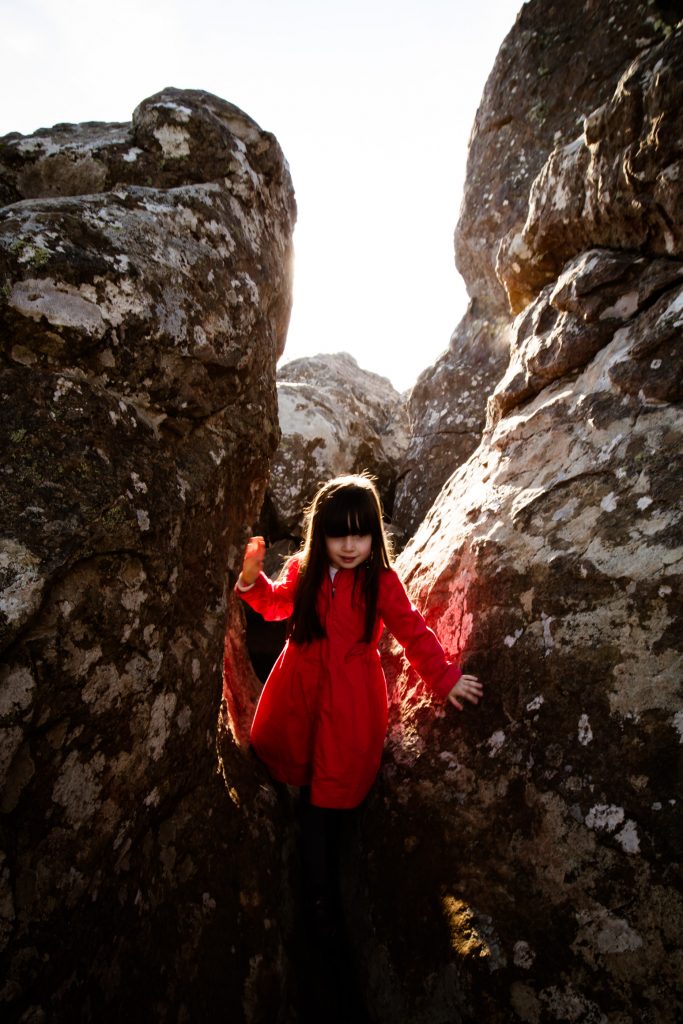 Hanging Rock Images
[envira-gallery slug="article-7-hanging-rock"]