LOCATION – DESCANSO GARDENS, CALIFORNIA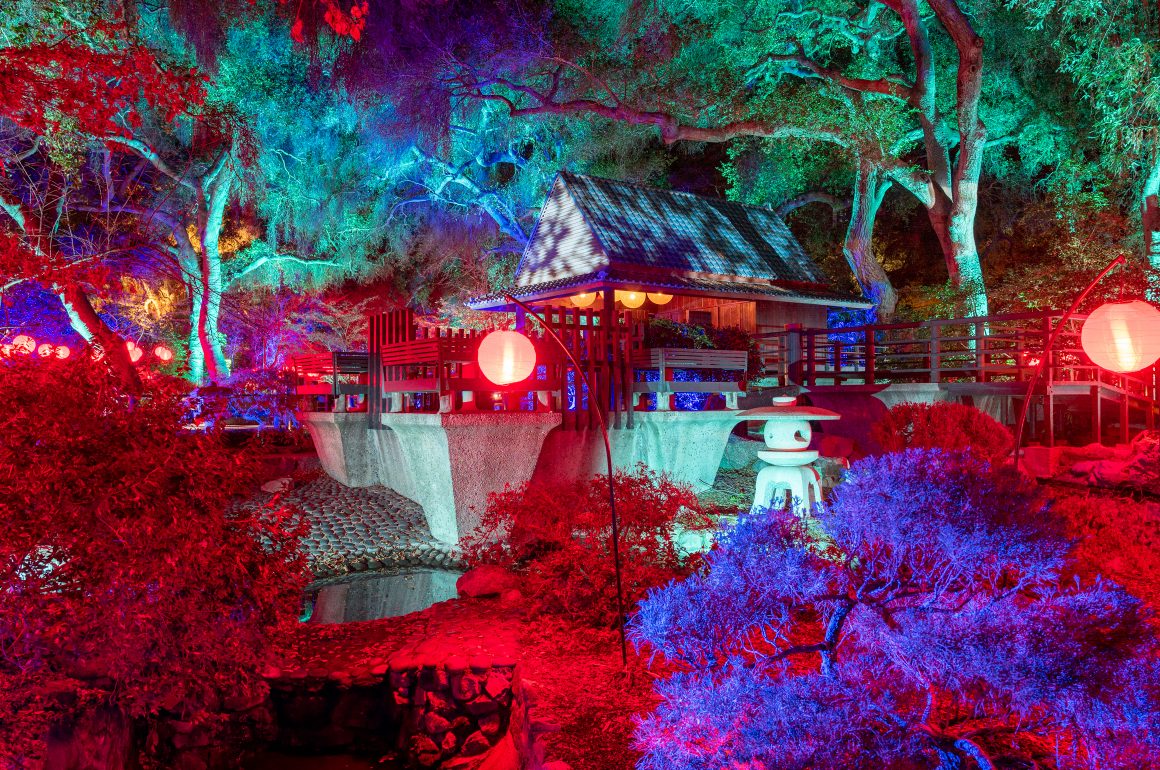 INTRO:
Descanso Gardens is an amazing and huge lot of land around 20 minutes north of Los Angeles in La Canada. Started by the Boddy Family in the late 1930's when they purchased 165 acres of undeveloped land for a ranch and new home. Designed by the architect to the stars, a number of Japanese plants were purchased in the the early 1940's which helped shape the gardens into what they are today.
It became a public garden in 1950 when almost 6000 people visited. The Boddy's sold the land when their was interest from Walt Disney when he was looking for locations to build Disneyland to a public trust and has remained a public garden since.
More recently, Decanso has been holding a nighttime light show event that my wife and I had heard rave reviews about and decided it would be a fun place to visit and interesting location to take photos.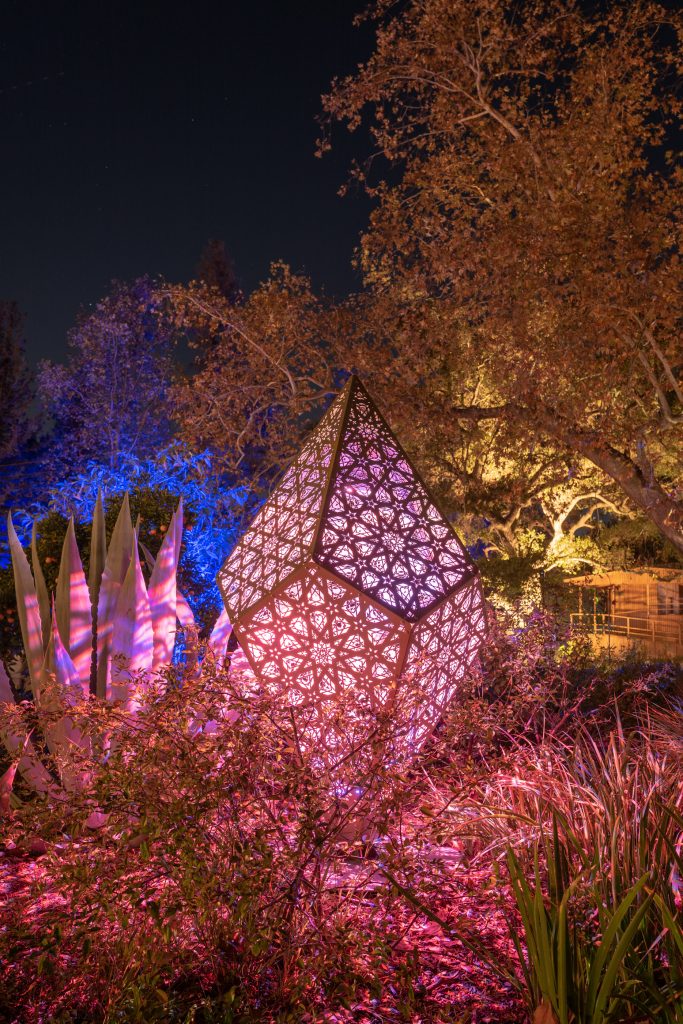 Descanso Gardens allows the use of mono-pods (and I was able to take in a tripod) which made shooting a night possible. There was no way I would have been able to take these kinds of photos without it.
The gardens are separated into a number of different themed areas, and over Christmas is open at night with a variety of light shows. Tickets are sold via a time slot system which actually works great as it limits the number of people and makes it much easier to get clear shots.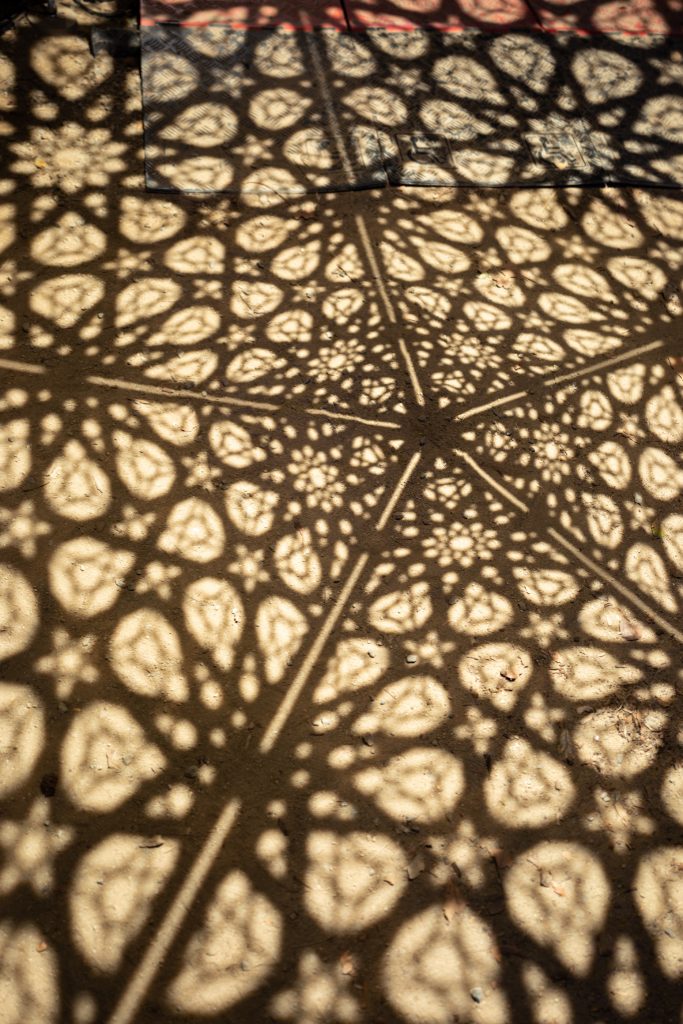 I utilized my Leica Q when we visited as its a great little camera with excellent EVF and wide and fast 28mm f/1.8 lens. I find it's also great at HDR shots. I normally dislike a lot of HDR as its quite often overdone. But for this location I found the lights were very bright, but the shadows very dark. Taking three to five shots one to two stops above and below the correct exposure and combing them in Lightroom ensures both the highlights and shadows are exposed correctly.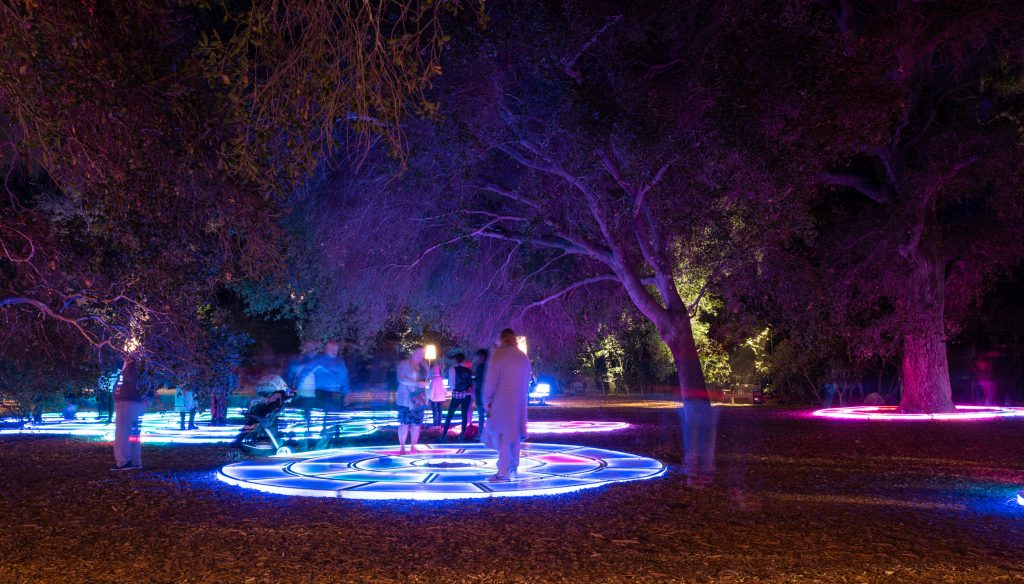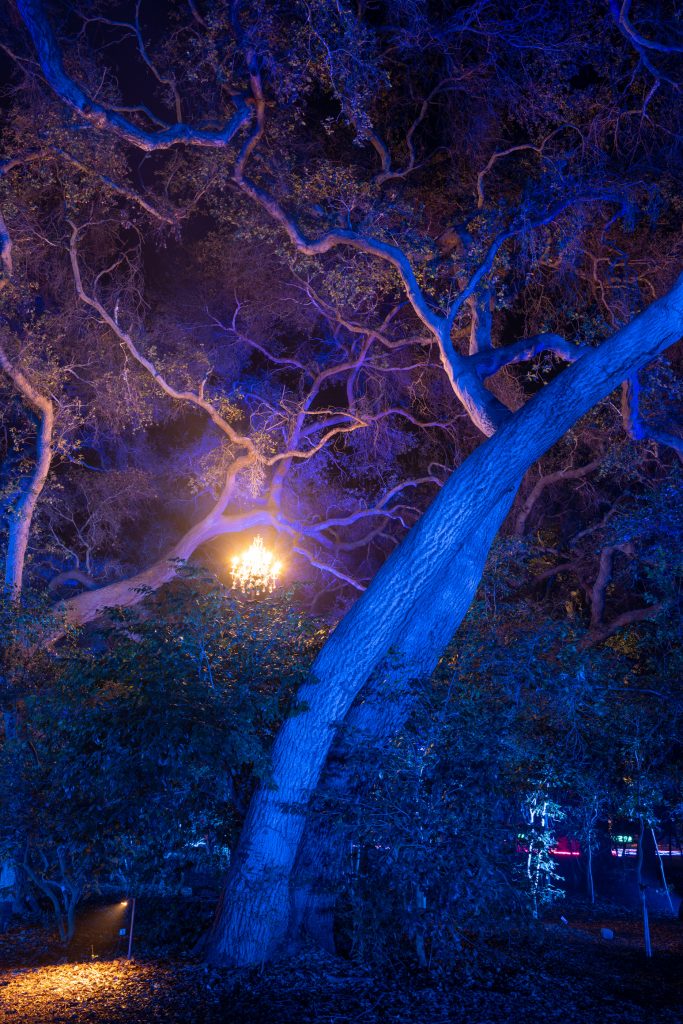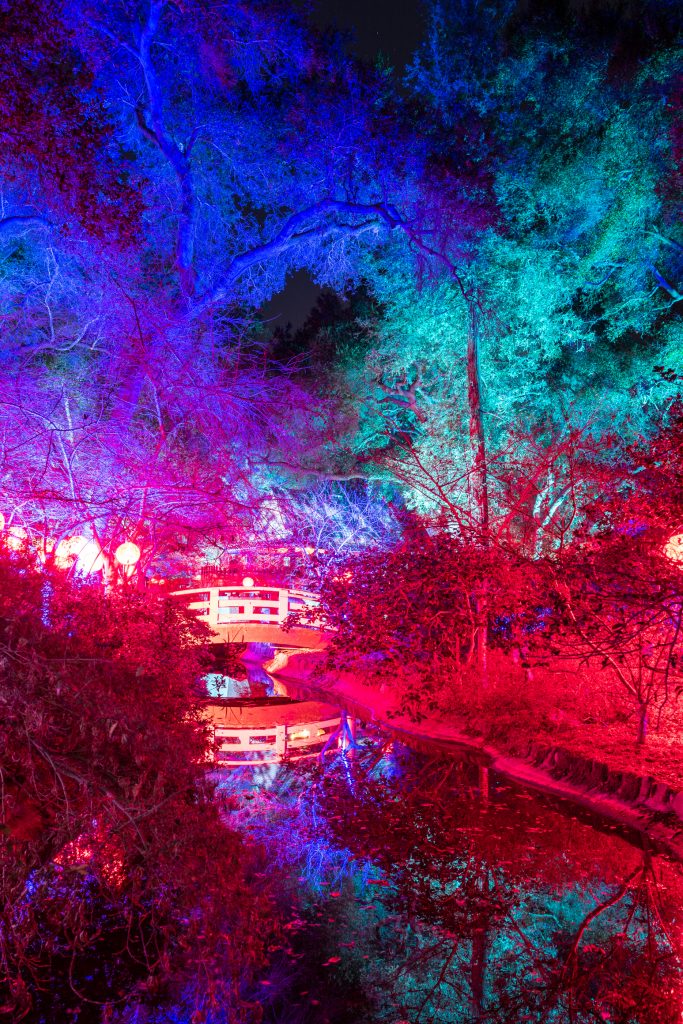 I love the Leica Q. I have a review coming up soon, but this is a great camera. The lens is super sharp and amazing, the camera is fast, has autofocus and very different to shooting with the Leica M, but maintains the great design, build quality and handling, simple menus and ease of use that you come to expect from using a Leica.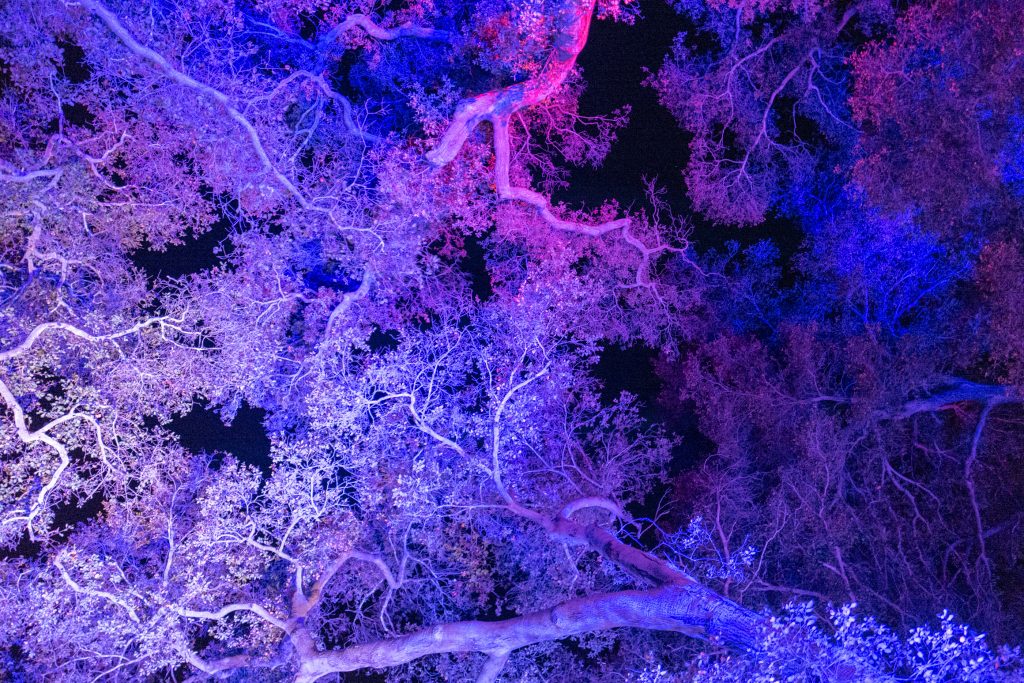 Now I just have to go check out the gardens during the day!
LOCATION IMAGES:
[envira-gallery id="12098″]