RAIN-AGEDDEON! SHOOTING LA IN THE RAIN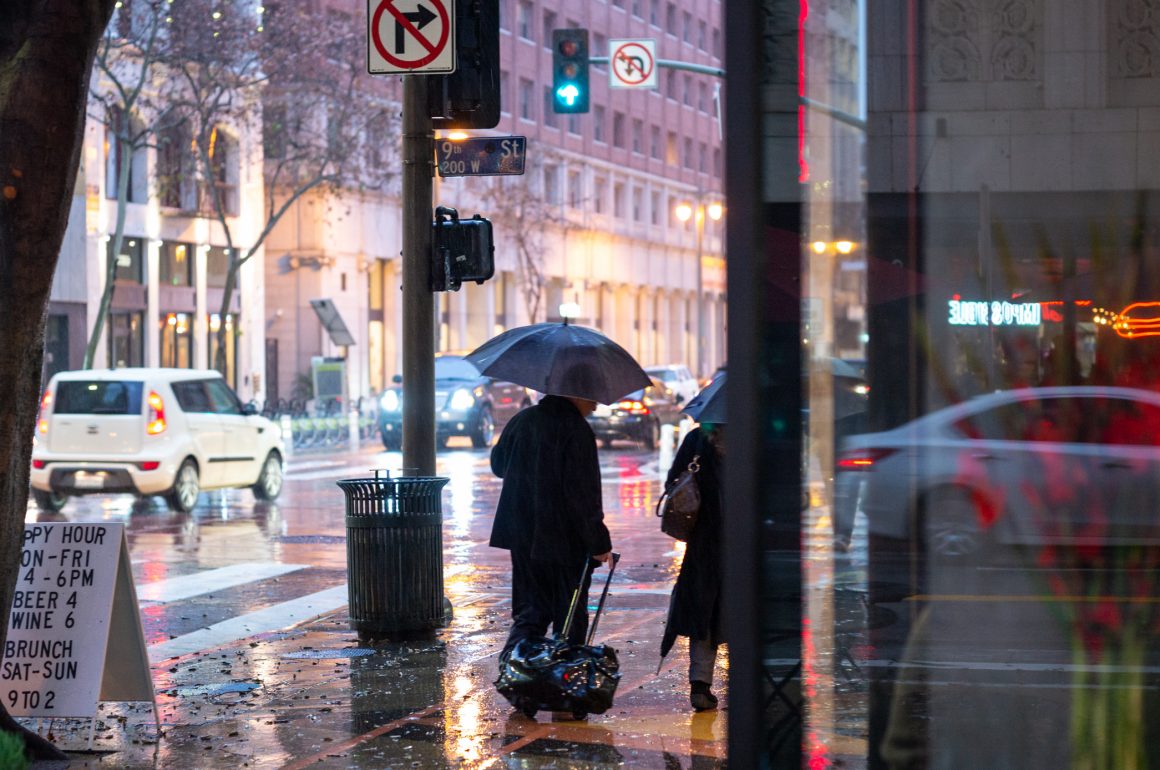 INTRO:
One thing I really love about LA is the weather. It's sunny. Always. But recently, this winter of 2019 has been one of the wettest I have experience since moving to the US. Even Mammoth has announced the ski season and chair lifts will remain open until the 4th of July! Middle of Summer!
So with all this rain, I decided to brave the even worse than normal traffic of Los Angeles and head downtown to shoot some photos. People really can't drive here in the rain. They have no idea what to do. I assume most get on the freeway, look up out the front windshield and scream, "Whats that coming out of the sky?!" and crash into something. It makes for a fun commute.
We so rarely get these kinds of downpours that I wanted to see if the city came alive pedestrians and umbrellas, with reflections and lights. I love photographing more central cities like London and Melbourne and Paris. So many people out and interacting. Makes for great photos.
I took two cameras with me on this trip. My Leica M-P240 with my Christmas present (I have a wonderful and very understanding wife), the 75mm Summicron f/2.0 APO and a 1960's Canon AE-1 film camera with the Canon 50mm f/1.8 lens and a roll of Ilford HP-5.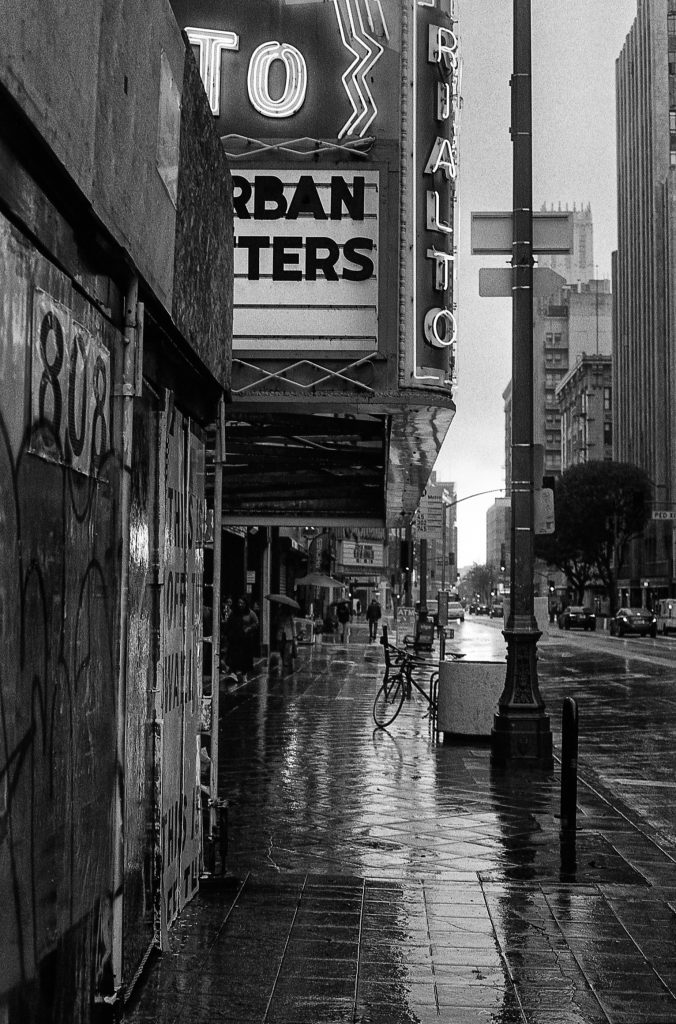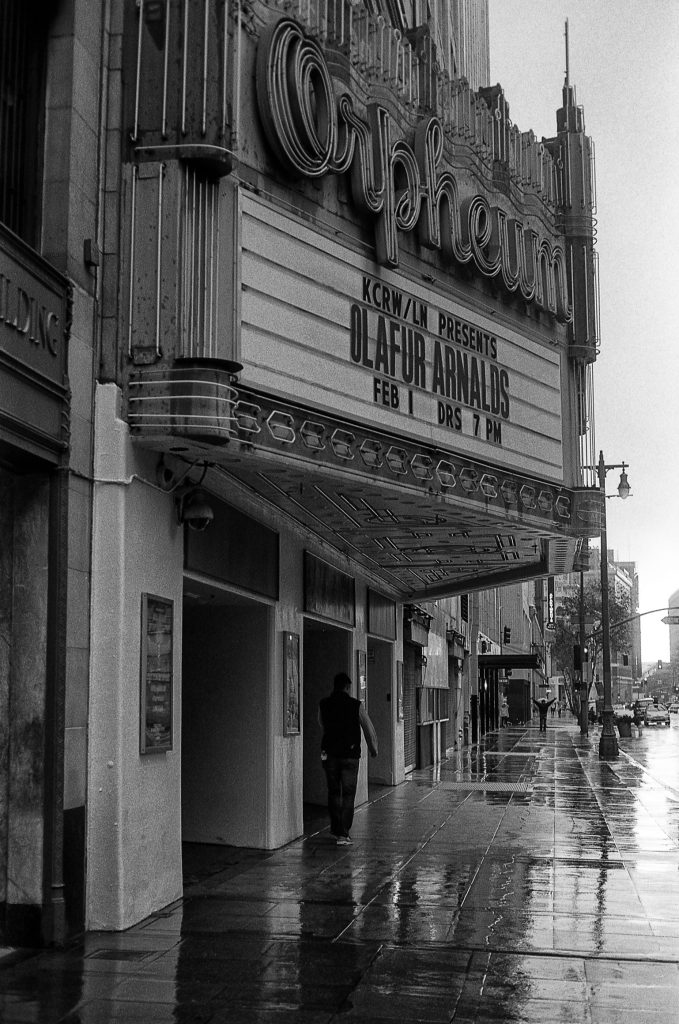 I mainly concentrated on a few blocks of Downtown Los Angeles using Broadway as the main strip and cutting up and down 6th to 9th street between the parallel streets of Spring and Hill Streets.
Downtown has changed so much since I moved here and in the years I have visited. When I first came to the US in 1998 with my Dad, it was terrible. The streets and buildings were a total mess and the whole area felt very unsafe. In the last few years developers have been restoring many of the buildings, people are moving back to live in the trendy apartments popping up all over, and loads of cool and eclectic shops and restaurants are opening. In many cases, these developers are embracing the history and heritage of the area by restoring the buildings they are housed in.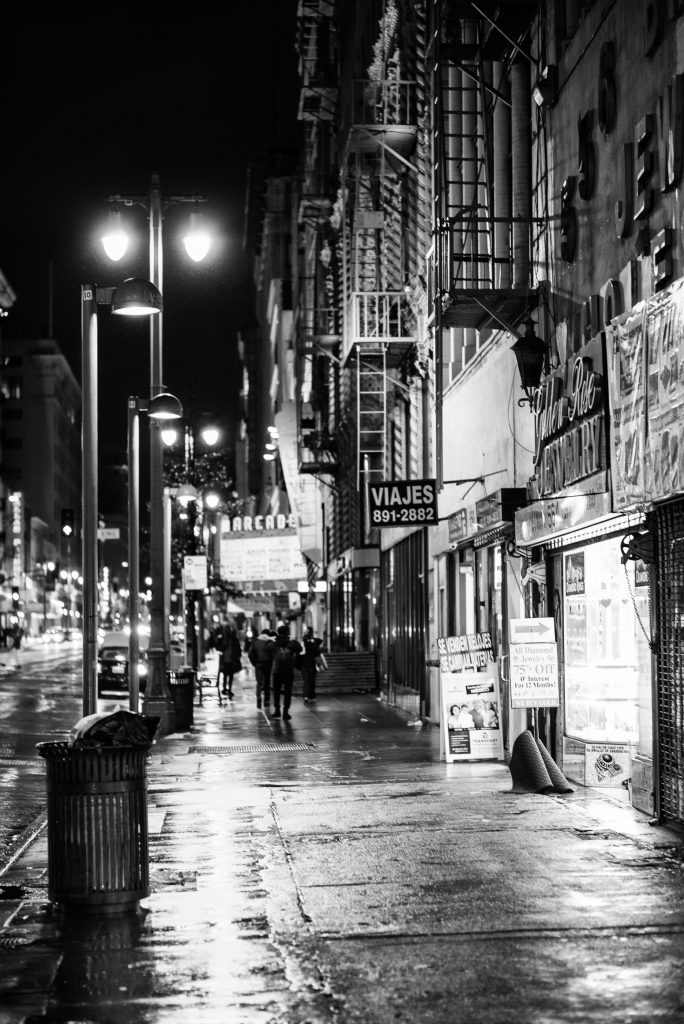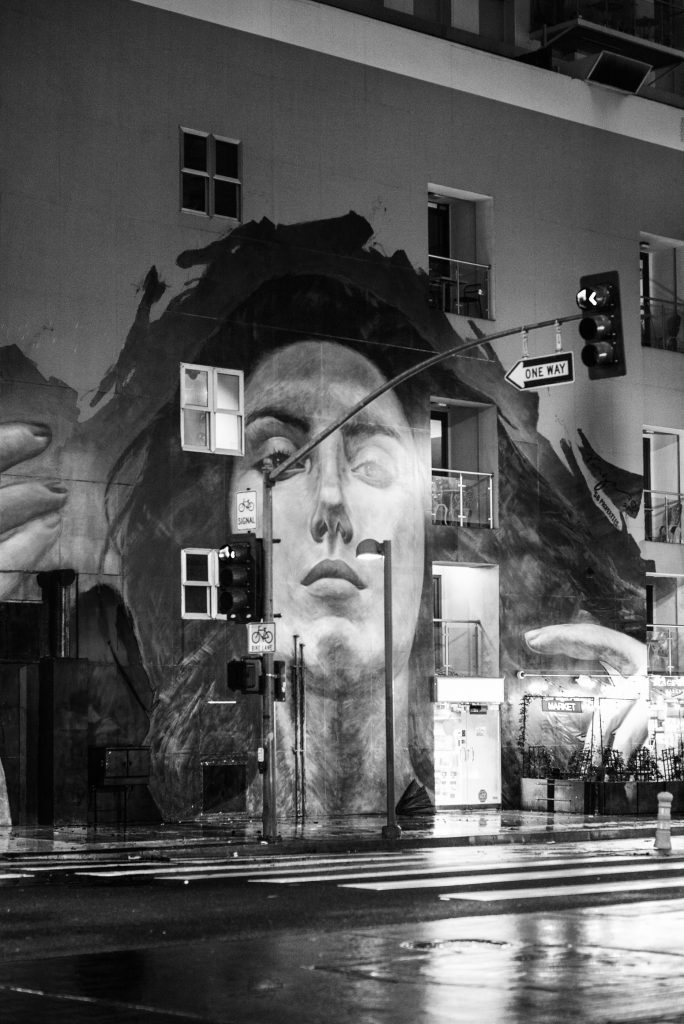 If shot at all times of the day now, from sunrise to sunset and the middle of the night. It still has some areas and people that make it feel a little sketchy, but if you are careful and respectful of those around you, you should have no problems.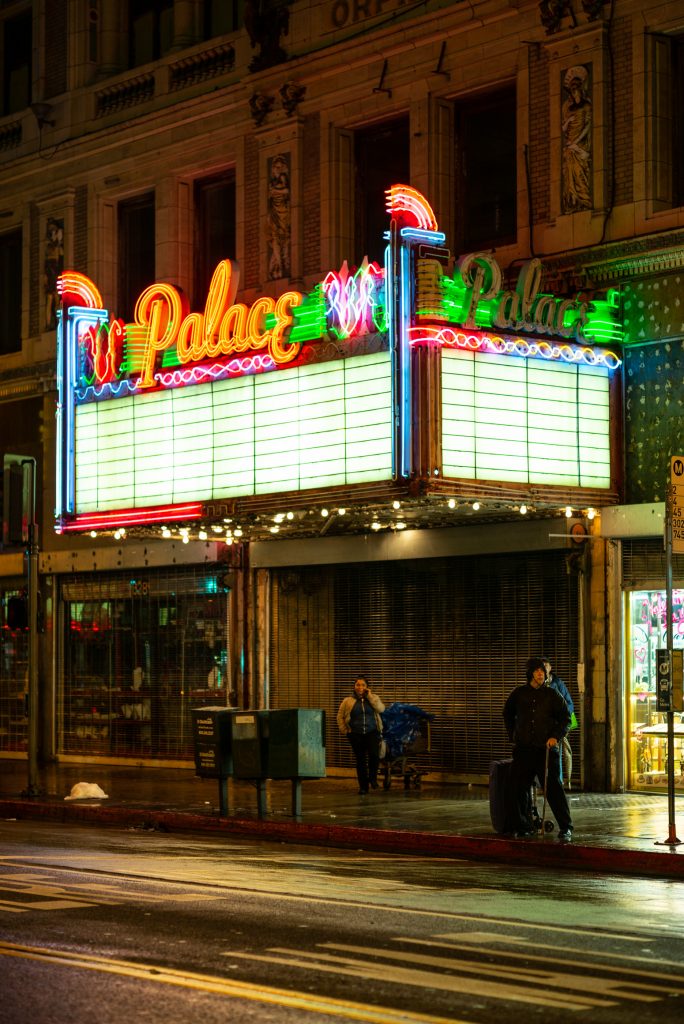 So next time you are in LA, or if you haven't visited there in a while, check out Downtown LA and the article I wrote HERE that includes an awesome photo walk covering many of the great sights and buildings throughout the city.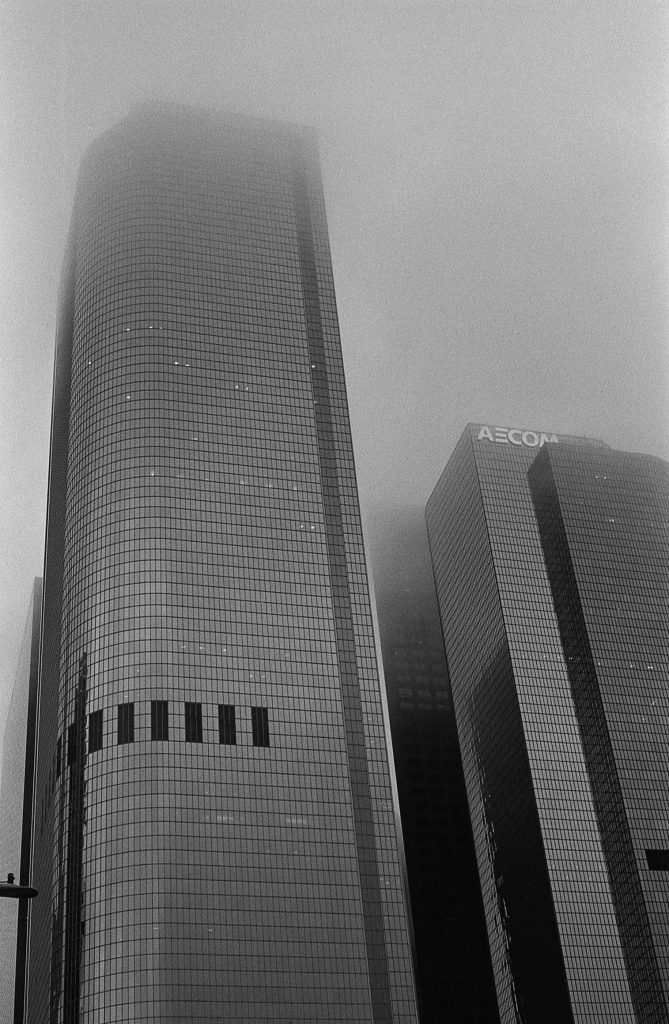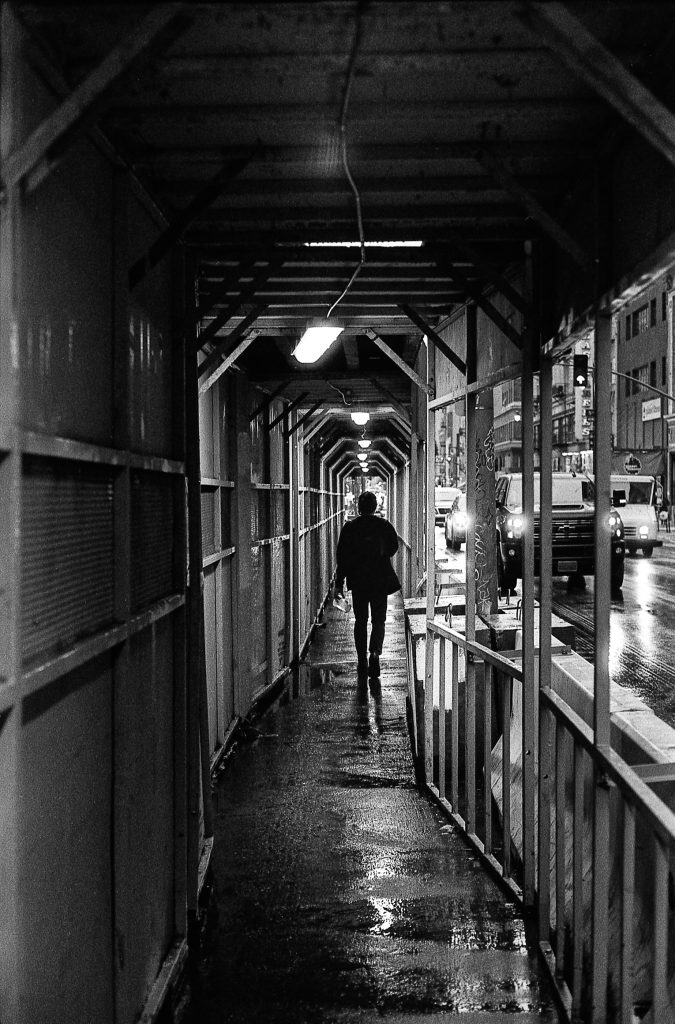 LOCATION IMAGES:
[envira-gallery id="12103″]