WHATS NEW – CHRIS' JUNE 2018 UPDATE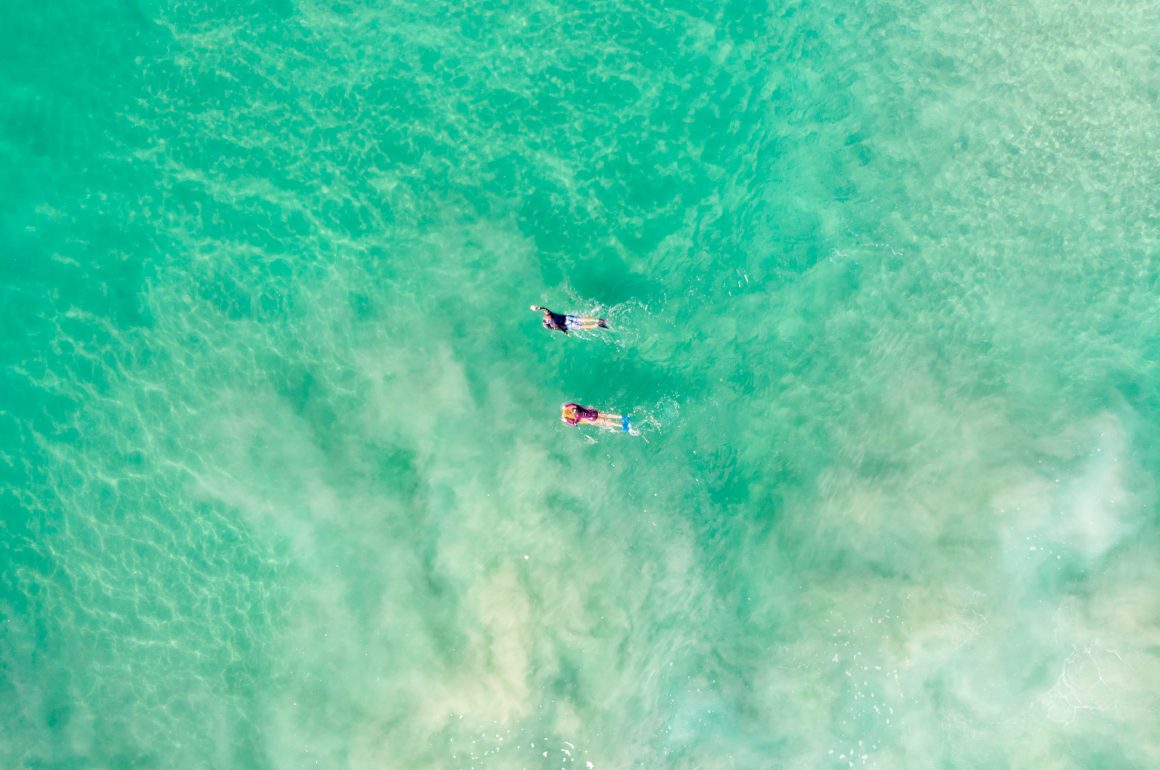 We can admit that articles on Photo Basecamp have been a little bit thin of late but rest assured we have A LOT coming. Behind the scenes we have been very busy shooting and we have some exciting images and articles to share.
Following are some of the events and travel locations I have been to recently.
Gold Coast, Australia
A trip to the Gold Coast yielded many stock images from the city all the way down to Byron Bay and the hinterland. Fields, mountains, waterfalls and beaches feature prominently. I also got to use my new drone for the first time on a dedicated photo trip. I am really excited to be sharing tips and reviews based around drones. A real future field for photographers.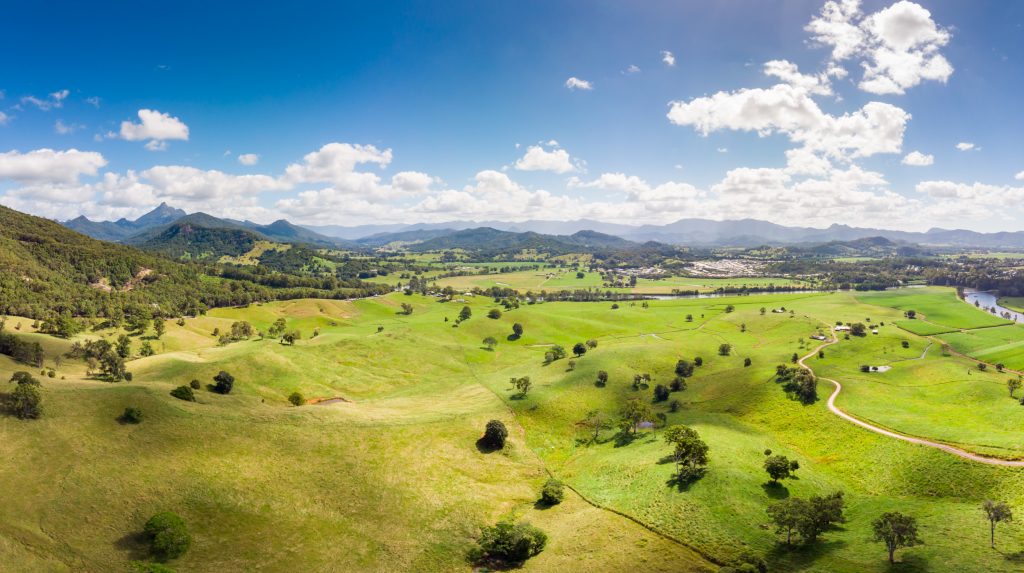 F1 Grand Prix, Melbourne
March brought the F1 circus to town and following on from my last article about tips of shooting around Albert Park, I look forward to sharing images taken. I had full access this year which presented many new opportunities and a very intense time in pit lane. Ill admit it. It was a dream come true for me as an avid F1 fan.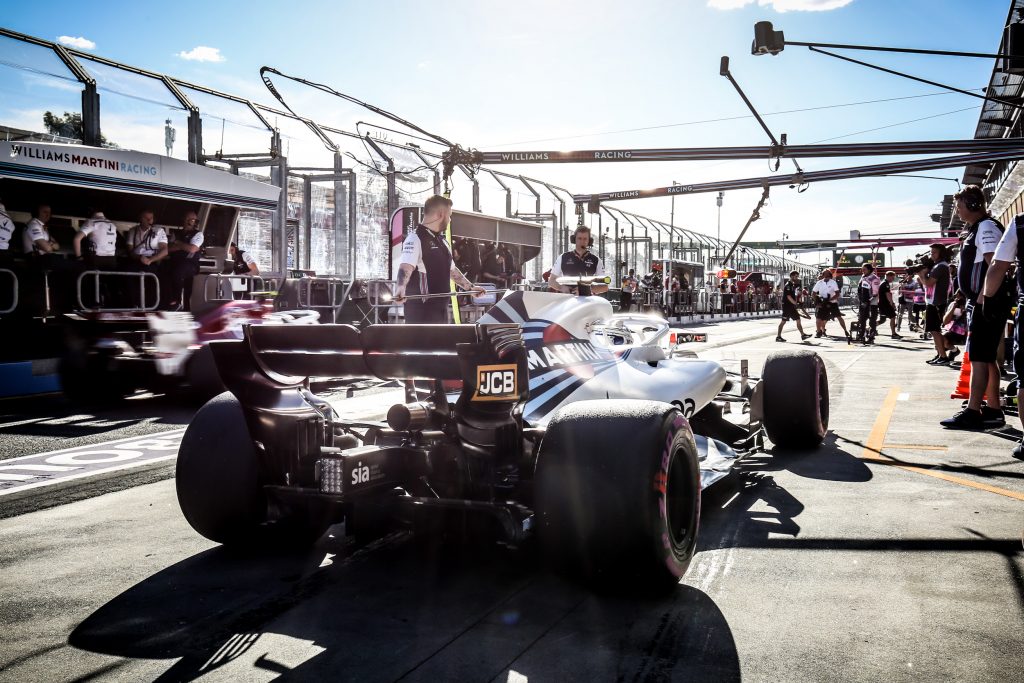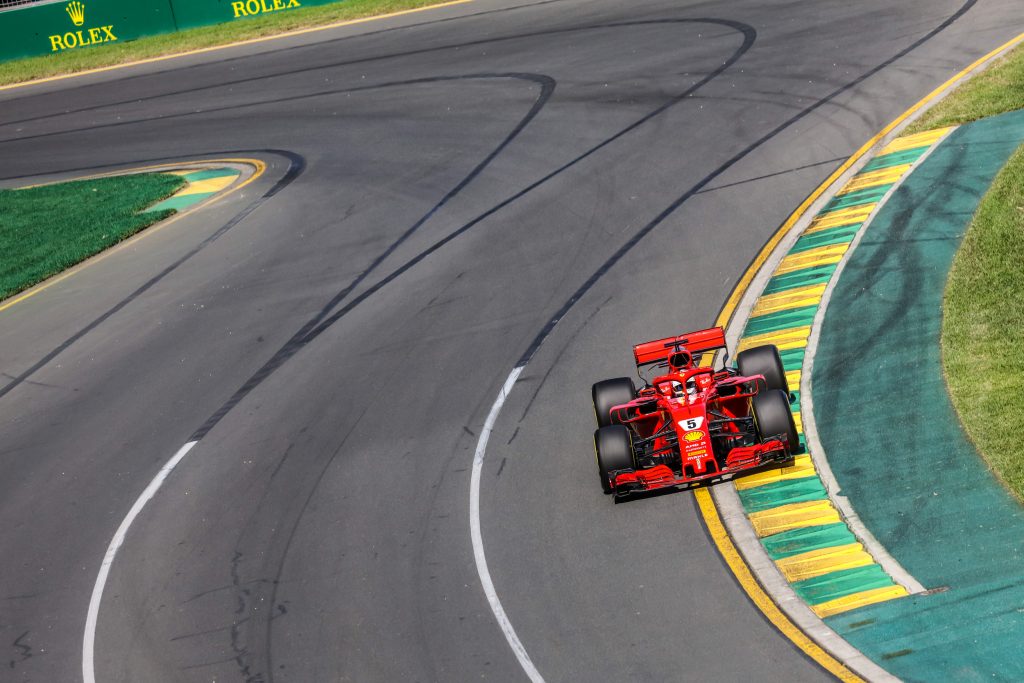 Commonwealth Games, Gold Coast
April was all about the Commonwealth Games at the Gold Coast. A very intense couple of weeks but a lot of fun shooting many types of sport I hadn't shot before. Lots to learn and so much variety. It was a wonderful event and I will be sharing my favourite images soon.
Bangkok, Thailand
A quick trip to Thailand yielded some opportunity for city walking and shooting some of the sights. My travel imagery nowadays focuses around stock photography. I look forward to sharing many tips about shooting stock in the near future.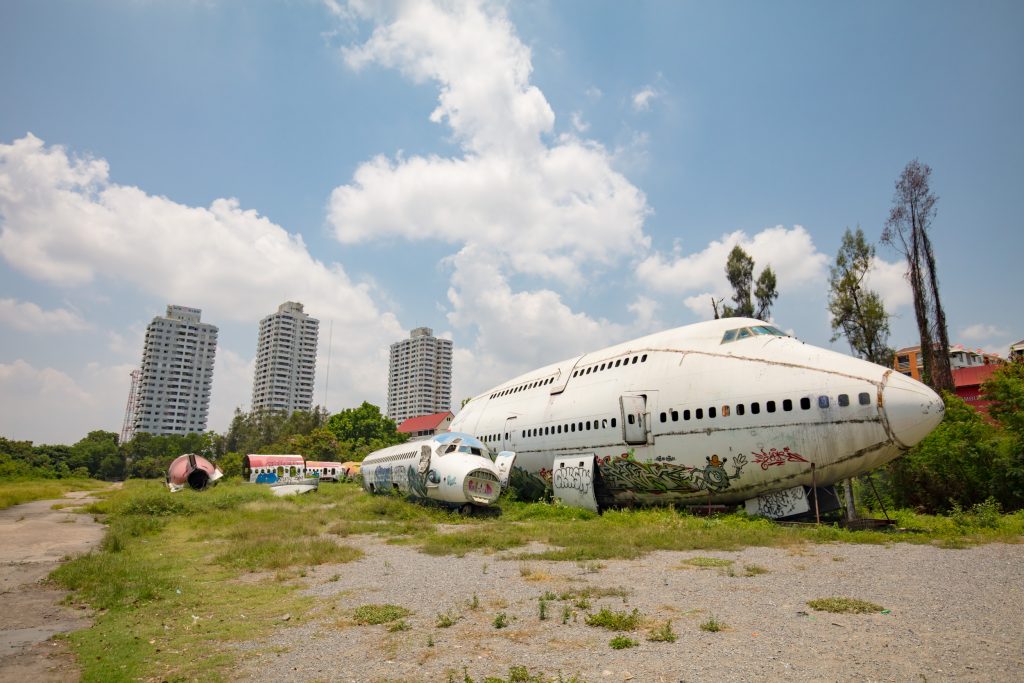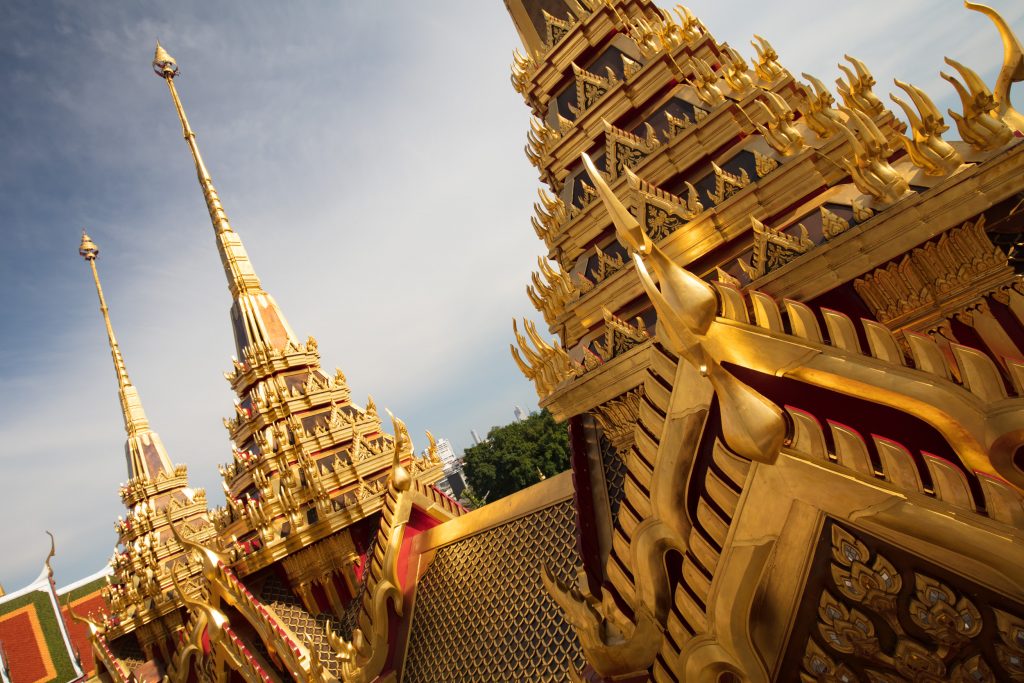 Bellarine Peninsula, Australia
A quick few days on the Bellarine Peninsula shooting some landscapes and Cadel Evans Great Ocean Rd Race cycling was fun as always.