HASSELBLAD – THE ULTIMATE NEW TOY
I have to admit, for a while I was very interested in the idea of the new Hasselblad digital medium format camera, the 907x that was teased a while back (honestly, I still am!!). The camera looks so different to what is out there, and the design is gorgeous as it harkens back to the ultimate 500 series film cameras. It's what I look for in a camera, something with a unique shooting experience that is beautifully built. Its why I love Leica rangefinders and the Fuji TX-1 XPAN.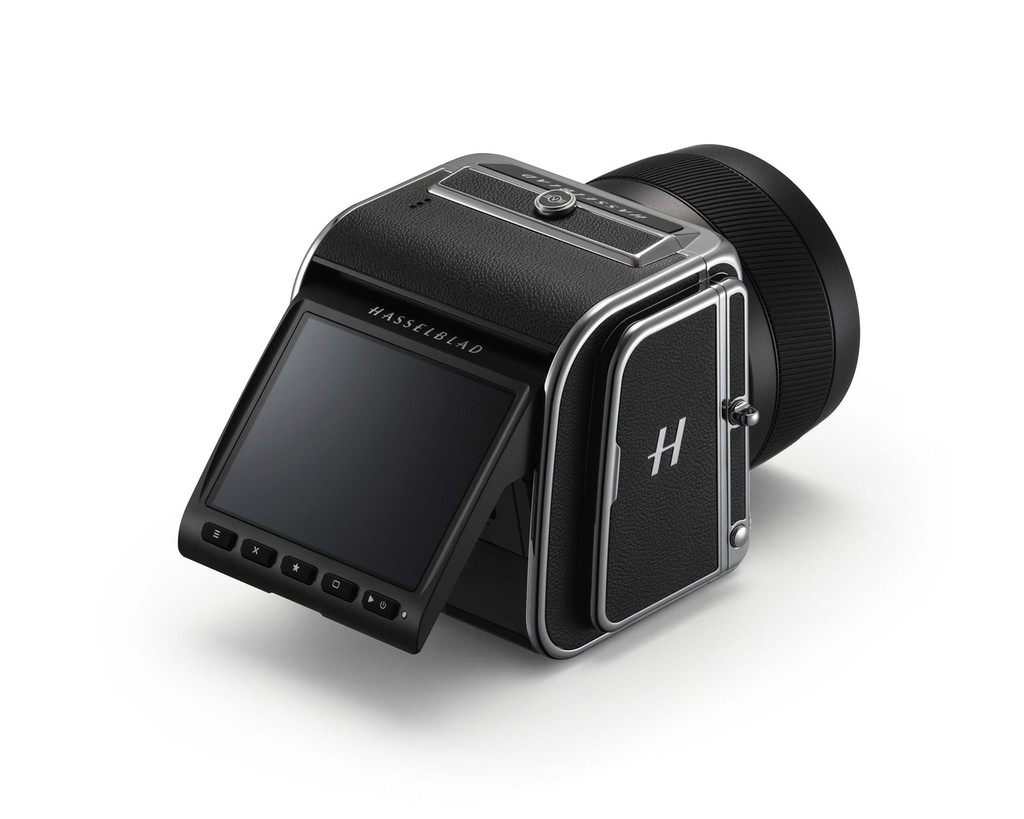 And I still am very tempted by this new camera, especially with the 80mm f/1.8 lens which looks like a masterpiece of optical design. But…
It got my thinking, I love shooting film. I have been doing more and more of it over the last two years. I so enjoy the look of film, experimenting with different stocks for different styles. I even enjoy the process of developing it and the fun surprise of the scanning to see if it all turned out.
So, even though I loved the 907x, I decided I would rather try and find myself a film Hasselblad. I started doing a LOT of research, and was sent some original catalogs from a close friend of my Dad's who had held onto them since the early nineties. After much deliberation, I decided to get the most recent model, the 503cw.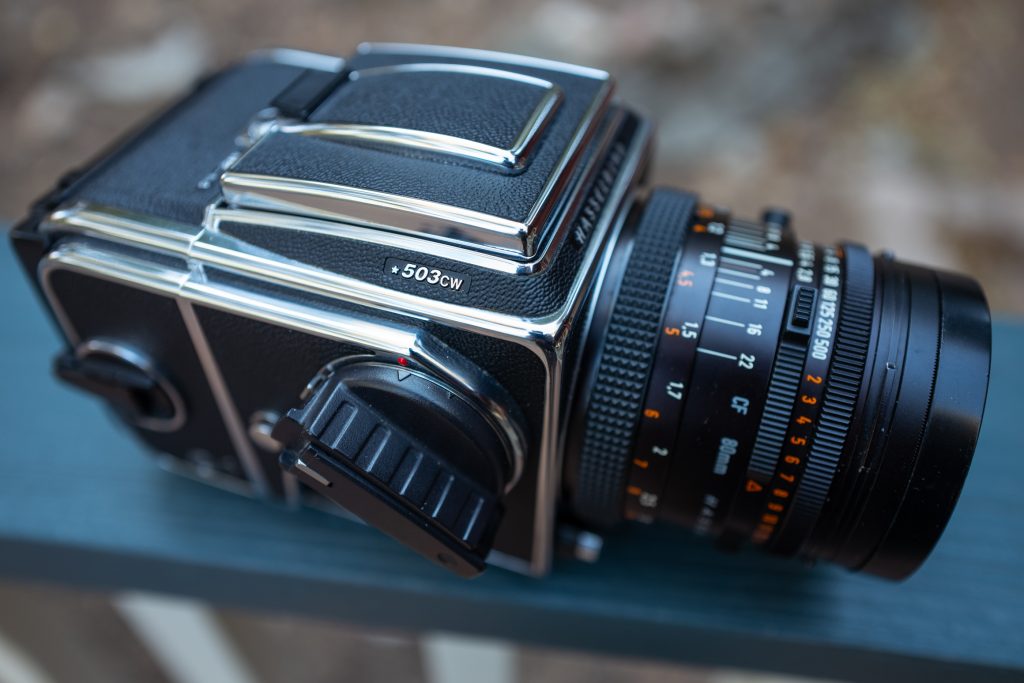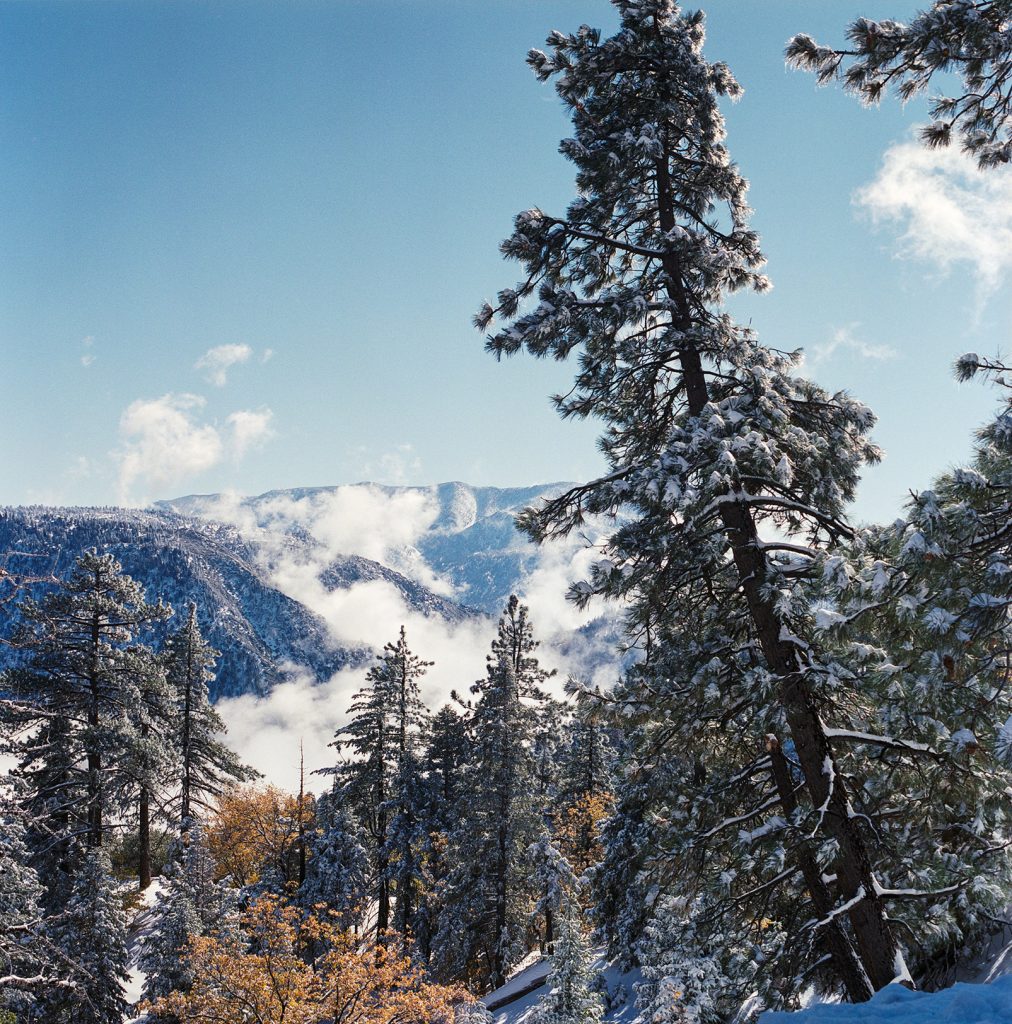 There was a number of reasons for this, many forums had suggested the newer ones tend to have less wear due to age, more plentiful parts for repair, the more recent and improved viewfinder screens etc etc.
I found a mint one in Japan produced in 2002 (the last year the Hasselblad 500 series cameras were made) and a week later, I had it!
(There are some fantastic sellers in Japan on eBay. I have purchased a number of cameras, lenses, hard to find filters etc. and have been blown away by their service, the honestly in the ratings (if they say mint, they mean mint / new!).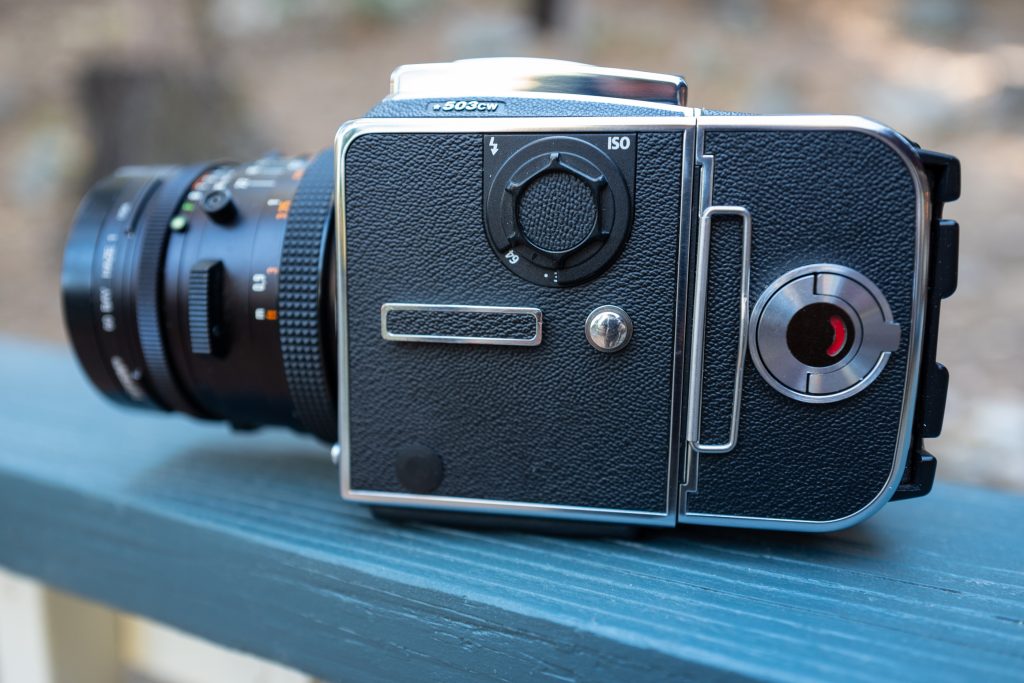 Wow! Such a beautiful camera. Leather, chrome, every piece being so mechanically perfect right down to the tiny little meter that tells you how much film you have shot. All so perfectly crafted.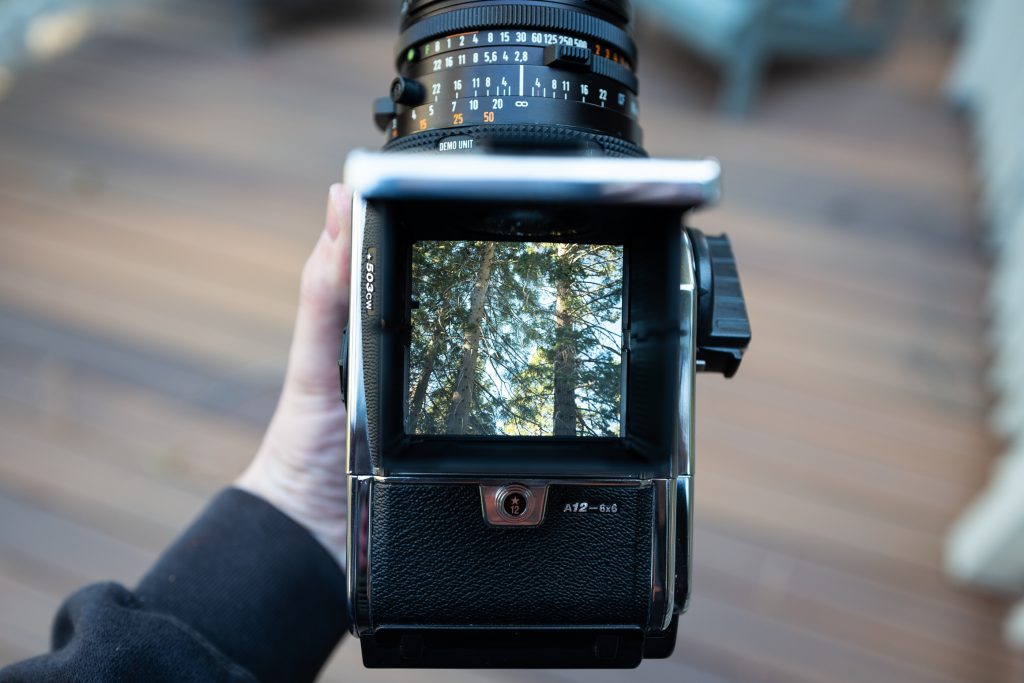 The later model has the much brighter Acute Matte D screen which blows every viewfinder you have ever looked through away! Its huge and has a great 3D look. It certainly takes some time to get used to with the mirrored image, and moving left to go right. I had recently played with a friends Mamiya RZ67 – an awesome, but giant tank of a camera that also has a beautiful screen and was a BIG helping push towards me getting the medium format film camera after scanning its amazing 6×7 negatives.
The Hasselblad shoots 12 square 6×6 cm negatives that are around 4 times the size of the 35mm frame – and the results from the Carl Ziess 80mm f/2.8 CF T* coated lens is just amazing. The medium format film grain, the depth of field, the way it renders colors, just so magical and with such a different look to anything you can produce digitally.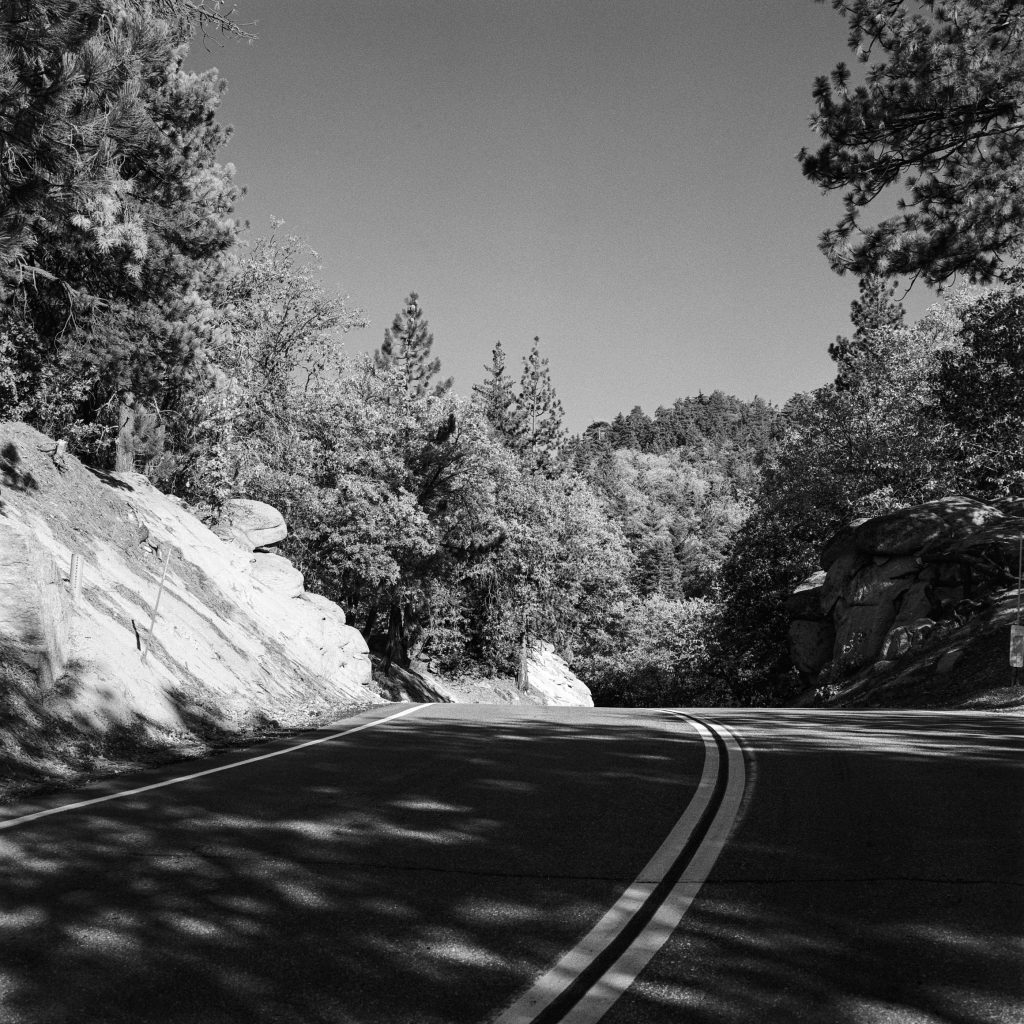 The square format is something that takes a little getting used to. When you pick up the camera, you are so used to thinking about the composition of landscape vs portrait and spinning the camera around to frame you subject. But there is only square with the Hasselblad, and once you start to embrace the limitation, like all creative constraints, it can end up spurring on more interesting outcomes.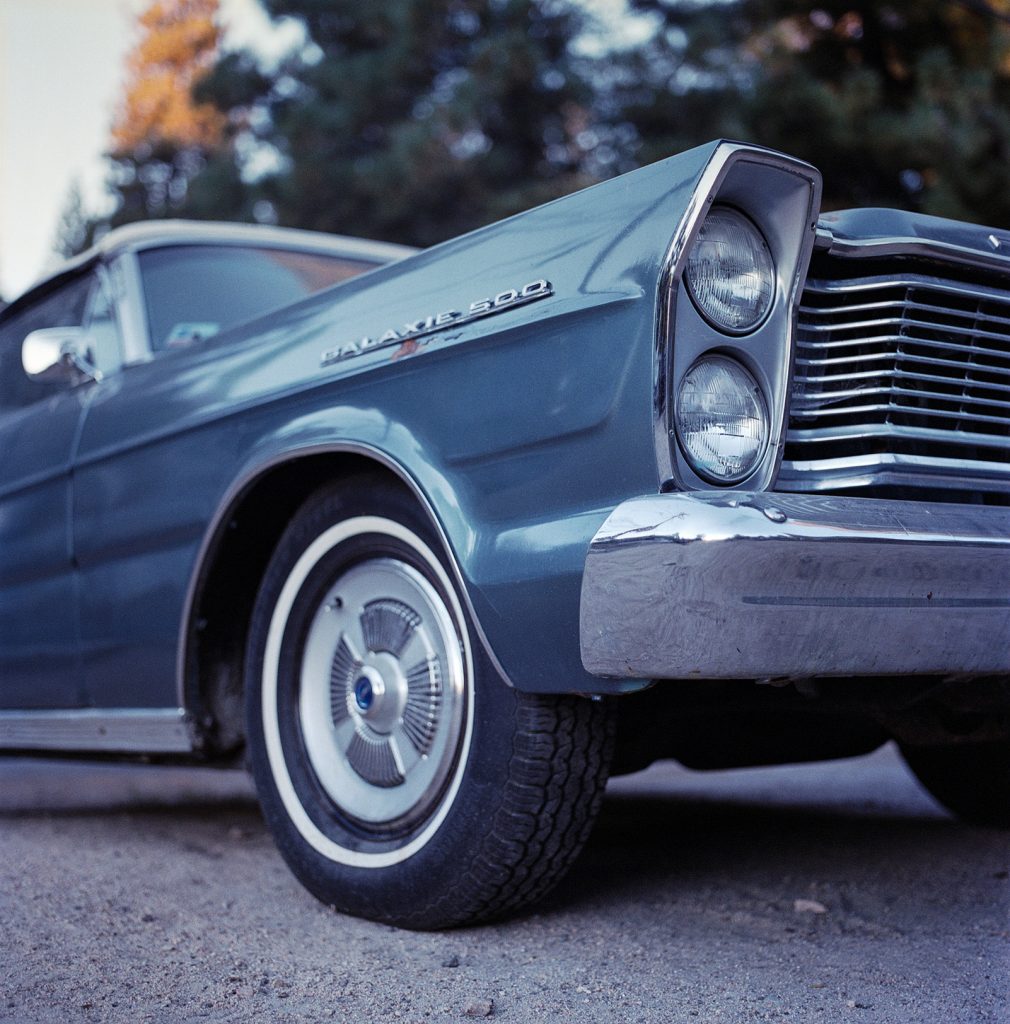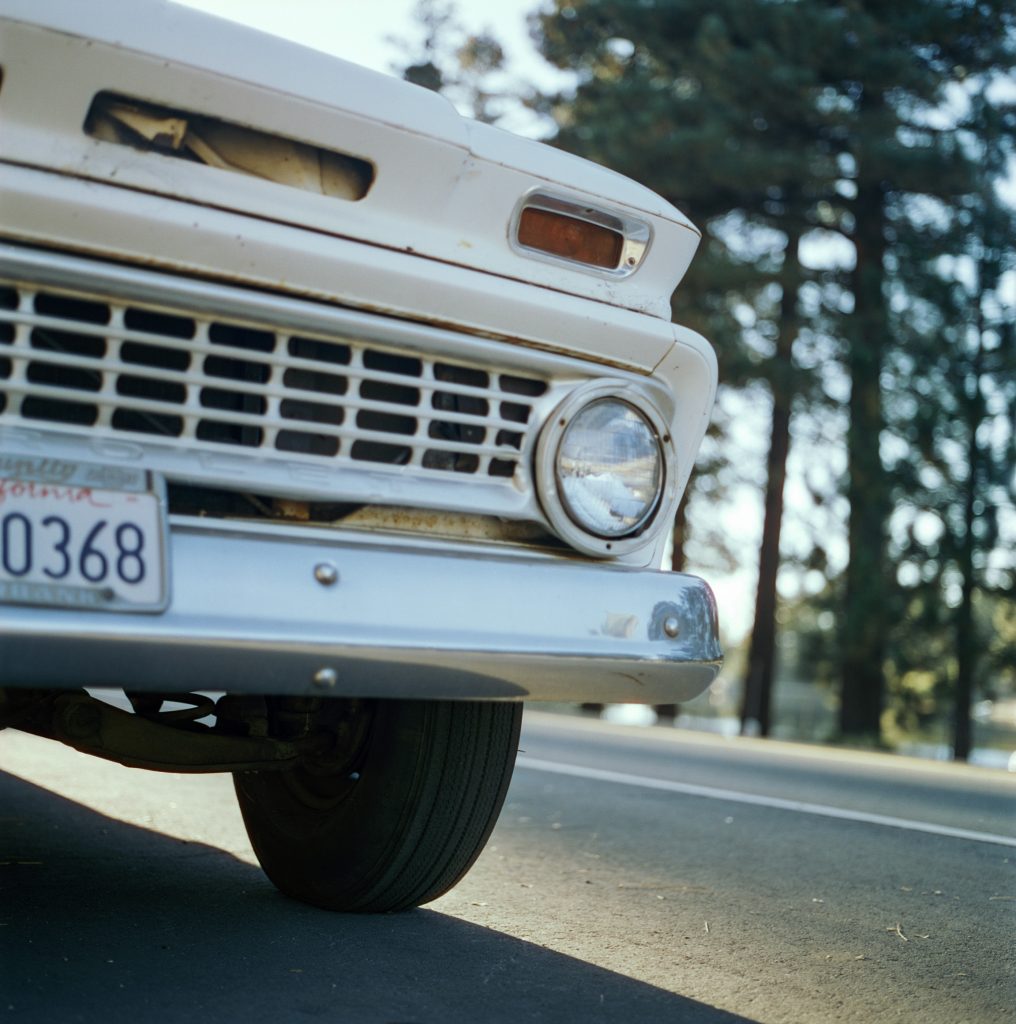 I've only been shooting the Hasselblad 503cw for the last few weeks, but many rolls in, and this is fast becoming my favorite camera. The waist level viewfinder is so amazing to look through, its such a fun camera to use and the results are beautiful. I will post more as I shoot with this camera along with a more detailed review after I have really had a chance to put it through its paces.