SHOT OF THE DAY – YOSEMITE NATIONAL PARK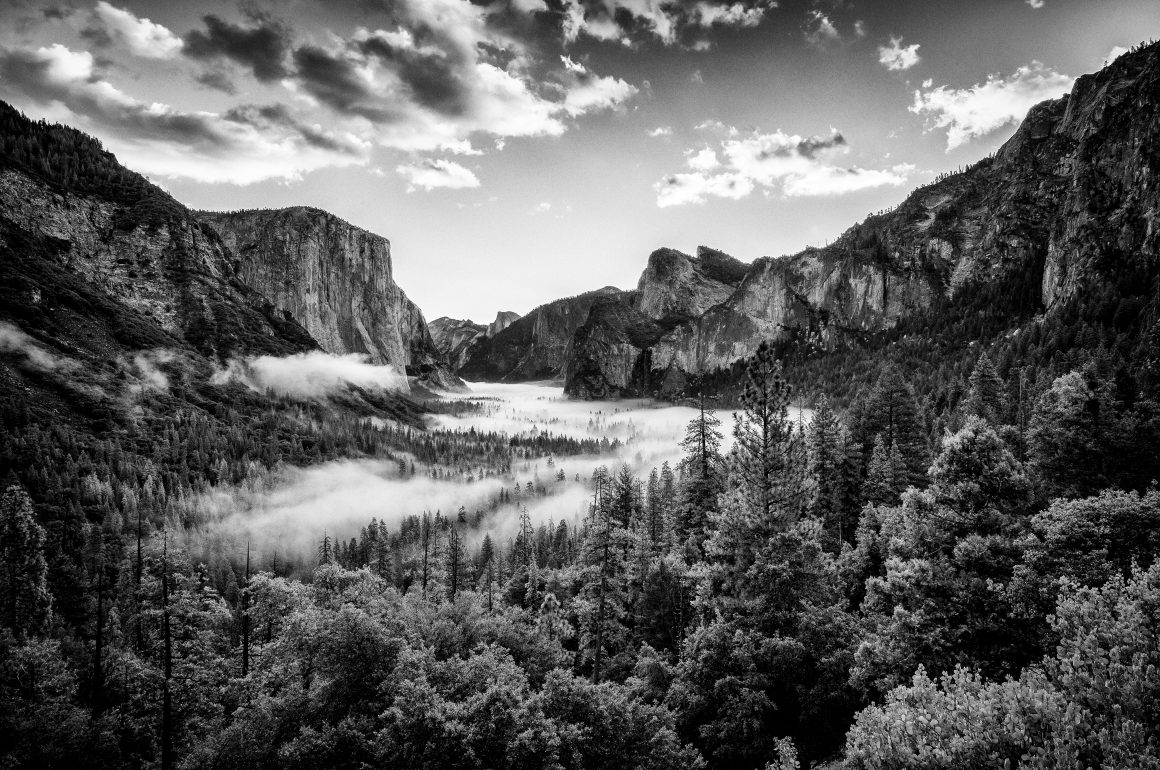 SHOT OF THE DAY – YOSEMITE NATIONAL PARK
Yosemite National Park is photographers' paradise. I would rate it as my favorite location in the world, by far. Made famous by Ansel Adams, Yosemite is full of locations that make for majestic and epic landscape photos.
Chris and I visited recently (his first time) and as you enter the park you drive through a tunnel which opens to this; Tunnel View! What a first sight! Chris and I arrived quite late that evening and we stopped to take photos (of course), however, the weather was not great. Really overcast and very flat light.
The next morning we set our alarms super early with the plans of sunrise. The forecast was not good, but we figured we would look out the window of the hotel and see if we can see stars. Hardly awake, the two of us got up, looked out, STARS!
Dressed and gear in hands in minutes, Chris channelled his inner formula 1 driver and tore up the road to tunnel view. We were treated to a clear and cold morning with mist low in the valley floor. Magic!
This turned out to be one of the best photography days we had ever experienced, with both us having the most favorite photos ever, in a single day.
This was my Shot of the Day!