STOCK LIGHTROOM PRESETS
As you may be aware, we upload a lot of stock imagery, to up to 12 stock agencies. In an industry where high quality AND quantity is required, presets offer you a great time saver, allowing you to spend more time shooting, applying metadata (boring) or watching the $$ come in. Well thats the theory!
Our first offering are two presets for travel related photography for stock. These are what we apply to images upon import 90% of the time .  Some further editing maybe required to fine tune your image. Without giving a lesson in shooting stock (another article), you will notice that the 'after' images below are bright, saturated and contrasty. Some may not like this style but 8 years of stock uploading has shown this to work. Images must jump out of a page in thumbnail form. There is often less room for artistry in stock and images that feature in brochures or books will more than likely be like the images you see below.
SCENIC BOOST PRESETS
Includes:
2 x Scenic Boost presets. A high and low.
Works on both mac and PC
Works on RAW and JPGs
Designed for Lightroom Classic CC
Instant download upon purchase
See image transformation with these presets applied straight from camera.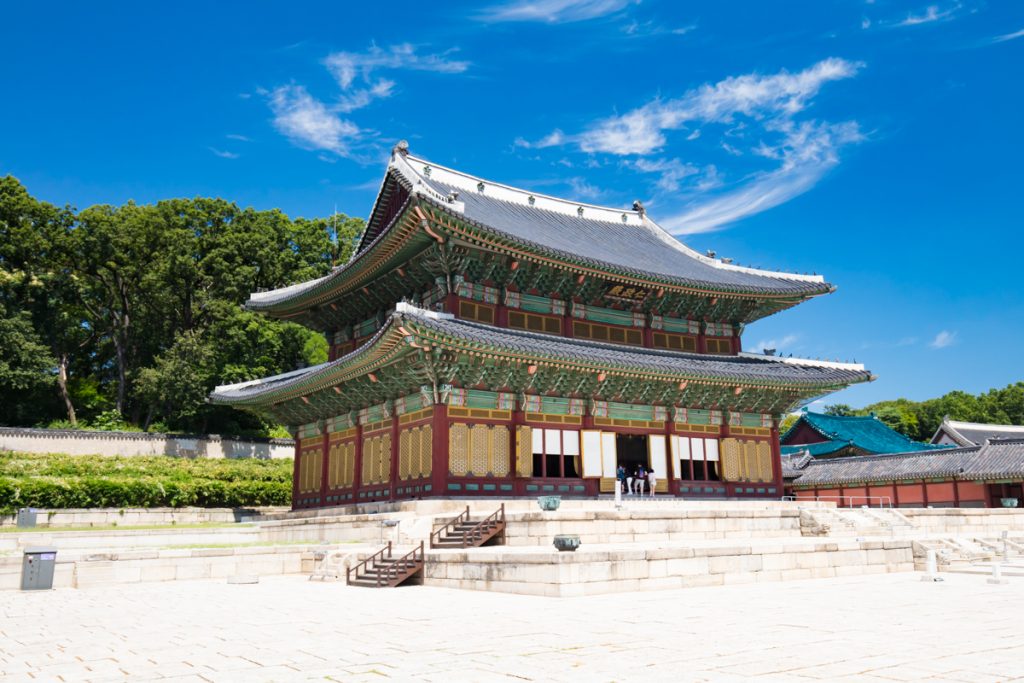 AFTER
BEFORE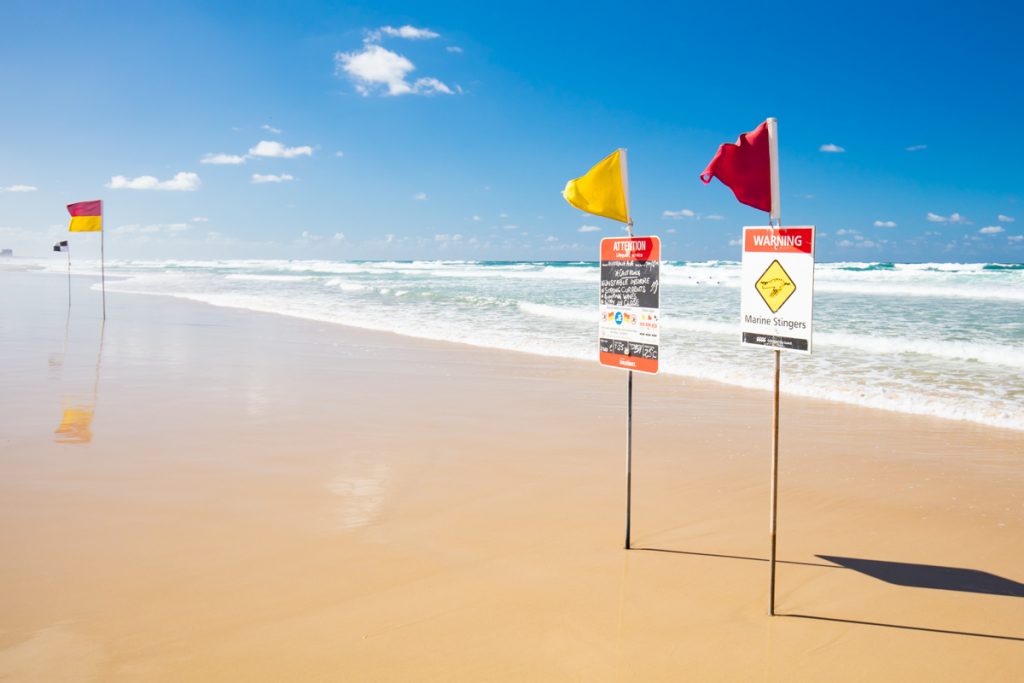 AFTER
BEFORE
AFTER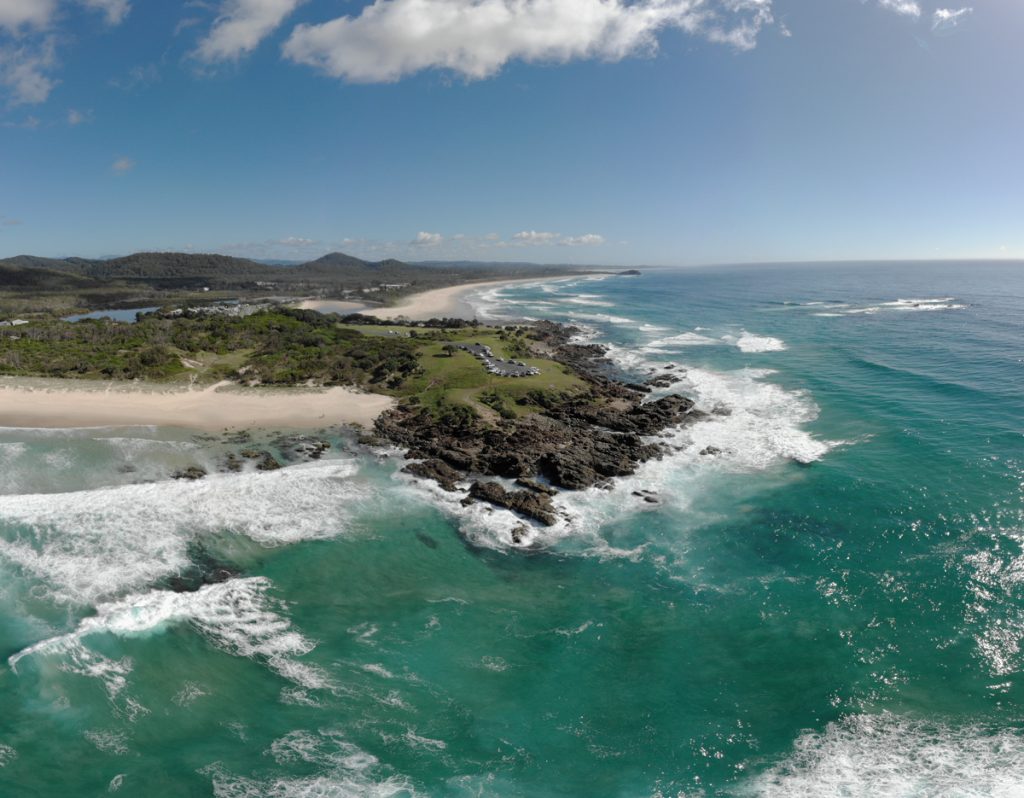 BEFORE