TOKYO XPAN – A CINEMATIC VIEW OF JAPAN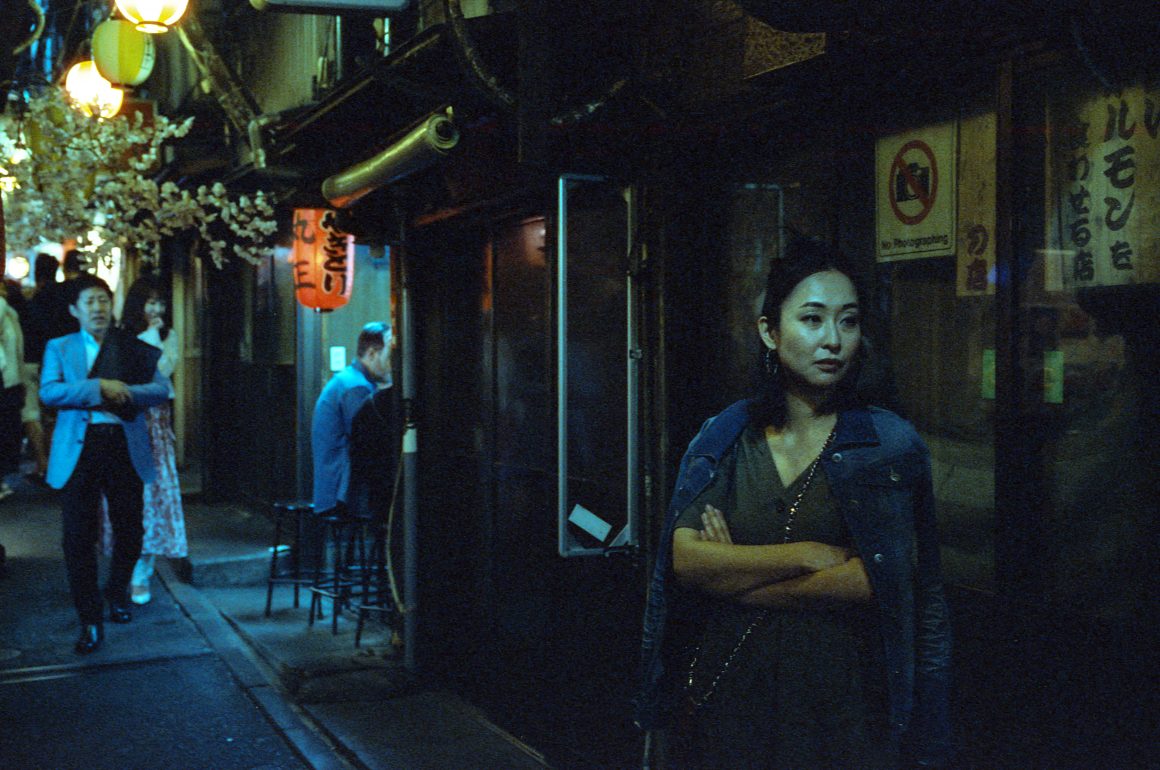 INTRO:
Japan has to be one of the most enjoyable, easy to travel around, welcoming, safe, and seriously most photogenic countries you can visit. I know, I know. What about Europe? Paris or London for example. Or the US; New York, San Francisco and the amazing national parks like Yosemite you ask… yeah, Japan kicks all their asses!

CONTENT:
I had been busting to go back for years. After traveling to Tokyo a number of times for work over fifteen years ago along with a short trip with my wife Michelle  just over a decade ago. I was due to go back. Especially since I had really gotten back into photography, both digitally and with film.

Speaking of film, this would be the first major trip I had taken shooting with my recently acquired and now very much loved Fuji TX-1, better known as the XPAN panoramic camera. 
I was so exited to shoot with this camera in Japan. The wide angle and very uniquely cinematic perspective, I felt, would be well suited to futuristic urban mega-tropoloisis of Tokyo. 
Armed with a number of bags of film including Kodak Ektar, Portra 400 and 800, Ilford Delta 100, Cinestill 800TX and 50D and some Japan Camera Hunter JCH 400. I couldn't wait to explore and shoot a range of different film stocks. 

Since I started re-shooting and rediscovering film,I have found one of the most enjoyable aspects has been trying to pair up which film would be best suited to different locations. My feeling is that you shoot film to create a look, something different and special, outside of the norm of digital. These different looks and styles can compliment and create different feelings in different locations. 


For example, Kodak Portra 400, to me is great in Los Angeles. Cinestill 50D and Ektar 100 in New York, and in Tokyo Cinestill 800T, Ektar 100 and Ilford Delta 100. 
This is, of course, totally subjective. But there is a color palate and a quality of light that is different in each location and I try to marry up films to go with that based on my personal preferences and looks that I am trying to capture. 

The XPAN camera is an extremely unique camera in itself. Shooting over almost two 35mm negatives (a roll of 36 exposures results in 21 frames), framing your subject and finding complimentary compositions is very challenging, but very rewarding (when it works!). 


Landscapes naturally work well, but in the city, looking for foreground and background layers helps a lot. Not being afraid of shooting vertical can create some very interesting frames that when complied in groups of three can look amazing when printed in books. 

Both Chris and I plan on writing a lot more about Japan and our amazing trip together in a lot more detail, and Tokyo is one of those cities that has something interesting and incredibly photogenic at every turn. Expect more location based articles with both digital and film based images describing many of these locations depicted in the images throughout this article soon.