RIP FUJIFILM PRO400H :(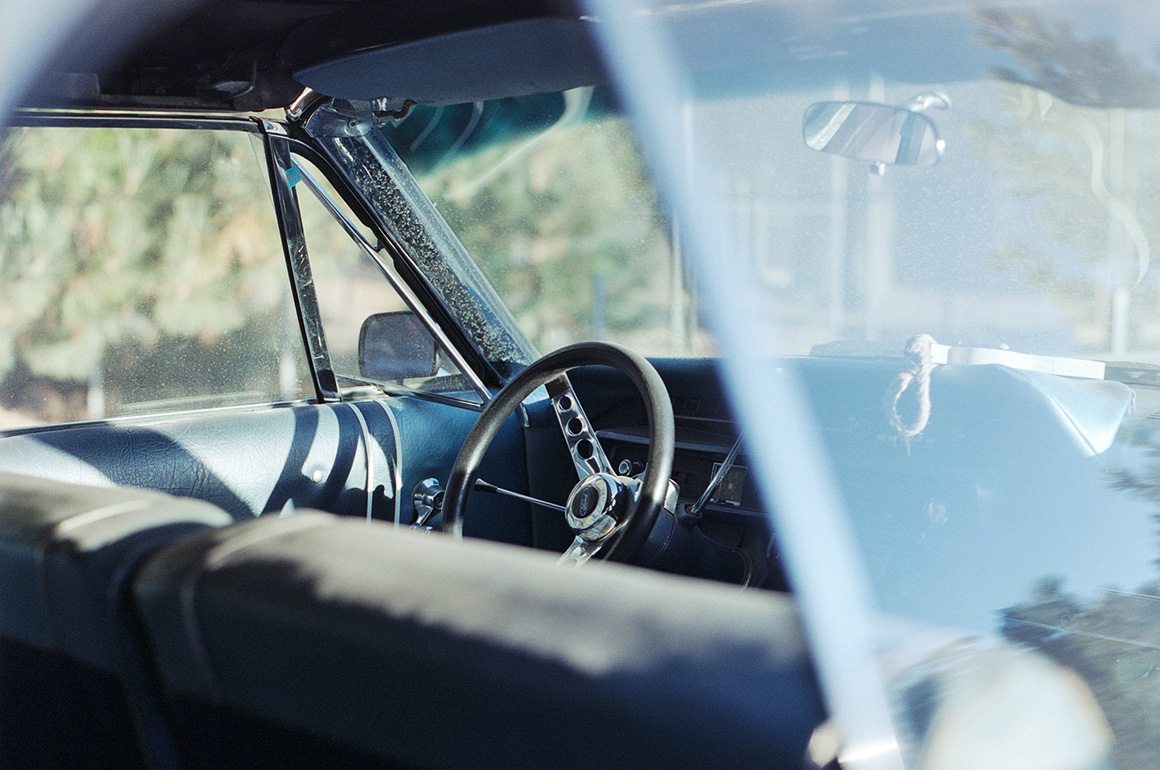 Sadly another film has been discontinued. Fujifilm announced overnight they will no longer be making the wonderful Pro 400h film in 35mm (stopping production immediately) and 120 medium format by the end of this year.
It's suggested that the production of the film and its unique characteristics of having 4 layers is no longer feasible. This is a similar story to what happened a few years back with Fujifilm Acros 100 (my review of the new version can be found HERE).
Thankfully, that film was resurrected more recently. Hopefully this will not be the end of the Fuji Pro color film line and we might see a new version released at a later date.
I really love this film and have been shooting loads of it in 120 format with my new Hasselblad 503cw. The color and sharpness is amazing and thankfully I had just purchased a few more boxes. Prices on ebay are already going for $200-$600 for 5 rolls!!