LOCATION – MT FIELD NATIONAL PARK, AUSTRALIA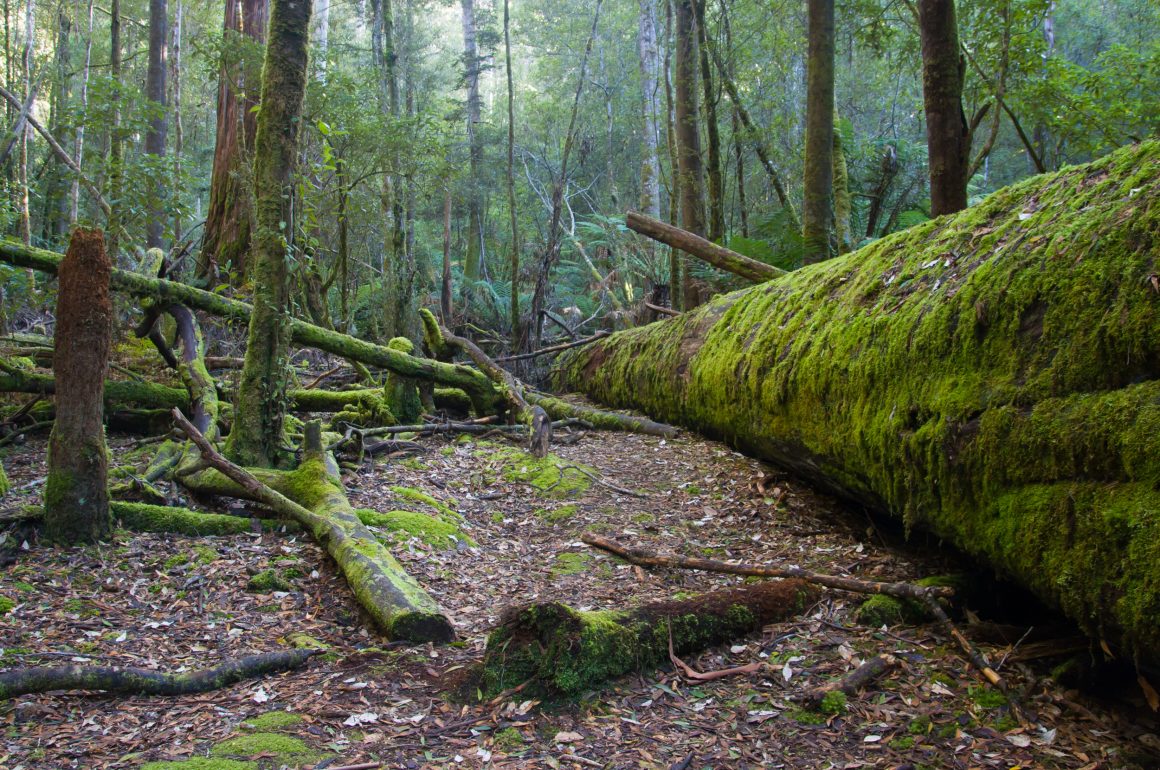 Intro
Mt Field is a gem of Tasmania and only a short 1hour drive from Hobart. The main purpose of a photographic trip here is the wonderful Mt Field National Park and its waterfalls. The picturesque Russell Falls being the most famous and attracts many tourists each year.
Essentials
Content
I have always been drawn to cooler climates and my time at Mt Field did not disappoint. September presented subzero temperatures which means changeable weather and crispy mornings. Mt Field National Park comprises the town 'National Park', which has little except some simple lodgings and the local pub. The 'Celtic Dawn cafe' offered a great breakfast when I was there and some wonderful yarns about former Greens Leader Bob Brown and all the great environmental work he does in Tasmania.
Getting up around sunrise is the order of the day. Always tough if it's cold, but worthwhile for the photographer. At this time of day it will be very quiet which gives you plenty of ability to setup a tripod capturing the rainforest scenes all around you.
I was lucky enough to have some time to myself for this trip, so I completed the main Horseshoe and Russell Falls loop walks. I found many interesting pathways, streams and plants that came alive with the morning dew.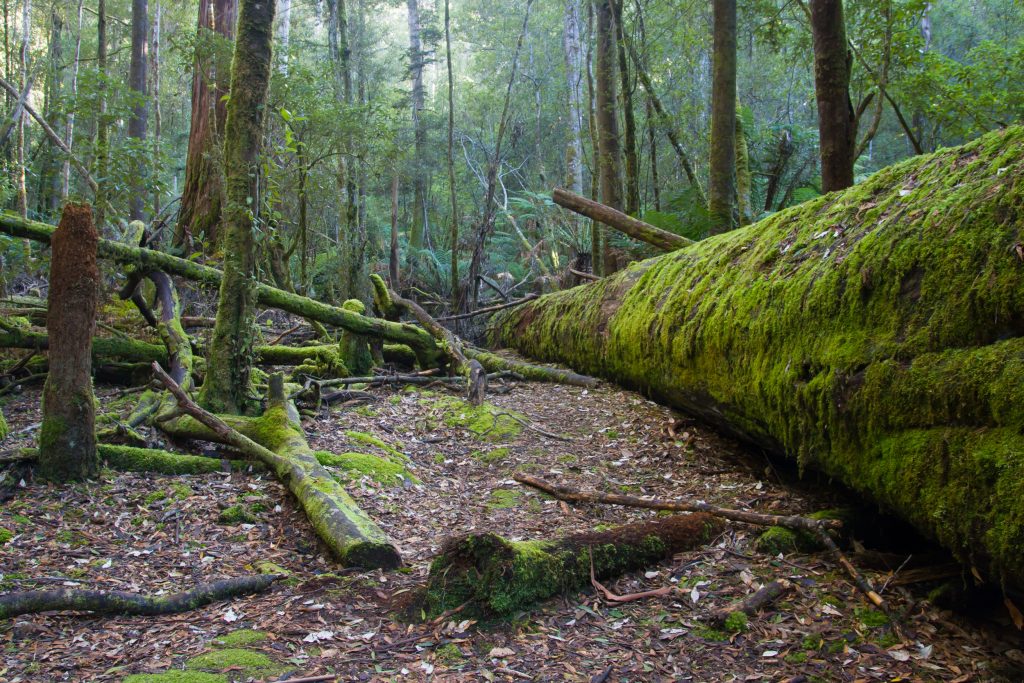 I find Russell Falls is the more impressive of the waterfalls. There is a great viewing platform which is close. You will need at least a 24mm lens to capture the full width of the falls. There was plenty of water spray coming off the falls and I simply timed the shots to when spray was less. Remember to wipe your lens. Nothing worse than finding huge water spots on your images later. I really like the flowing water beneath the falls under a long exposure here and it gives great foreground composition.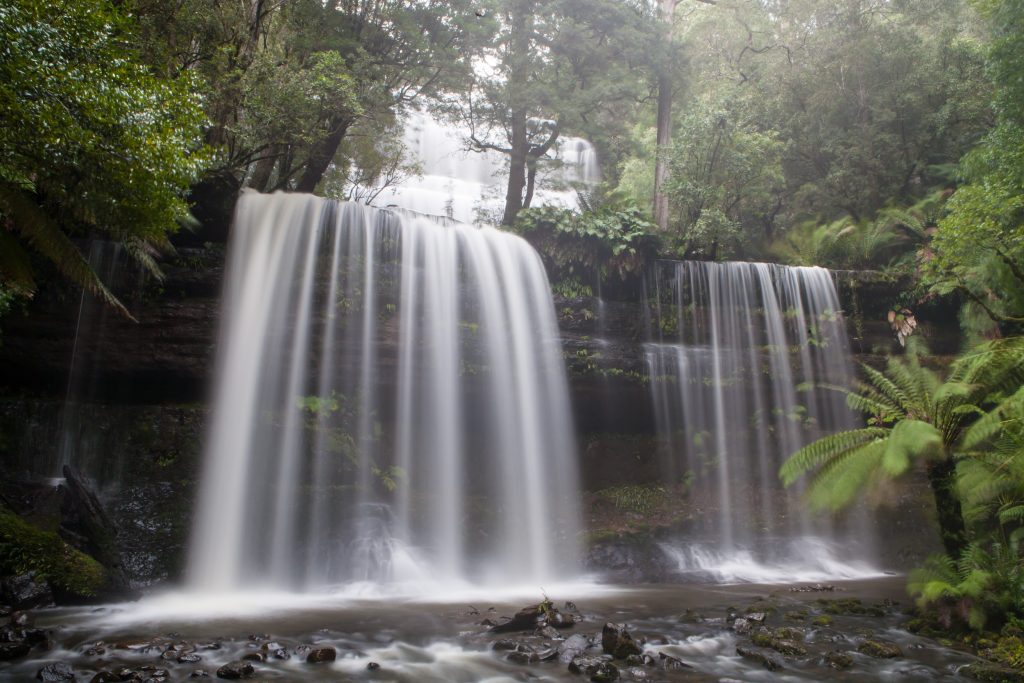 It goes without saying a good, sturdy tripod is essential. Even if it is bright and you don't need a long exposure, tripods help to slow down the thought process. In my experience a good tripod allows you to perfect composition and be a little more methodical. ND filters are a popular option for shoots such as this. Honestly, I don't get too much into grad levels but I normally use an ND6 or ND8. I then adjust ISO and shutter to suit with a narrow aperture to capture front to back detail. Polarizers are optional, but if the sun is low they are unlikely to have much of an effect. I also don't like stacking filters, ie an ND and a polarizer.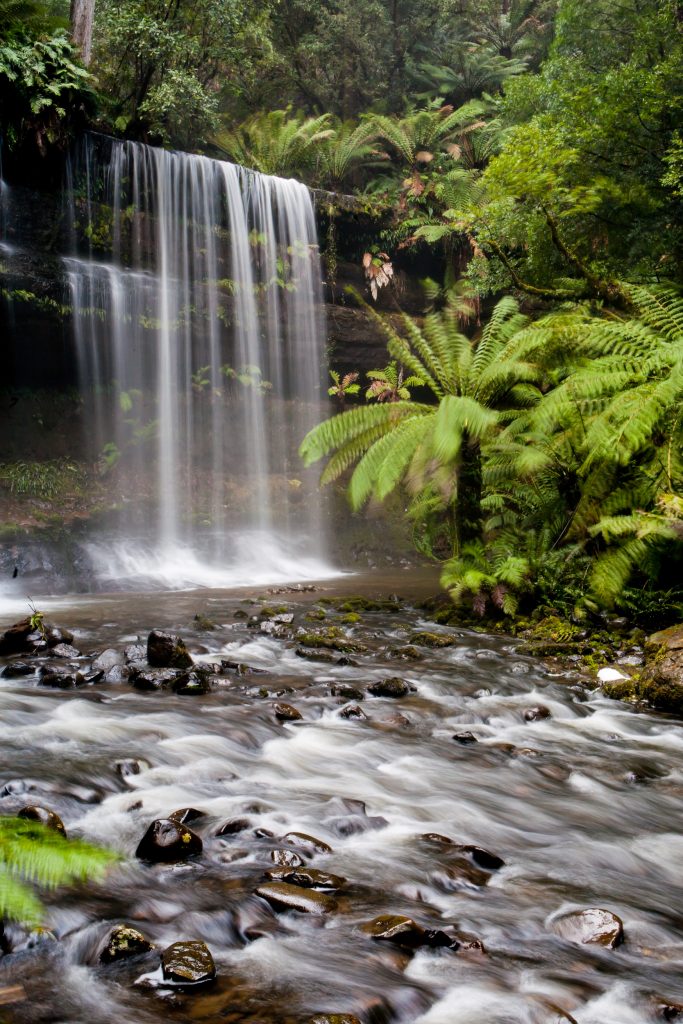 Mt Field National Park Images
[envira-gallery id="7633″]