MEMBER PLANS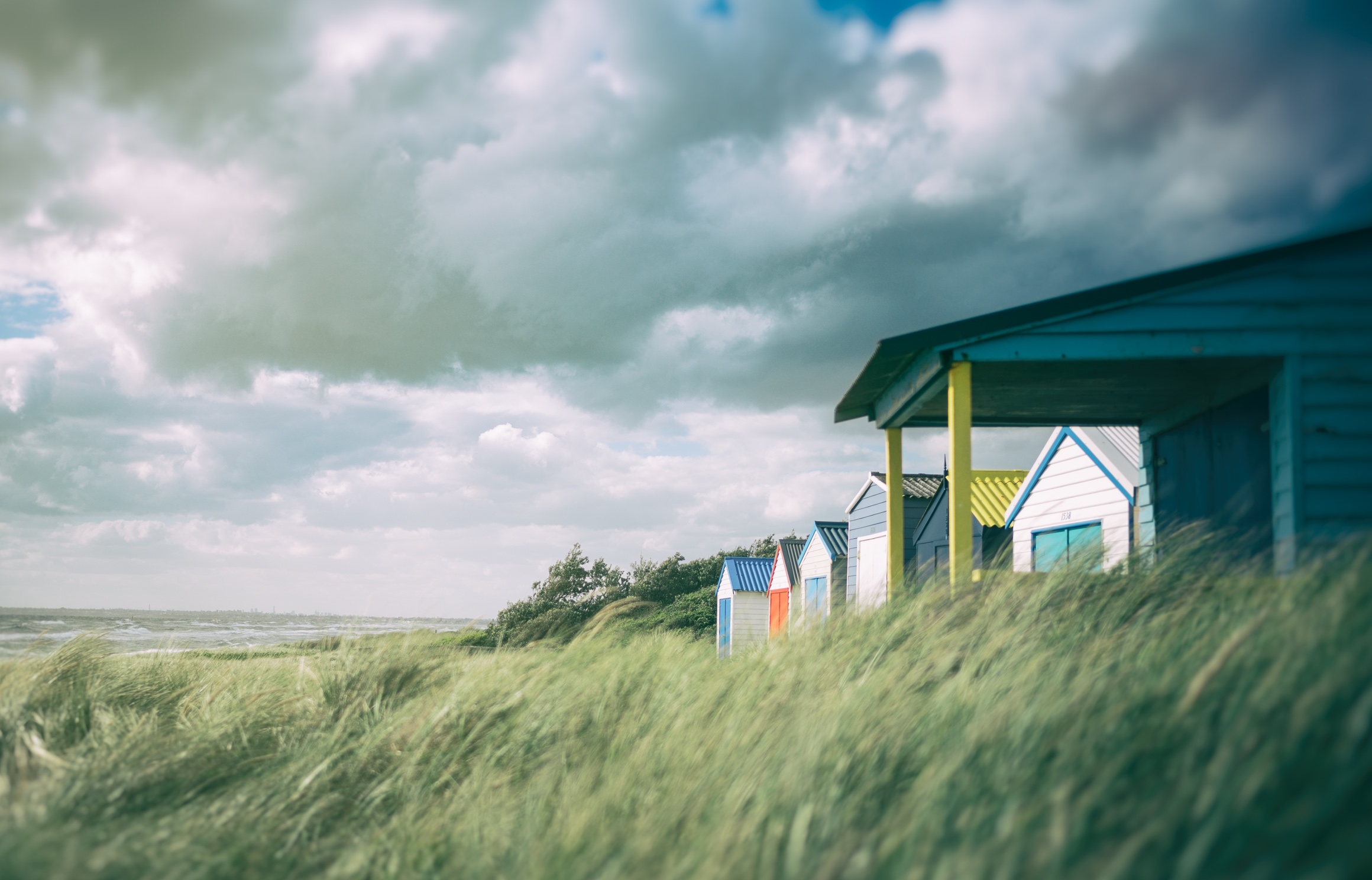 Become a member of Photo Basecamp and get exclusive access to amazing travel destinations to help inspire and plan you next photography trip, along with tutorials on how to edit those amazing new photos you just captured and much much more!
It is often hard to find quality information and photos to not only backup the potential locations, but show you exactly where and how those images had been captured. As a member of Photo Basecamp you will have full access to a range of articles and locations all over the world. Knowing where, and how the shots were made, before you take your next trip, gives you a huge head start when travelling to a new location.
EXCLUSIVE MEMBER BENEFITS INCLUDE:
  Access to all the location's and in-depth articles for planning your next photo trip
 RAW files for select images from locations to follow along with the tutorials
Exclusive Tips and Tutorials
BECOME A MEMBER TODAY!
You can choose between buying articles individually or an annual subscription:
Pay per Article US$1.99 or US$2.99 for small or large articles
Annual Subscription: US$14.99 for 1 year
Already a Photo Basecamp Member? SIGN IN HERE!
FULL ACCESS MEMBERSHIP
Full access to all website content including photo articles and reviews for one year