LOCATION – ACADEMY MUSEUM, CALIFORNIA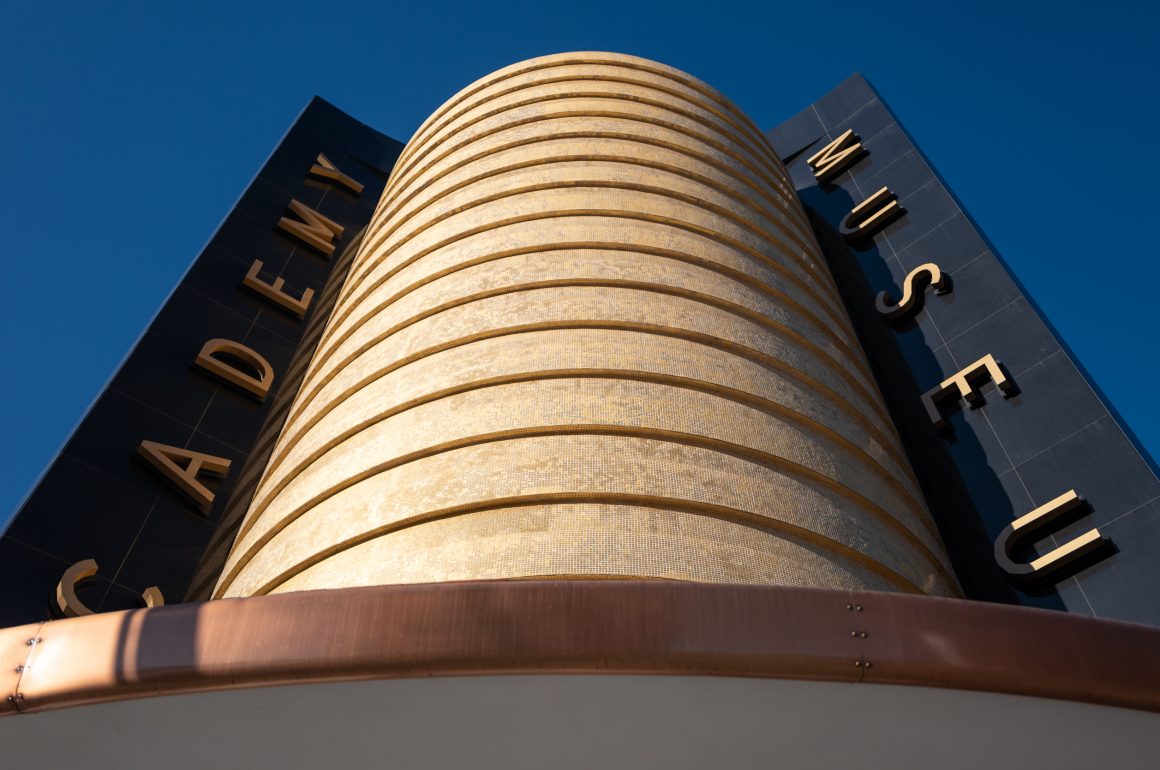 INTRO:
The Academy Museum of Motion Pictures is an amazing new museum located between Hollywood and Beverly Hills in Los Angeles. The opening, which was delayed due to covid, was one that I was super excited about. A whole museum dedicated to the film industry and its history in the city it was formed, felt like the most perfect thing that had been missing from LA!
Check out the website HERE!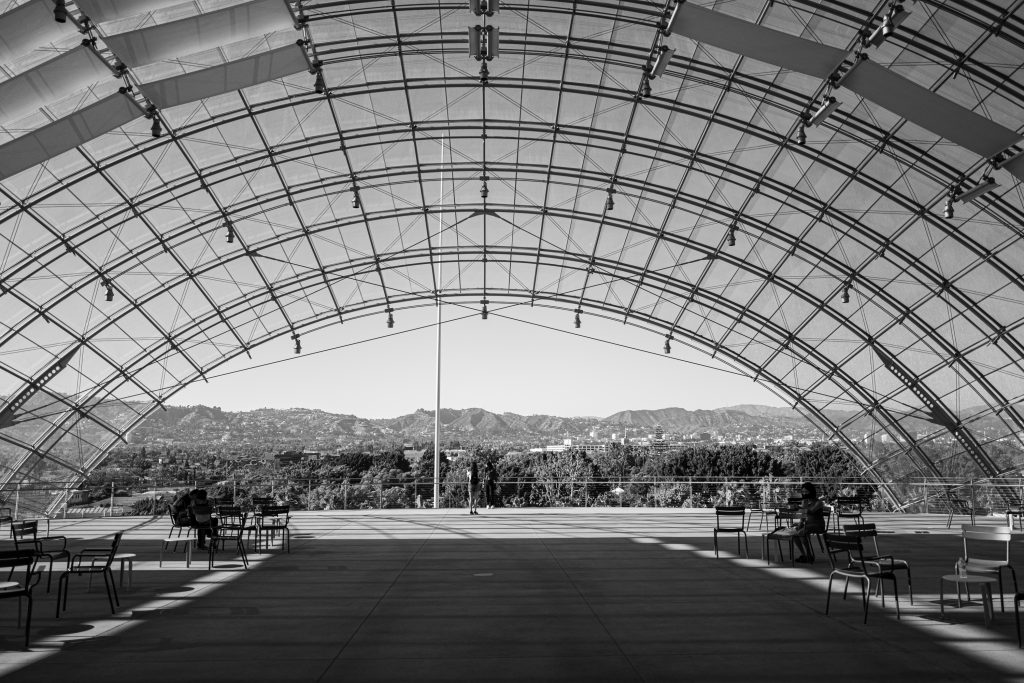 Built in the old May Company Building, a large Art Deco department store on Wilshire and Fairfax blvd, a massive renovation and expansion of the building was undertaken to house more than 13 million objects, including costumes, sketches, storyboards, film reels, posters, props and scripts.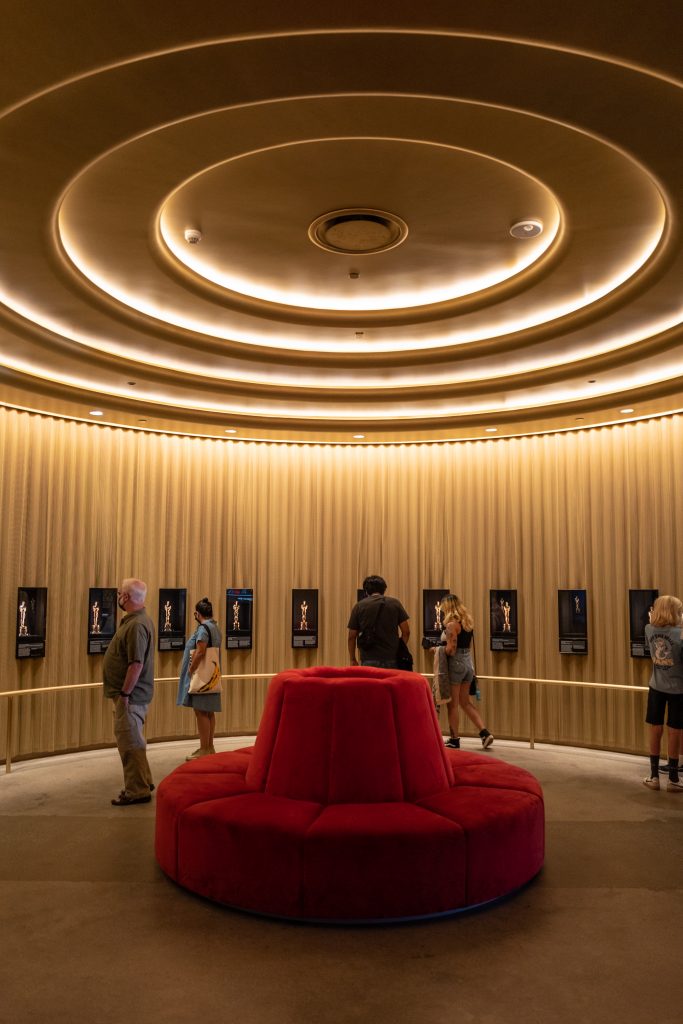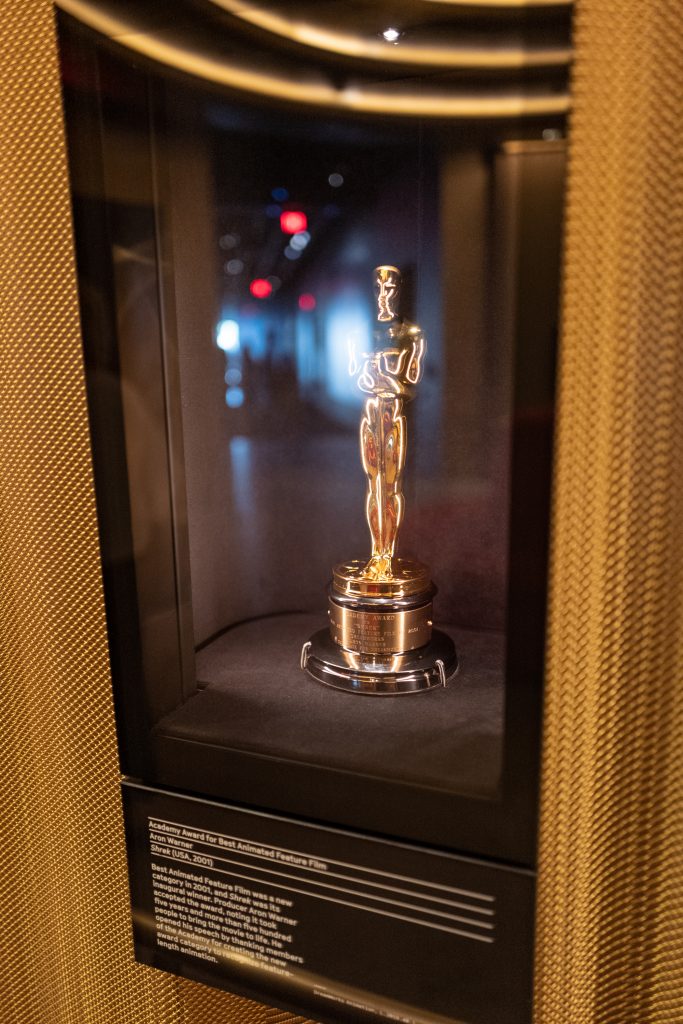 A number of galleries have been installed that showcase key objects like Dorothy's original ruby slippers from 'The Wizard of Oz', Alfred Hitchcock's typewriter used to write the screenplay for 'Psycho', the shark from 'Jaws', the cape worn by Bela Lugosi in the original 1931 'Dracula' and so much more!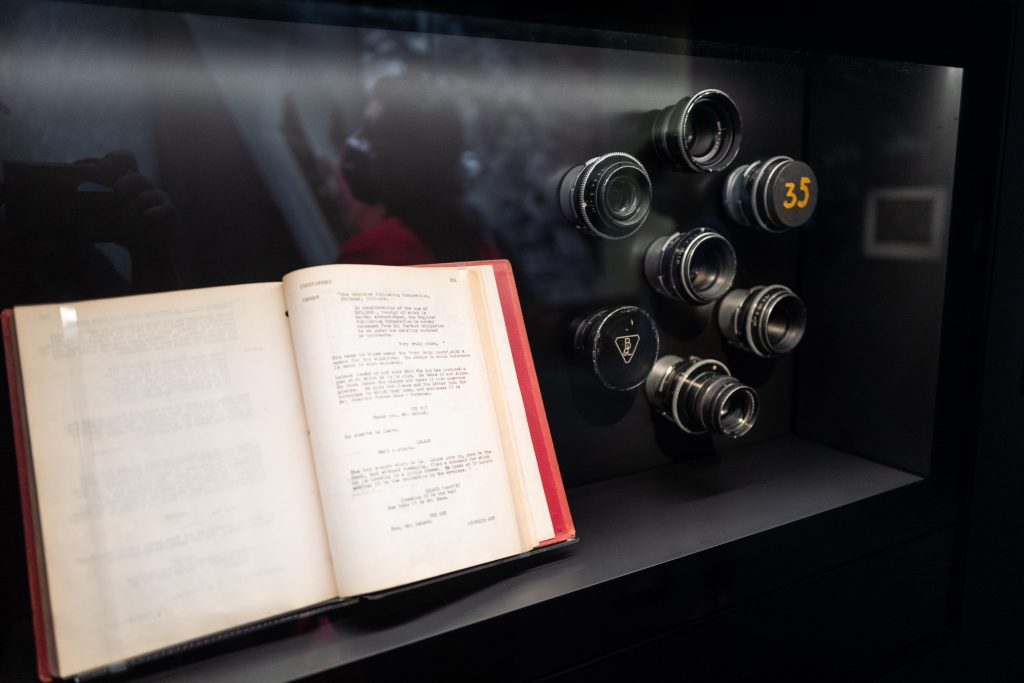 New and constantly changing exhibitions are also on, whilst we were there we got to see a fantastic Bruce Lee exhibition showcasing props and costumes from many of my favorite kung-fu films!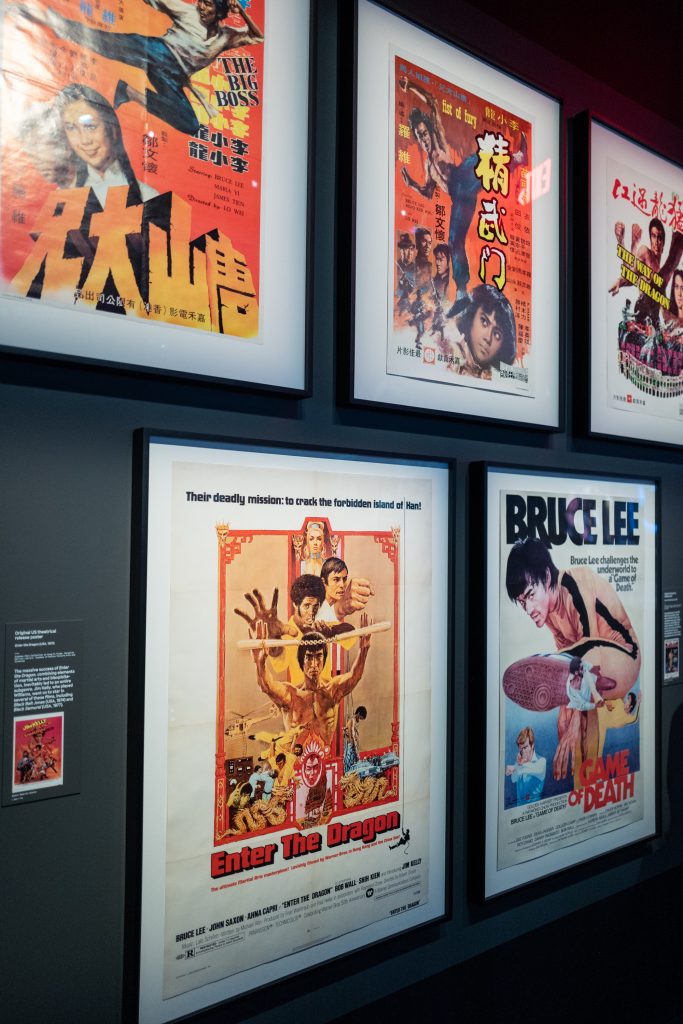 The building itself is also really worth the visit and photography alone. A huge glass-domed theater with viewing platform and cafe was installed at the rear of the building that includes a 1000 seat theater for film screenings and special events. Really hope it's a venue we add to the locations where we premiere our DreamWorks films in the future!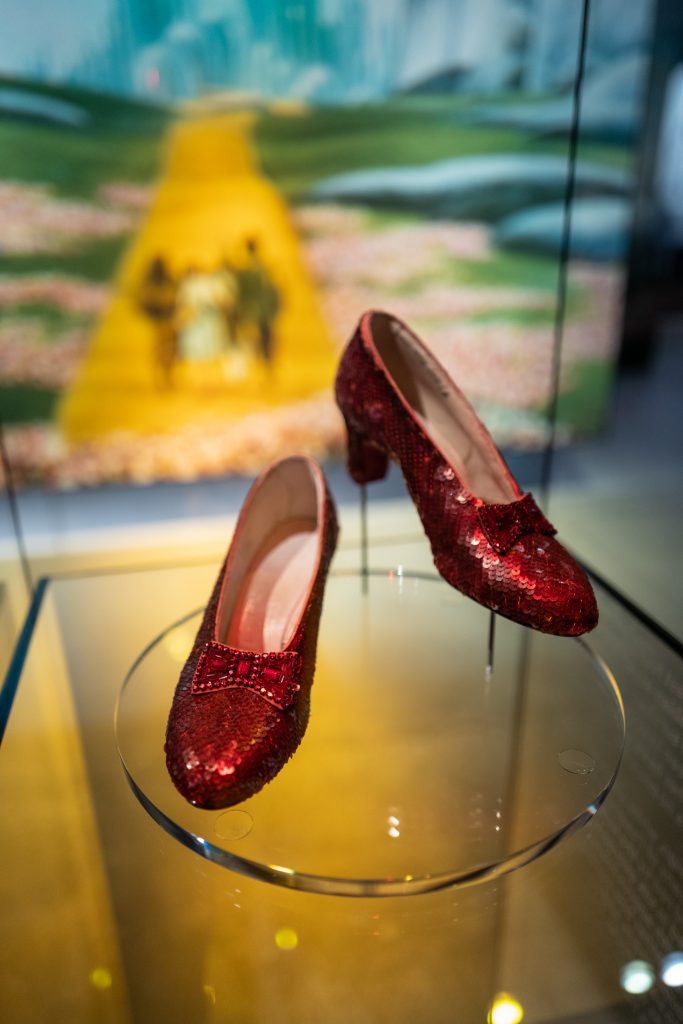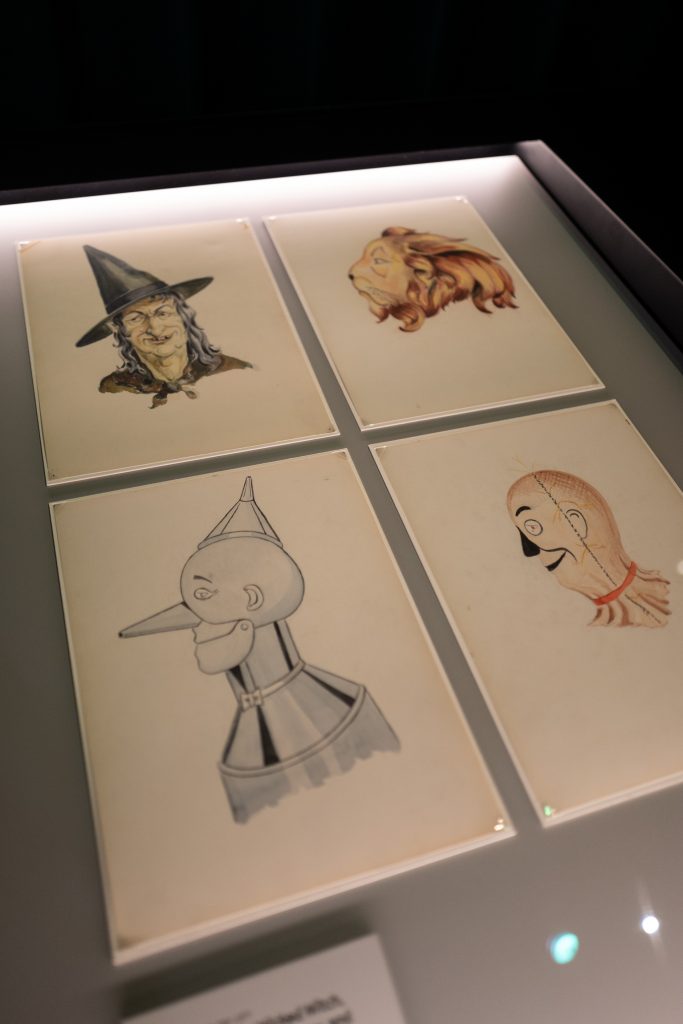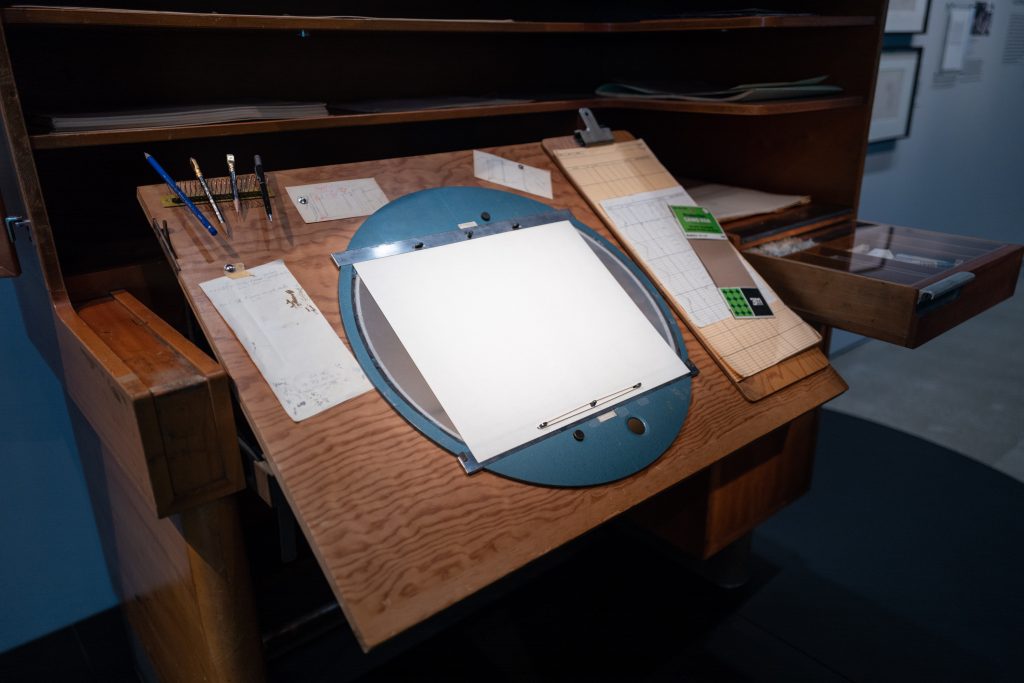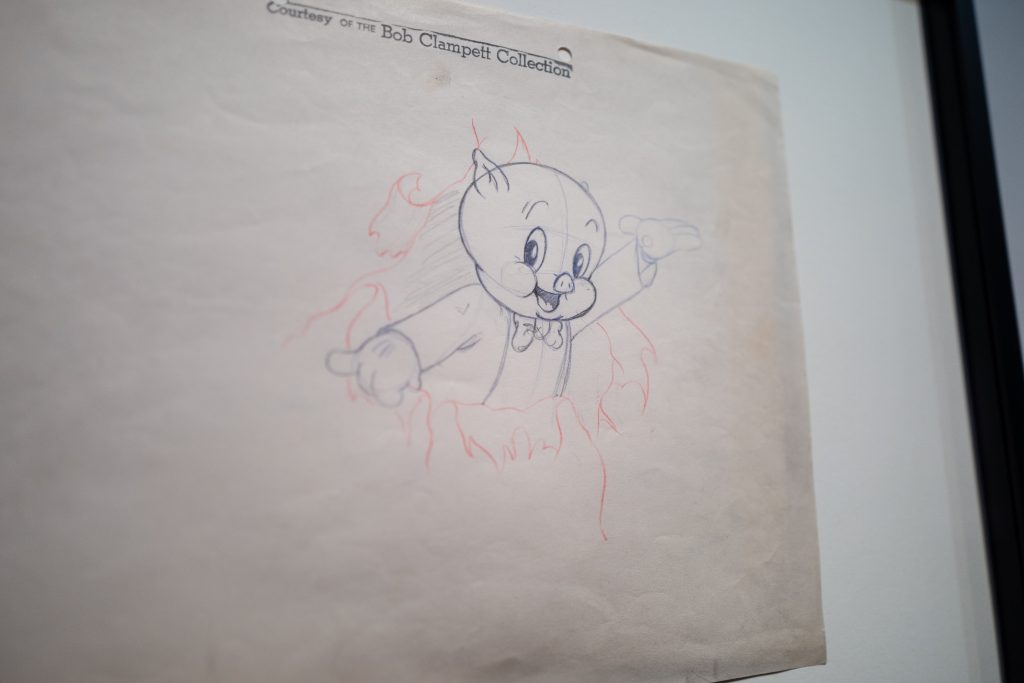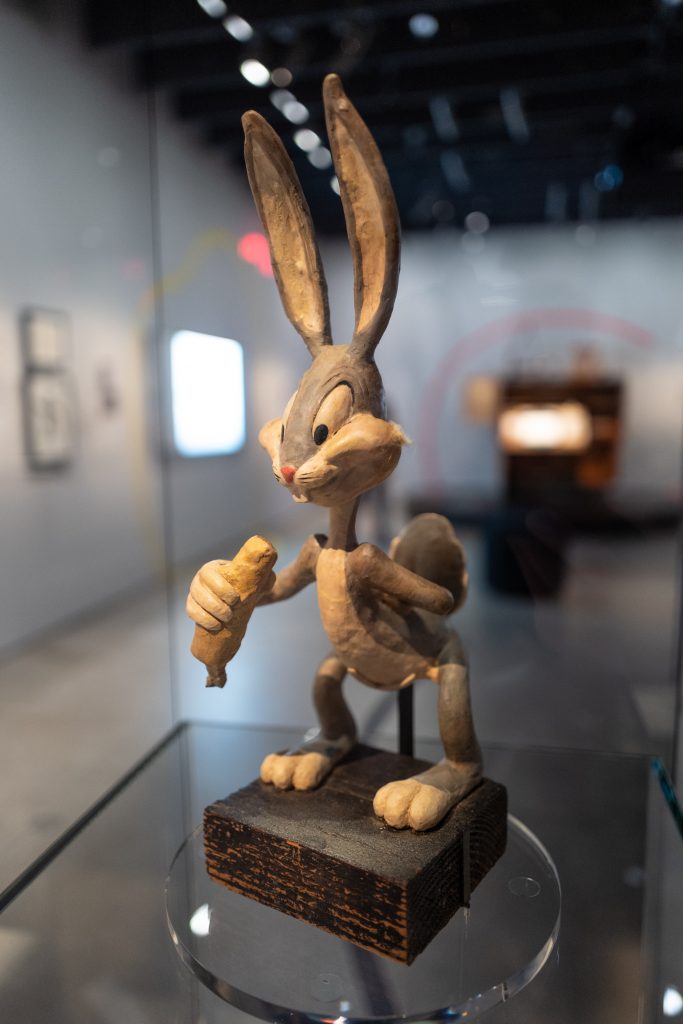 For me, the prop room and the animation rooms were extremely interesting. Just seeing so many amazing things from the films I had grown up with and still inspire and influence me today made it an awesome experience.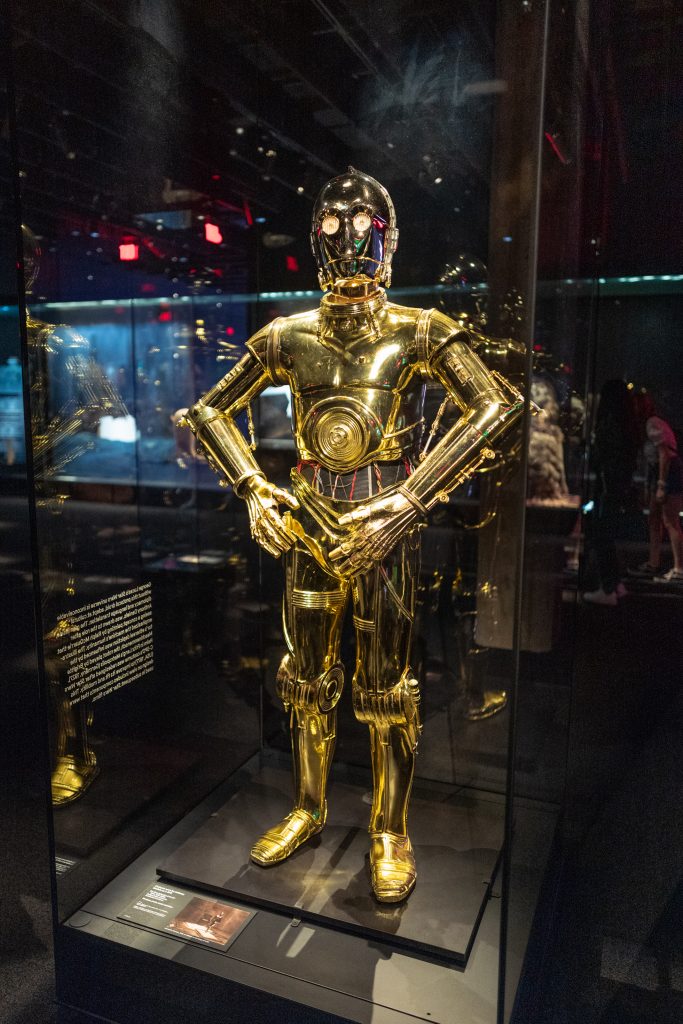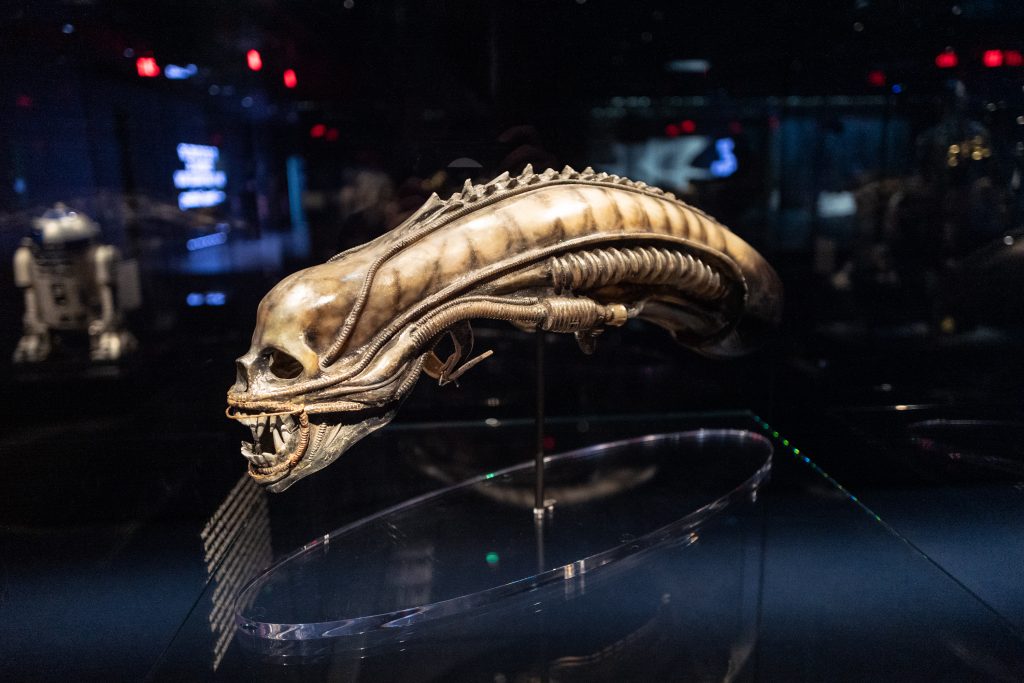 I shot these photos on my Leica Q (read my review here). I love this camera. It was the one I purchased for my Dad, so I use it often to document the places I would have loved to have taken him. The low light abilities and fast lens make it a fantastic camera for indoor settings like this.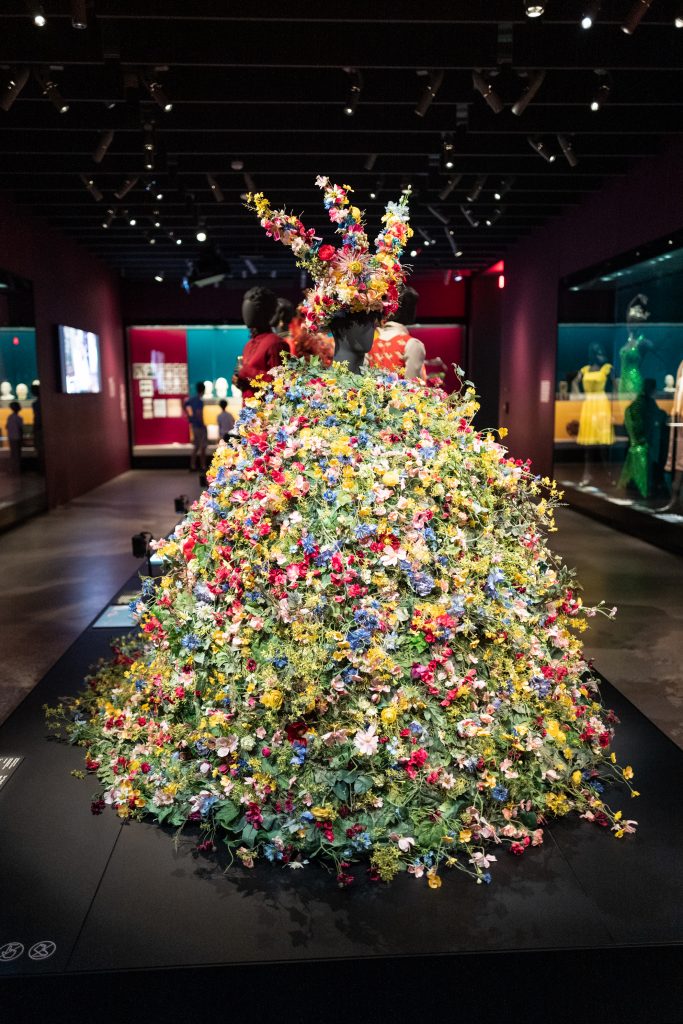 LA is becoming the home of some really cool museums, and museum row as its now being know as is a place where you could easily spend a few days with the Peterson Car Museum across the street, LACMA and the soon to be expanded La Brea Tar Pits all within walking distance of a few blocks along Wilshire Blvd. It's very much become a location that needs a few days when you visit LA, or for us living here, somewhere I can see us going too often.